The War with Grandpa is really a war with your senses. My second and final attempt to find something worthwhile on my free Showtime offer led me to 98 minutes of sheer nonsense. Peter loves his Grandpa, but hates that he took his room. Spurred on by his fellow sixth graders, Peter issues a Declaration of War. Grandpa, urged on by his fellow octogenarians, replies that "this aggression shall not stand." From then on, the viewer is treated, I use that term very loosely, to a series of pranks and cliches not seen since Dirty Grandpa.
Made on a budget of $38 million, The War with Grandpa actually grossed $40 million. Who wouldn't go see a cast of Robert DeNiro, Uma Thurman, Jane Seymour, Christopher Walken and Cheech Marin? After paying those five, it left little for less important folks like WRITERS. The War with Grandpa brings such trite phrases as "fish and relatives stink after three days," and "Grandpa lost his marbles." And, since this is a "family" film, don't forget the inevitable flatulence jokes. Of course, that may be appropriate as the movie stinks. I give The War with Grandpa 1.0 Gavel and it receives a 29% Rotten Tomatoes rating with a 5.6/10 IMDb score.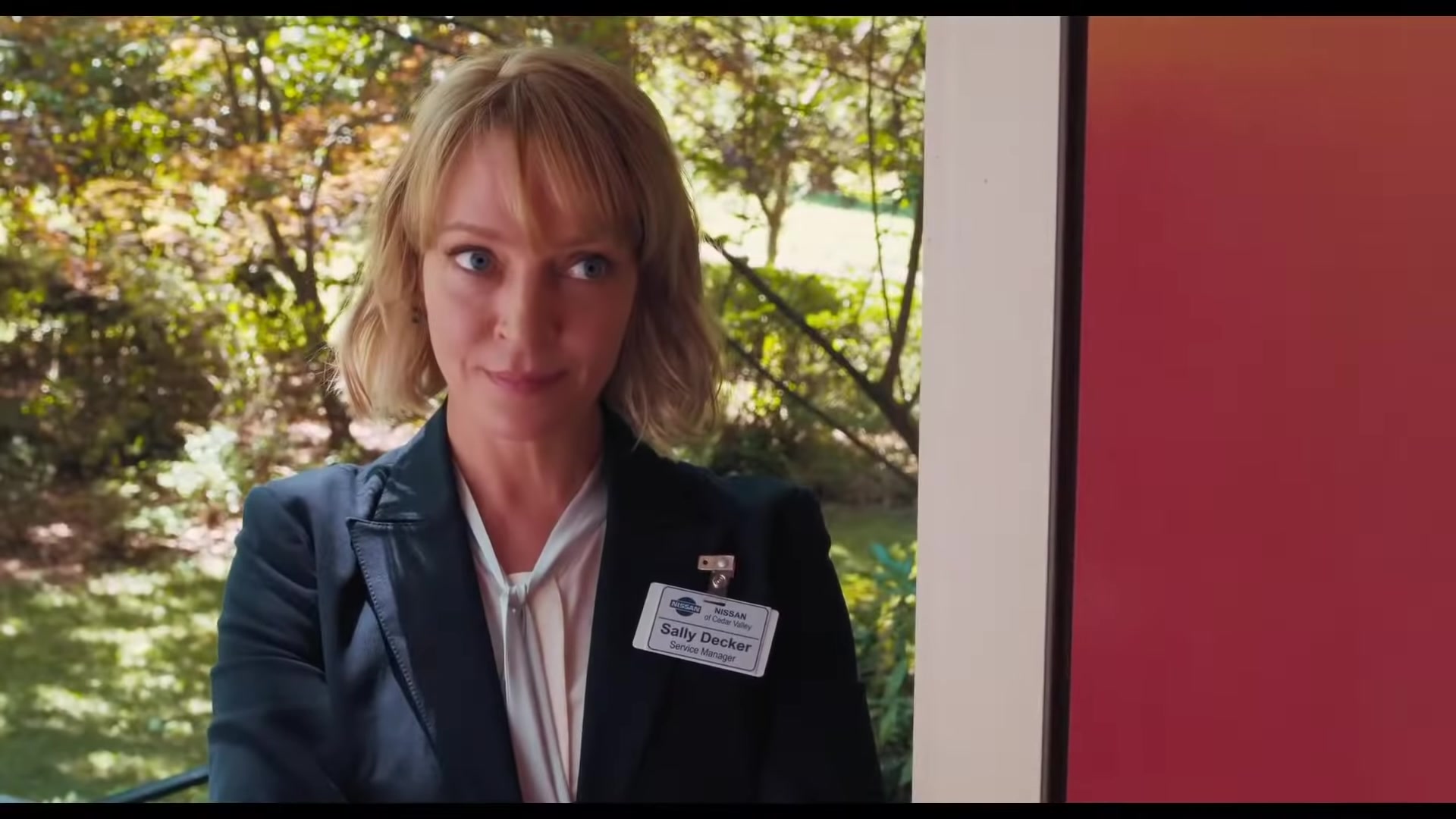 Plot
Retired house builder Ed Marino struggles to live alone after the death of his wife. Daughter Sally insists that he come live with her family. This requires Peter to give up his room and live in the attic, with a bat and a mouse or two. War escalates from hot sauce in his coffee to a live snake in his bed. Collateral damage soon follows at six year old Jenny's Christmas in September birthday party. Never trust a six year old mediator given a cookie to be unbiased!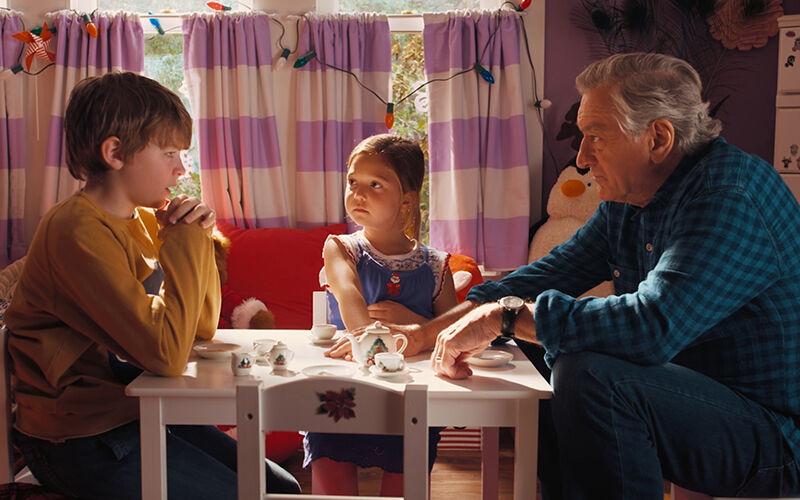 Actors
In a what-were-they-thinking film, our five stars slum in a juvenile slapstick comedy of the worst sort. Perhaps, this one fits Cheech Marin (Coco), but the others have no excuse. Grandpa (DeNiro) losing his phone in a casket while Danny (Marin) sidles up next to the widow is just creepy. Worst of all, the ending tries to set up a sequel as Peter is now jealous of the time Grandpa spends with Diana (Seymour). Enough, we've suffered enough!
Final Thoughts
From Merry Birthday to chor-rounded, we learn new phrases in The War with Grandpa. The former is self-explanatory, the latter means grounded with chores for six months. If you haven't seen her before, watch for granddaughter Mia, played by Laura Marano (Lady Bird). An actress-singer, she performs the closing song and appears to be an up-and-comer.
"Barely passable piffle . . ." ABC News
"Robert De Niro has made his share of nearly-unwatchable comedies so, although it's tempting to say The War with Grandpa is the worst, I can't say that definitively." ReelViews
"Somebody wave a white flag already." Hollywood Reporter
If not yet ready to throw in the towel, DeNiro flashes his son-in-law, twice. As I said, enough already.