In yet another fine Masterpiece series, meet Agathe Koltes from Brittany on the French shores of the Atlantic. On the south edge of the peninsula, we meet the people of Vannes, a city of 50,000. After twenty-five years as an accomplished detective, Commander Agathe Koltes decides to reunite with her estranged daughter. Her daughter, thirty year old Mathilde Sirach, the police Commissioner, opposed the transfer. The day of Agathe's arrival, a forty-two year old financial advisor is found dead on the rocky bank. Naturally, Mathilde assigns Agathe to a cold case.
At least in the early episodes, Agathe Koltes is a bit of a bait-and-switch. Advertised as friction between mother and daughter, the main clash lies between Agathe and Captain Fontaine. He expects to be the next team leader and is unhappy that he now has a rival. Appointed Commissioner at such a young age, Mathilde demands the two cooperate so as not to derail her fast track position. Will ambition or jealously cloud someone's judgment? Why doesn't Mathilde see that Guy and Leslie have more to offer than archives and filing? A new, and stronger, team will soon emerge. I give the eight-part Agathe Koltes (available through Amazon Prime) 4.0 Gavels and it receives an early 6.9/10 IMDb score.
Plot
Agathe immediately notices the coincidence that her cold case murder of a sixteen year old occurred just yards from the location of the body just found. That, alone, forces Captain Fontaine to coordinate their efforts despite Mathilde's order that Agathe stay away from the new case. Despite her much greater experience, Fontaine demands that he take the lead. Before long, the police have numerous suspects, a drug dealer, former clients, and her husband. But, what is the connection to the death of young Soizic? Or, is there no connection? In the end, Fontaine will be happy that Agathe knows her stuff. After the two-part pilot, each episode brings a new murder to solve.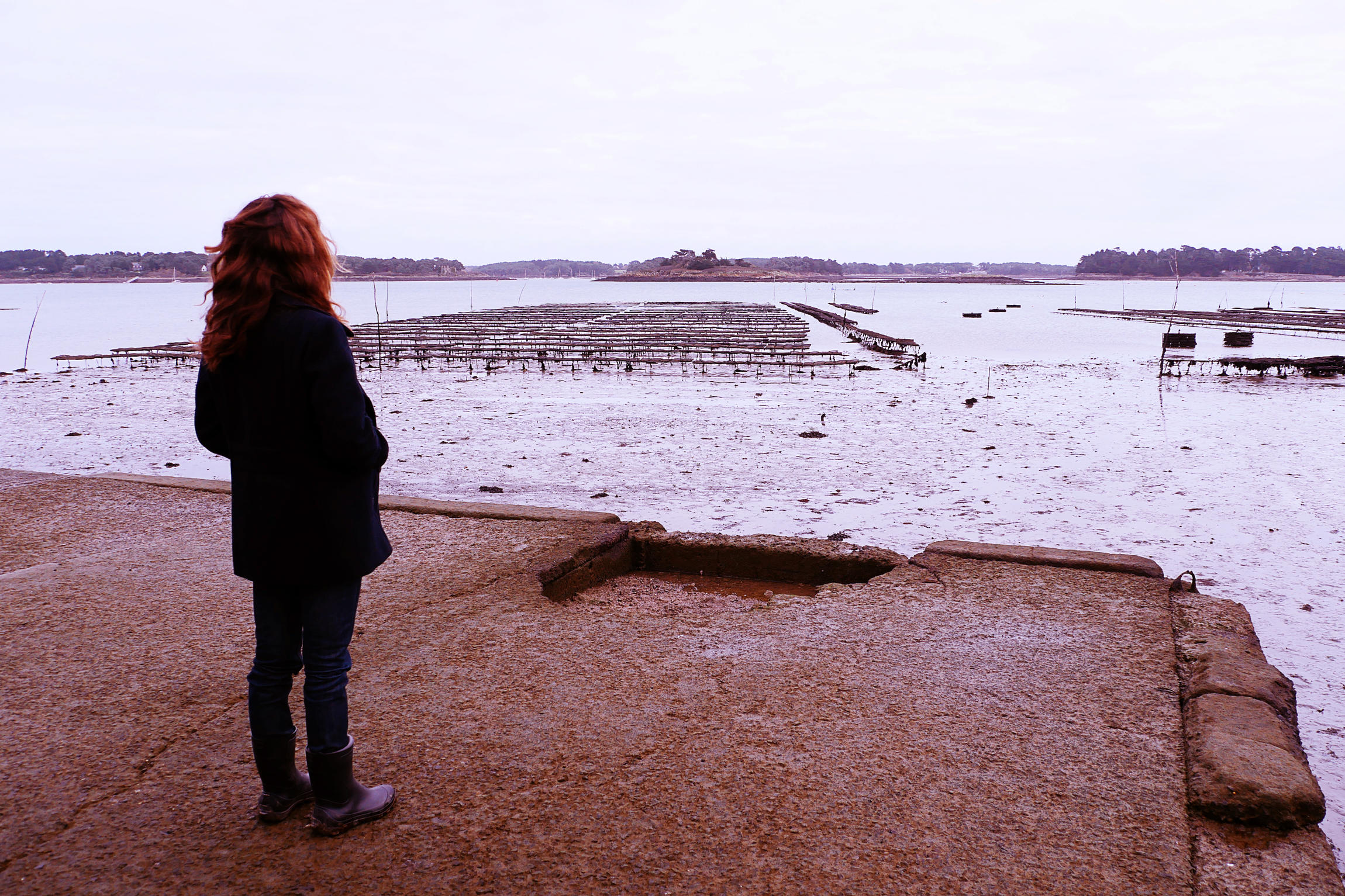 Actors
In the small world of actors, Philippine Leroy Beaulieu plays Agathe. You just saw her in Emily in Paris. This is a much more nuanced role for her. Boss and daughter Mathilde gets the star treatment from Hortense Gelinet. She might be conflicted about her mother's presence, but her two daughters love their grandmother. It's a tough time for Fontaine, acted by Arnaud Binard. Not only does he have to contend with Agathe, his marriage is falling apart. If you are a fan of Modern Family, Binard appeared in a 2020 episode.
Final Thoughts
Keep your eye out for Guy. He worked for Agathe Koltes' father. Always with a twinkle in his eye, he provides some comic relief. A natty dresser, Guy quotes her father as saying, "a cop who neglects himself, neglects his cases." While solving the weekly murder cases, Agathe also keeps her eye on a prisoner in the Vannes Detention Center. What did he have to do with the death of her parents?
Apparently, the critics have yet to find this show. Generally, at least the Brits make some comment. I couldn't even find a French review. As they say, the unkindest cut is to be ignored. Maybe that's why Season Two lasted but two episodes.