From The Miniaturist, we know that "every woman is the architect of her own future." We are also told "things can change." Based upon an international best-seller, this three part (one hour each) Masterpiece series is an intriguing mystery, right down to its conclusion. Just what powers does The Miniaturist possess? Looking forward from 1686 Amsterdam, we understand that "change" took over 400 years. Maybe a better seer might write "things can slowly change."
Nella receives a cold and bleak welcome in her new husband's house. Johannes seems more interested in his business, and in his sister (Marin), than his new bride. Mouthy and insolent best describe the servants. At this point, the viewer wonders if he/she turned this on by mistake. Then, the wedding gift, a replica of the house, arrives. Encouraged to decorate the "doll house," Nella orders a few items. Additional items unexpectedly arrive on a regular basis, each with a portent about the future. Riddle and puzzle uncover secret and conundrum. The Miniaturist becomes a juicy mystery befitting BBC and PBS. I give the show 4.0 Gavels and it receives a 76% Rotten Tomatoes rating with a 7.0/10 IMDb score.
Plot
From a family in debt in Assenfeldt, Nella must convince Johannes to marry. A wealthy businessman, outside the guild, many seek to destroy him. His warehouse full of sugar presents a problem. A sale may well embolden his enemies. In a house full of secrets, The Miniaturist replicates items to the tiniest detail and passes cryptic messages. Is she a friend or foe? Unnerved, Nella presses forward. She insists upon the truth from Johannes. But, "it's hard to tell the truth when your whole life is built upon silence and lies."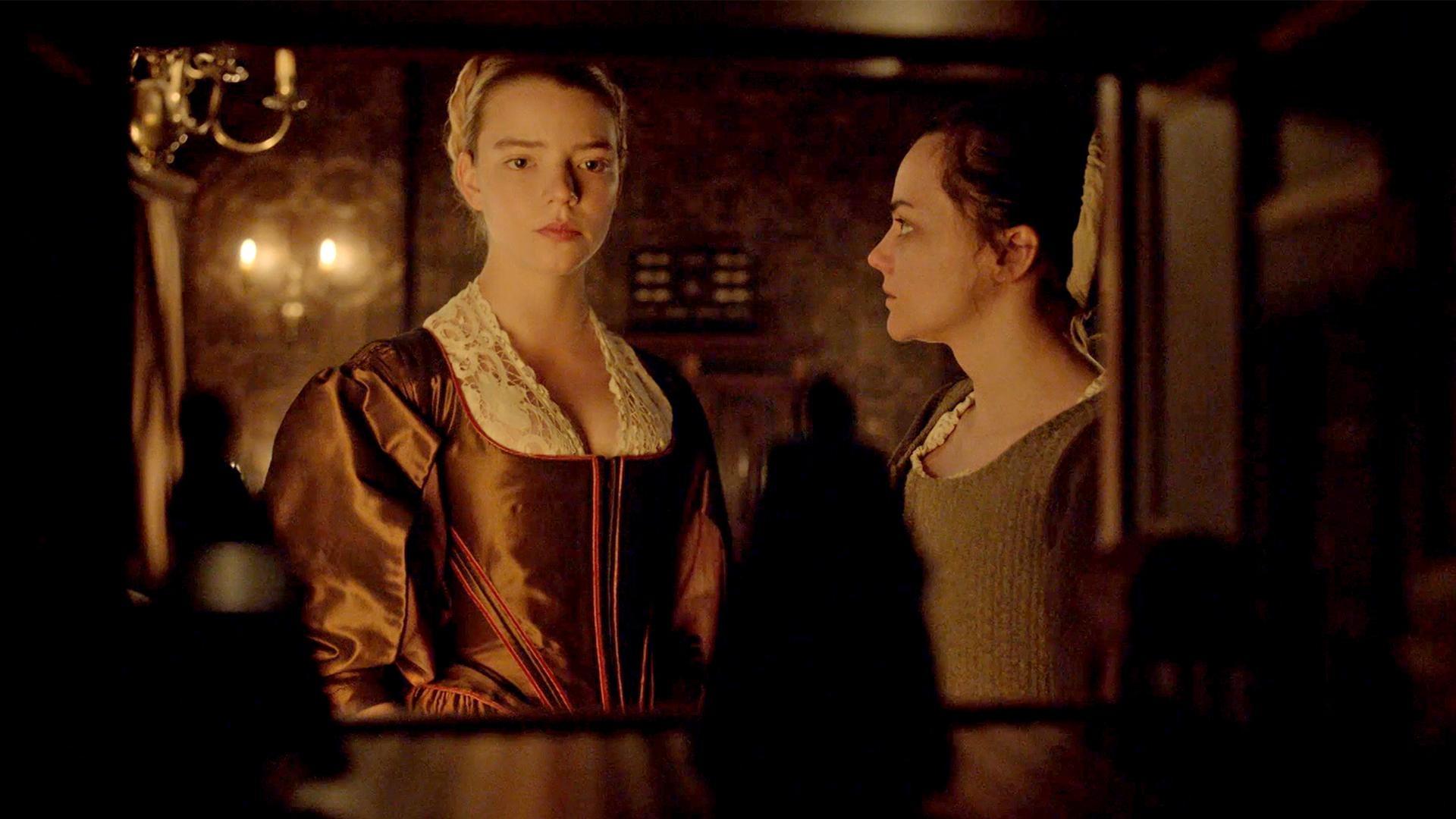 Actors
Just off the blockbuster The Queen's Gambit, Anya Taylor-Joy may be even better as the naive, bewildered, determined Nella. Reviewed in The Windemere Children, Romola Garai (Marin) is the undisputed mistress of the Brandt house, until Nella arrives. She is not used to someone questioning her authority. Friction is immediate and unpleasant.
Final Thoughts
Nella must have the best room with windows that face the canal. Why? "Amsterdam must see that Mr. Brandt has taken a new wife." Will people spy? "You must keep the drapes open or people will think we have something to hide." The Brandts are masters at the hidden.
The Boston Globe writes "the three-part period piece has some weaknesses in the final chapter, but it is nonetheless an intriguing story led by a trio of stellar performances. Oh, and it's completely gorgeous." Likewise, the LA Times prints "The Miniaturist will keep you hooked, and guessing, piece by beautifully TV handcrafted piece." Despite 180 minutes of drama, it is accurate to say that more character development would be nice. The ending begs for a sequel, apparently for naught. In 1686, the more things change, the more they remain the same.