An English teacher once told me she hated stories without an ending. She would not appreciate The Short History of the Long Road. Nor would the sportswriter who recently tweeted "I spend $100.00 per month for streaming services and can find nothing to watch." Since March 19th, I've endeavored to bring you two 4.0 Gavels or better shows to watch per week. In baseball lingo, that means I strike out five times out of seven. As you know by now, the 89% Rotten Tomatoes rating (no Audience score as yet) of The Short History of the Long Road offers no guarantee of worthwhile movie experience.
This film has all the hint of Captain Fantastic, a father educating his child on the road, at times lodging in foreclosed properties, other times teaching the skills of theft and scam. Dad loves the freedom ignoring his daughter's longing for a home. With Mom not in the picture, what happens when the father suddenly dies? Where do we find roots? The Short History of The Long Road offers one unsatisfactory picture, in my opinion. I give the flick 3.5 Gavels.
Plot
To see as many movies as possible without paying, Nola and her father move from theater to theater, never seeing the ending. Laundry is done by hanging clothes on the outside the 1984 VW Westfalia, affectionately referred to as The Incredible Hulk. Lost without her father, will Nola find refuge with a family of adopted parents or with a friendly car mechanic? Is there an unfulfilled need still gnawing at her? Just why did her mother abandon her?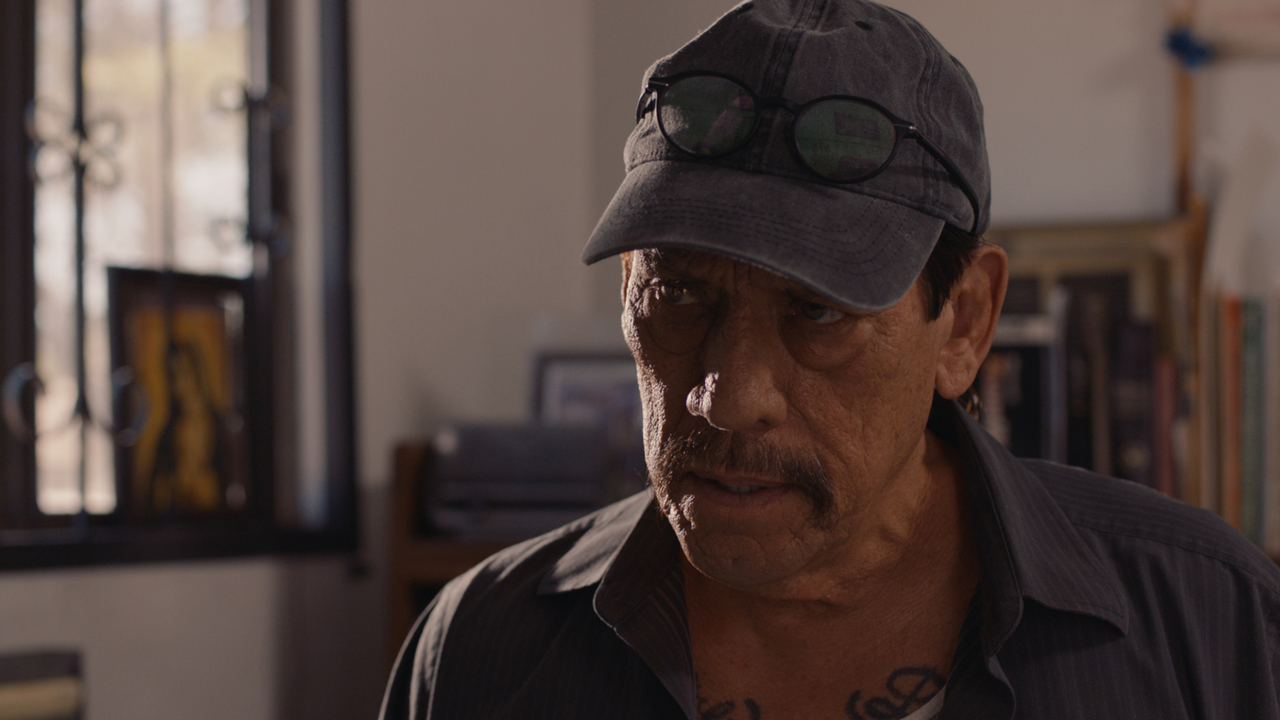 Actors
Sabrina Carpenter is a wonder as our "lost in the wilderness" Nola. It is her performance that catches the critics' eyes. Still, staring at the sunset on white dunes may give her familiarity, but it doesn't give her a home. Steven Ogg plays the self-centered father. With a face only a mother could love, Danny Trejo is usually the heavy. Here, the film picks up pace as the owner of a garage takes pity on Nola.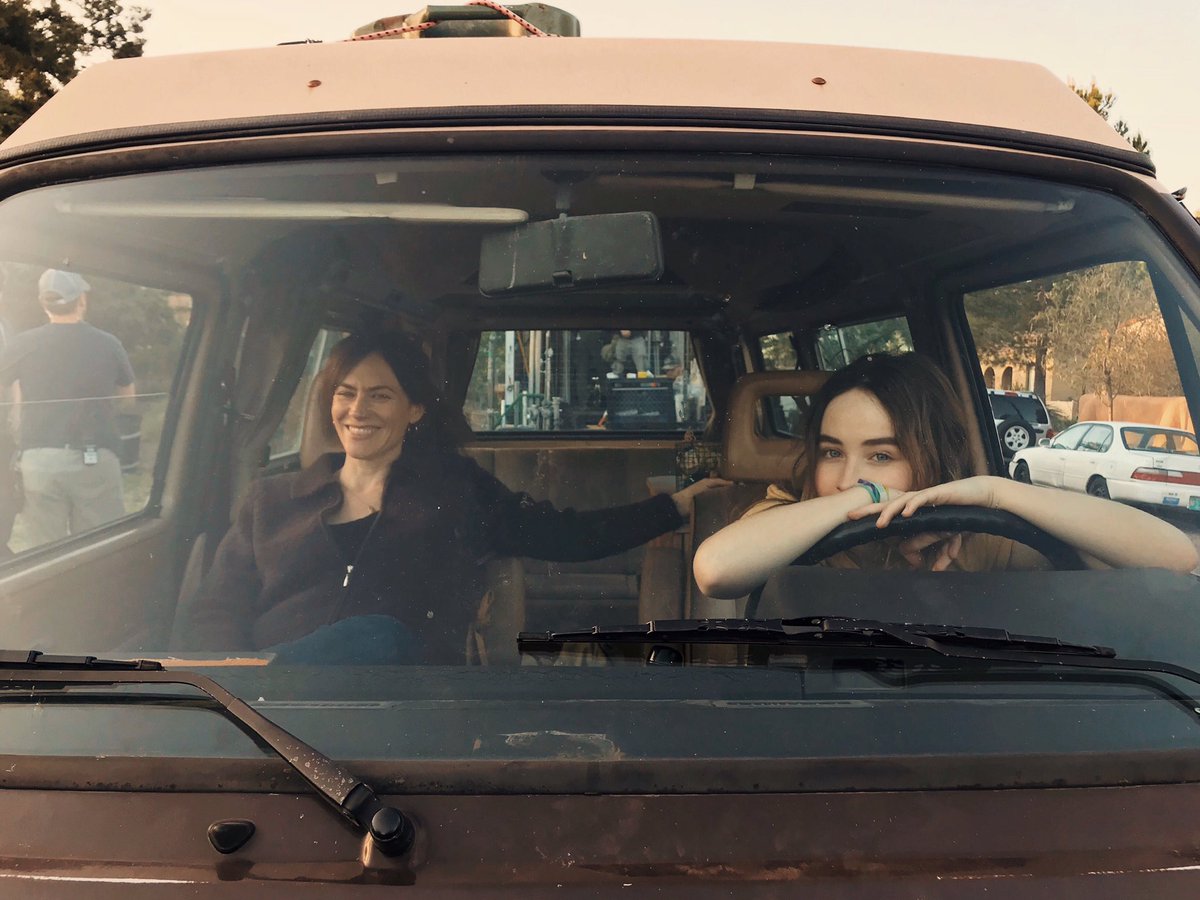 Final Thoughts
For your Spanish lesson of the day, Miguel refers to Nola as Cachorro, roughly translated as "little runt puppy." It is a shame that Carpenter and Trejo did not share more screen time. Nola's Native American friend, Blue, also seemed a great character, tossed aside all too quickly.
I wholeheartedly agree with The San Francisco Chronicle who writes "even though the movie's engine sputters at the end, it's beautifully shot, the actors are fun to watch, and the story is decent in fits and starts." The Hollywood Reporter is less kind, but correct noting "the story's start-stop-and-start-again rhythm, with almost all consequences elided, becomes tedious and unbelievable." Ultimately, The Short History of the Long Road is a nice independent film, but as a recommendation, it's nothing more than a long fly out to centerfield.