What can they do for an encore?
With familiar names like Star Wars, Avengers, Toy Story, and Frozen, Disney movies made over $13 billion in 2019. That number will not repeat as they develop new untested franchises. What's on tap?
2/21 The Call of the Wild
3/6 Onward
3/27 Mulan
4/3 New Mutants
5/1 Black Widow
5/15 The Woman in the Window
5/29 Artemis Fowl
6/19 Soul
7/24 Jungle Cruise
8/7 The Empty Man
8/14 The One and Only Ivan
9/18 The King's Man
10/9 Death on the Nile
10/23 Everyone's Talking About Jamie
11/6 The Eternals
11/13 Deep Water
11/25 Raya and The Last Dragon
12/18 West Side Story
It seems 2020 is quantity over quality as Disney determines which ones might have legs. In 2019, it was easy to predict which would make $1 billion. Besides The Jungle Cruise and West Side Story, which of the above are must-see for the occasional movie-goer? Certainly, others pique my interest, but critics and buzz will be essential. Still, Disney made enough money in 2019 to last a year or two. They'll survive!
Did you know there were four Purge movies?
Did I mention I hate horror movies? I repeat that line over and over. Yet, they make lots of money because they are so cheap to make. Honestly, I didn't know there was a Purge franchise. But, these four films grossed $450 million on a total budget of $35 million. Imagine how many viewers are grossed out to get to $450 million! IT cost $35 million and made $700 million. To compare, Wonder Woman made $820 million on a $120-$150 million budget. In articles about horror movies, you get phrases like "fear is cheap" and "a license to print money." Nevertheless, they ain't getting any of my dollars!
Who is getting fired over this?
If you get Disney+, you know the star of The Mandalorian is Baby Yoda. So savvy in marketing, how did Disney fail to predict its popularity for the Christmas 2019 season? You can pre-order some figures on Amazon for May 27th. Wal-Mart delivery starts June 1. A plush figure on Disney.com is available June 3. To avoid embarrassment, Disney claims the late release was "to prevent spoiling the surprise." For a company that makes money on everything, I doubt that. One analyst predicts Disney gave up "hundreds of millions" by not launching the toy at Christmas. May the loss be with them!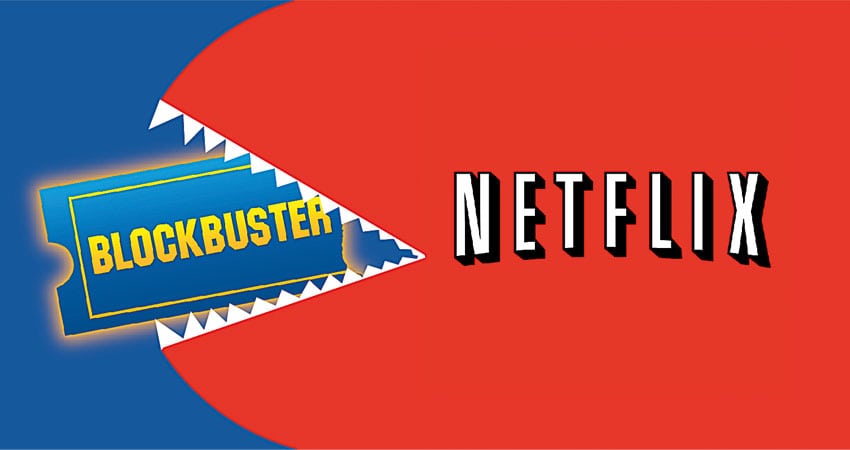 Tidbit!
Apparently the biggest blunder in tech history is the failure of Yahoo to buy both Google and Facebook when it had the opportunity. But, how about this one? Did you know that in 2000, Blockbuster was offered Netflix for $50 million? Reportedly, there is one Blockbuster store still open somewhere and Netflix is worth $142 billion.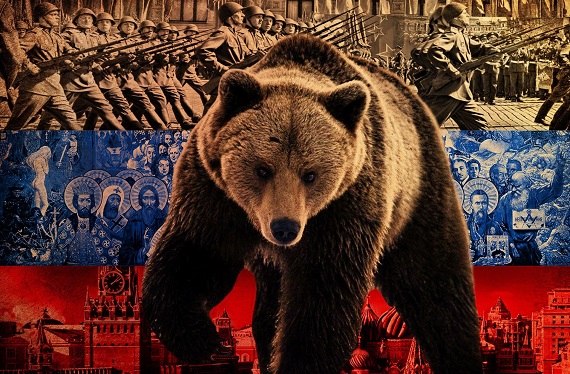 . . . and sometimes the bear gets you!
On July 1, Russia will require that all computers and phones sold there must have pre-installed Russian software. Presumably, Putin figures that if China closely monitors its citizens, then why shouldn't Russia. Apple, Google, Samsung, and Dell unsuccessfully sought to defeat the new law.
Three years ago, Russia required that Russians' personal data be stored in Russia. Facebook and Twitter are currently in violation of the law. Putin is not happy with anti-Kremlin content, so recent legislation ups the fine from $78 per violation to $95,875 per violation and $287,924 for repeated violations.
Don't forget about the streaming services. If you service over 50% of Russian video streaming users, foreign ownership must be less than 20%. Netflix and Apple TV+ are required to disclose the number of users. And, we are told that more legislation is coming to protect Russian streaming services. Bottom line–it's all about the data!
Schedule of Upcoming Reviews:
January 10 — Just Mercy
January 11 — 1917
January 14 — Like A Boss