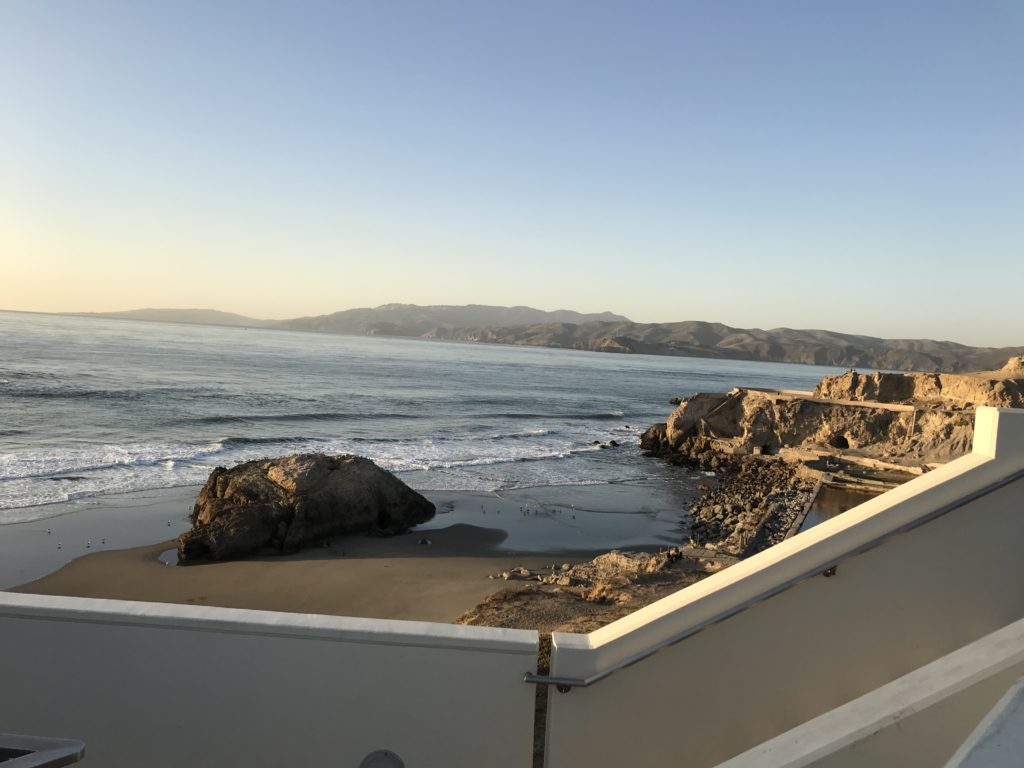 Cliff House View
If the average house in San Francisco is $1.6 million and rent is $3700/mo. for a one room apartment, what is this house in Haight Ashbury worth?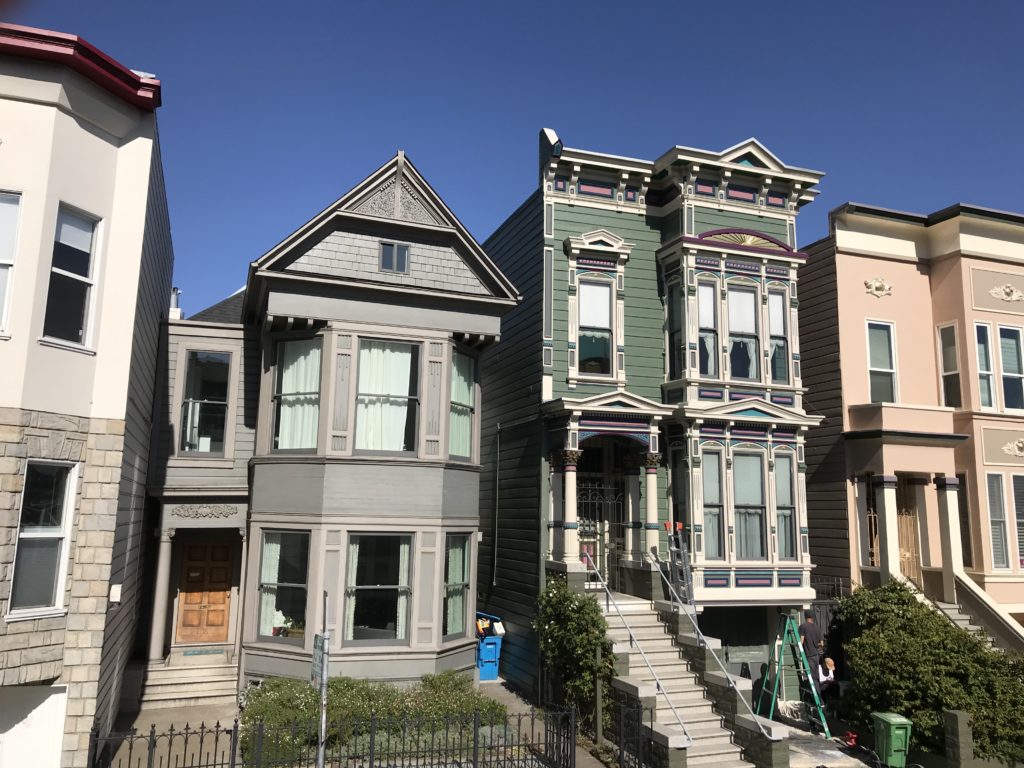 Or, maybe this house on Marina Drive?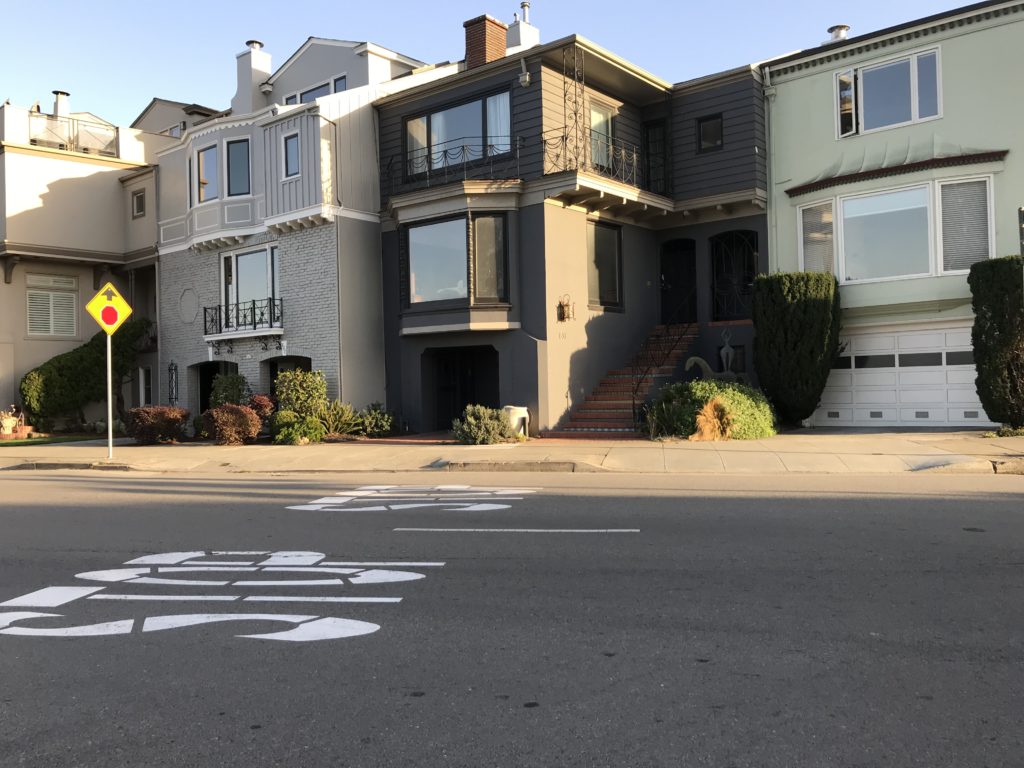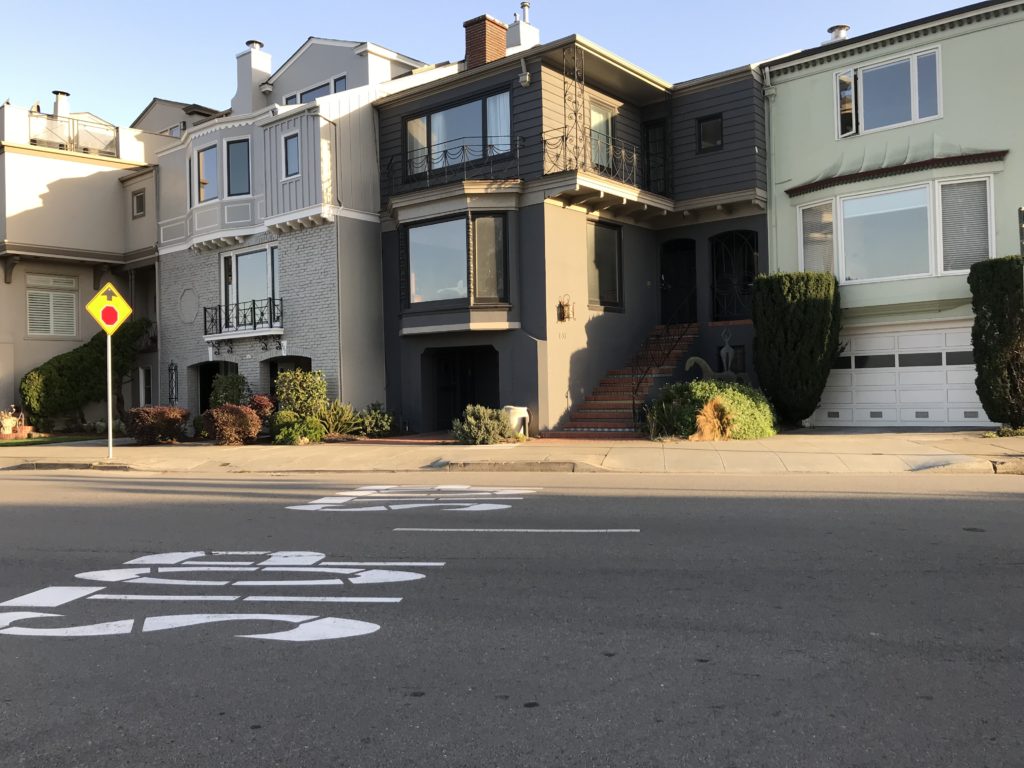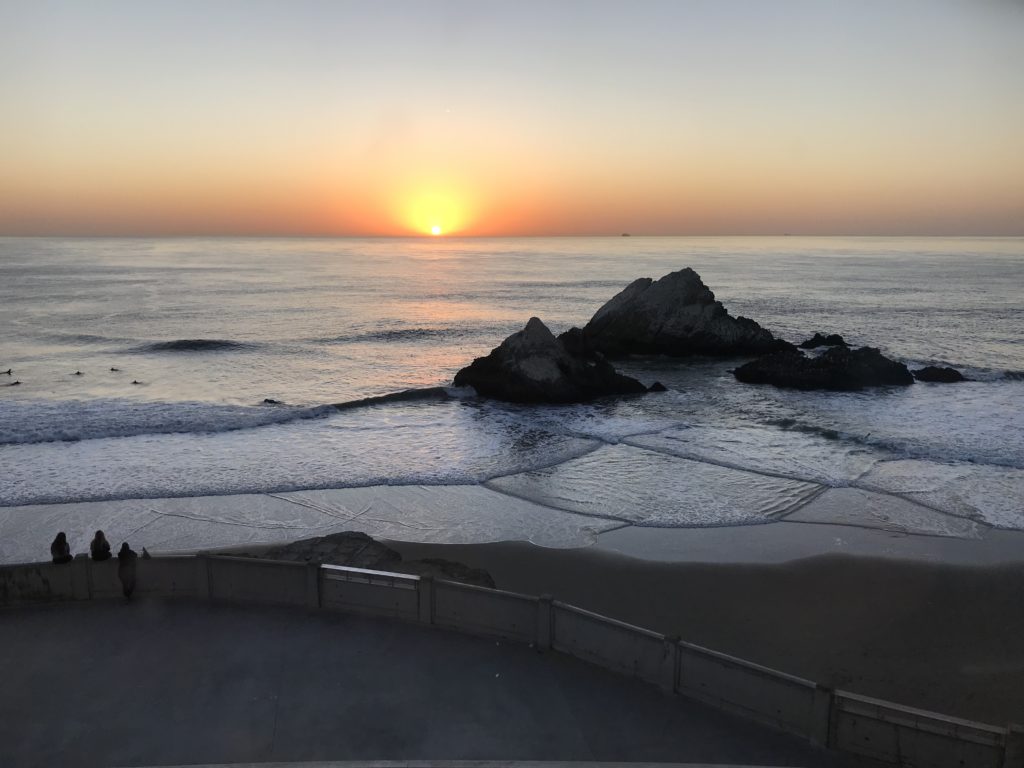 Sunset at The Cliff House Bistro is spectacular!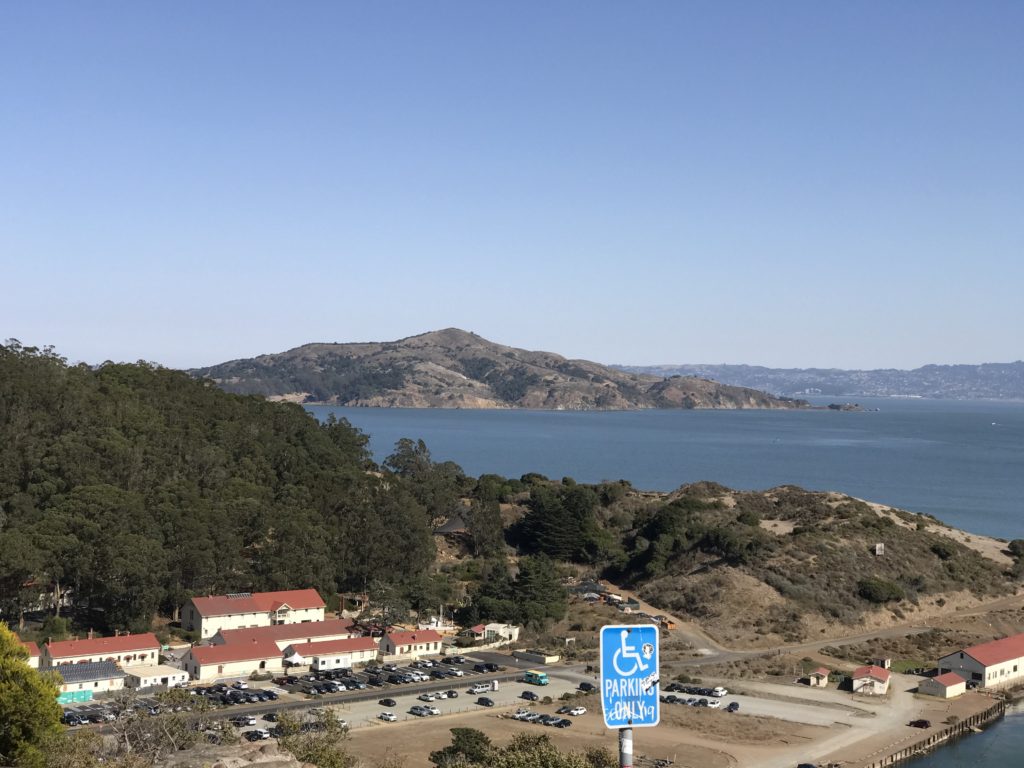 Sausalito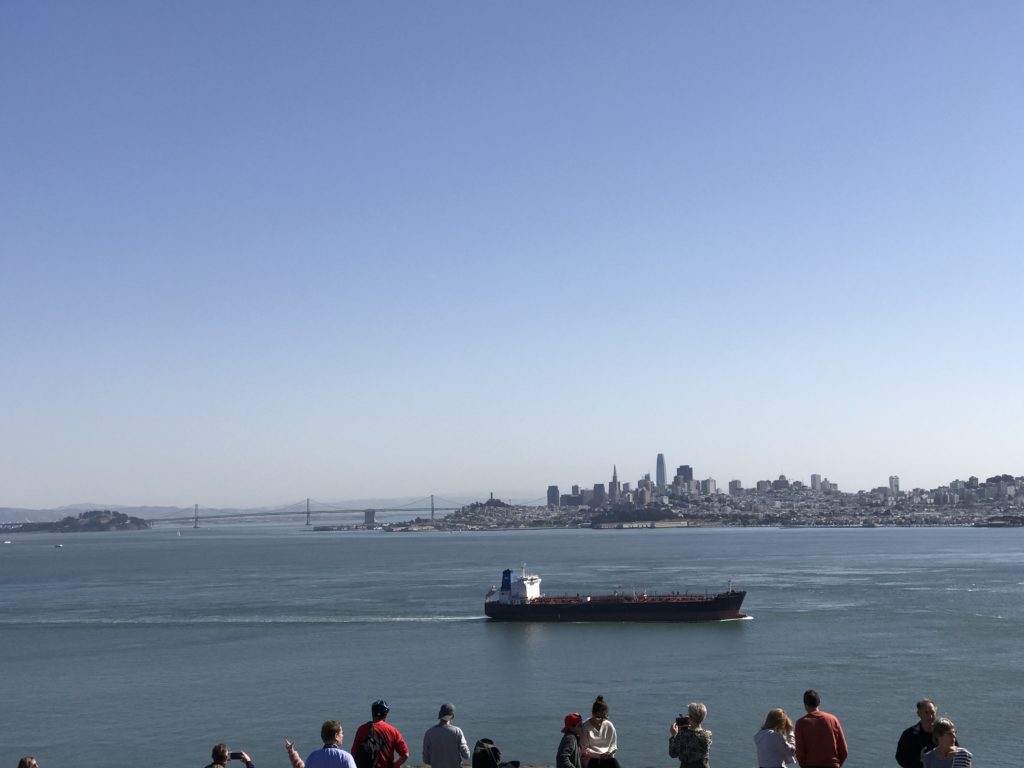 Downtown from The Golden Gate Bridge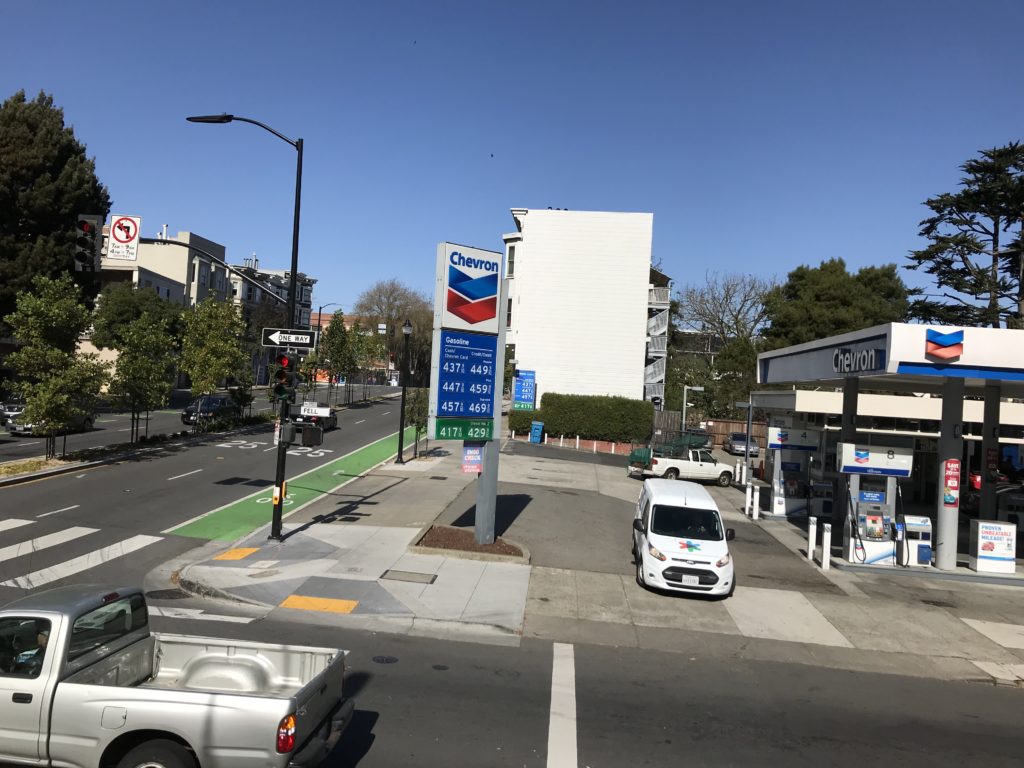 San Francisco is beautiful; the gas prices, not so much.