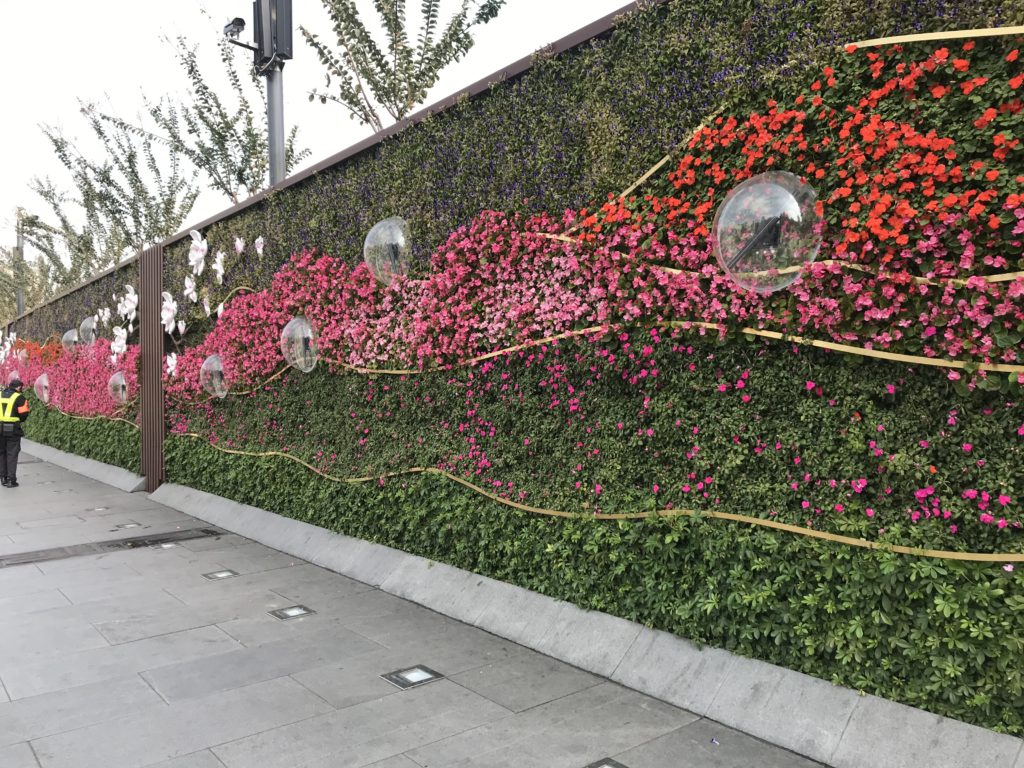 Flower Wall at The Bund. What is The Bund? See if this picture gives you a hint.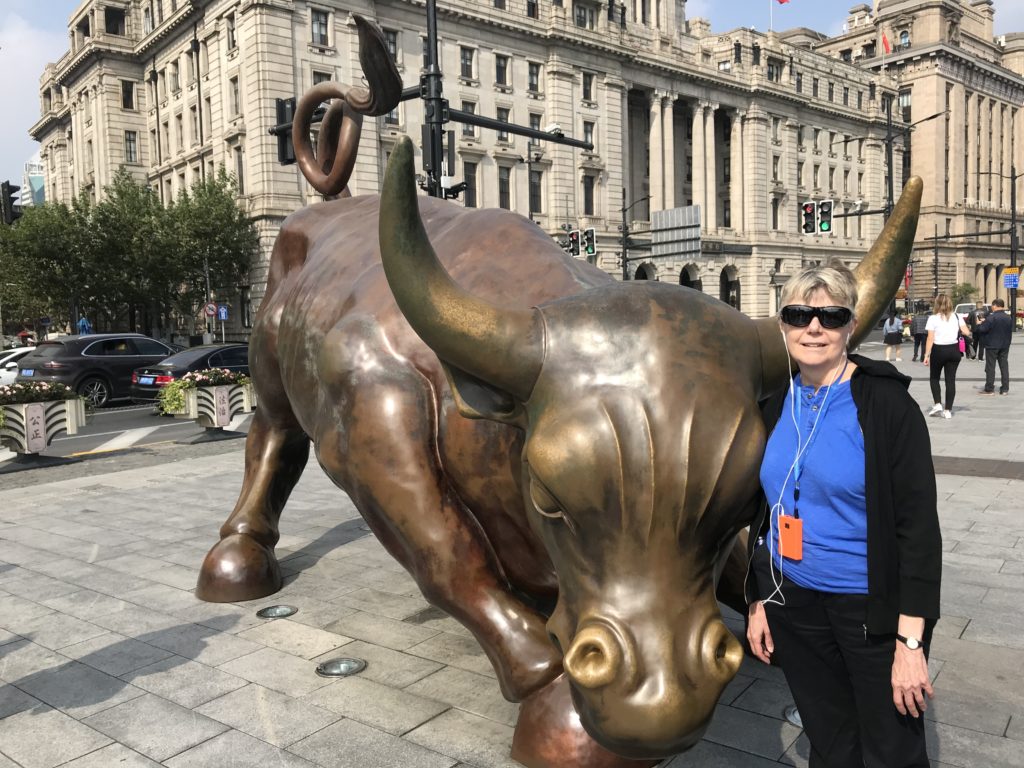 This is the Bund Bull, from the same guy who gave us The Bull of Wall Street. This area is known as the Wall Street of the Orient, established by foreigners in the 1920's and 1930's.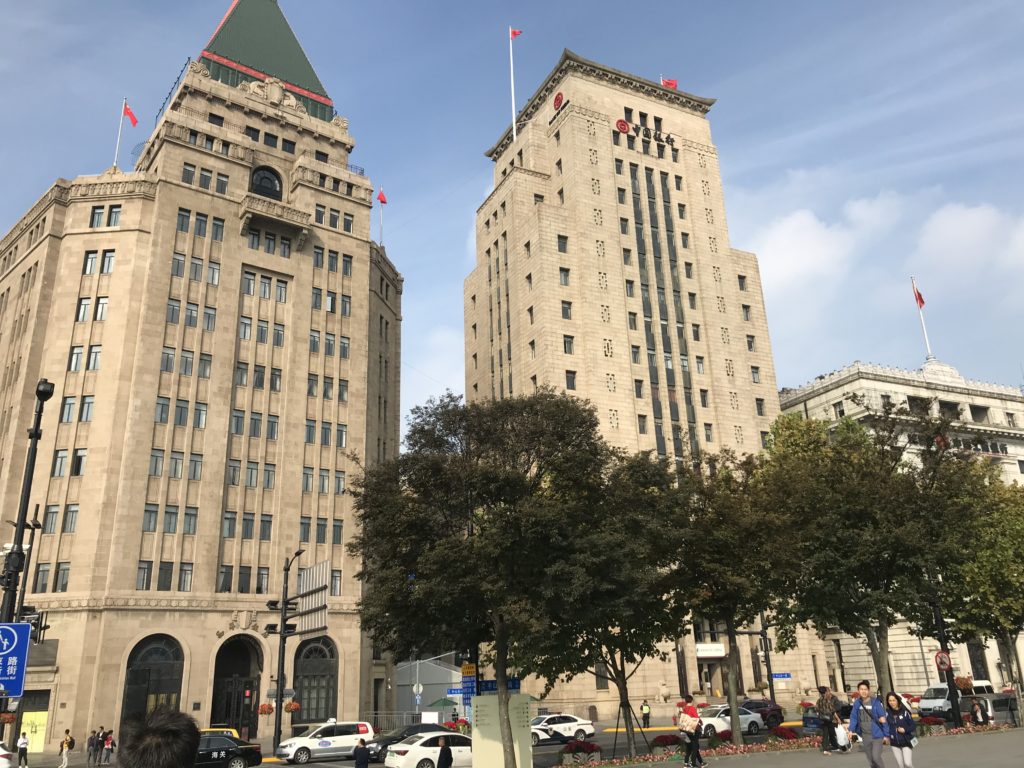 The Peace Hotel (left) is a gathering spot for The Big Potatoes, i.e., high ranking officials. Next to it is The Bank of China.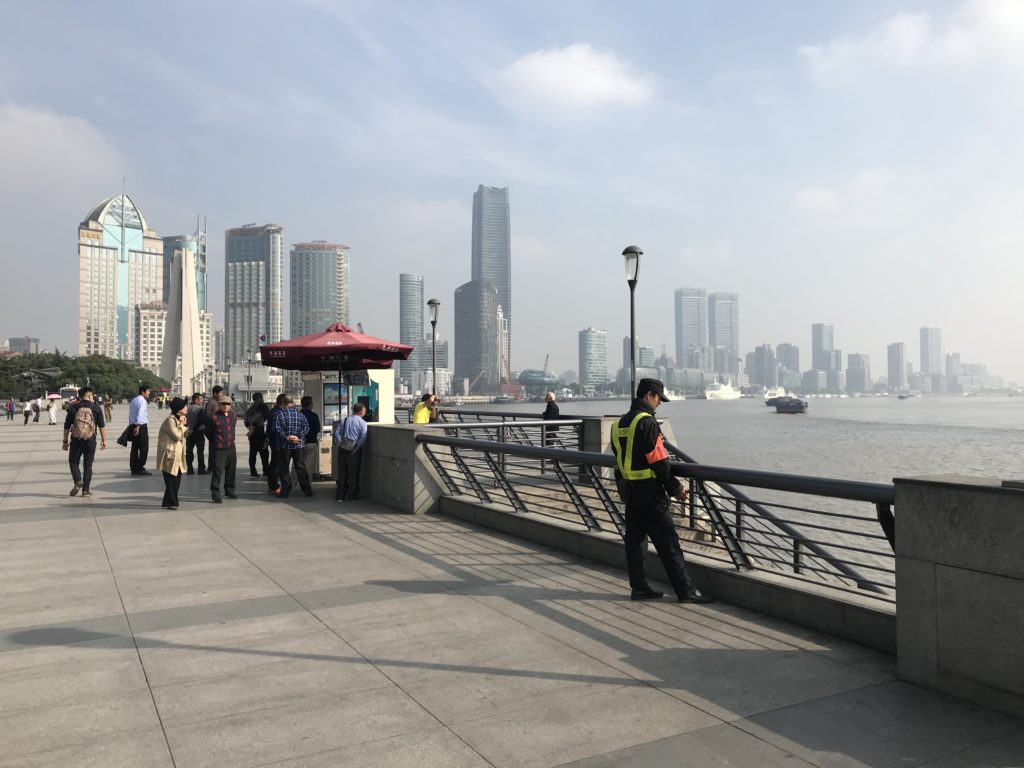 Set on the river, the Bund offers quite the view.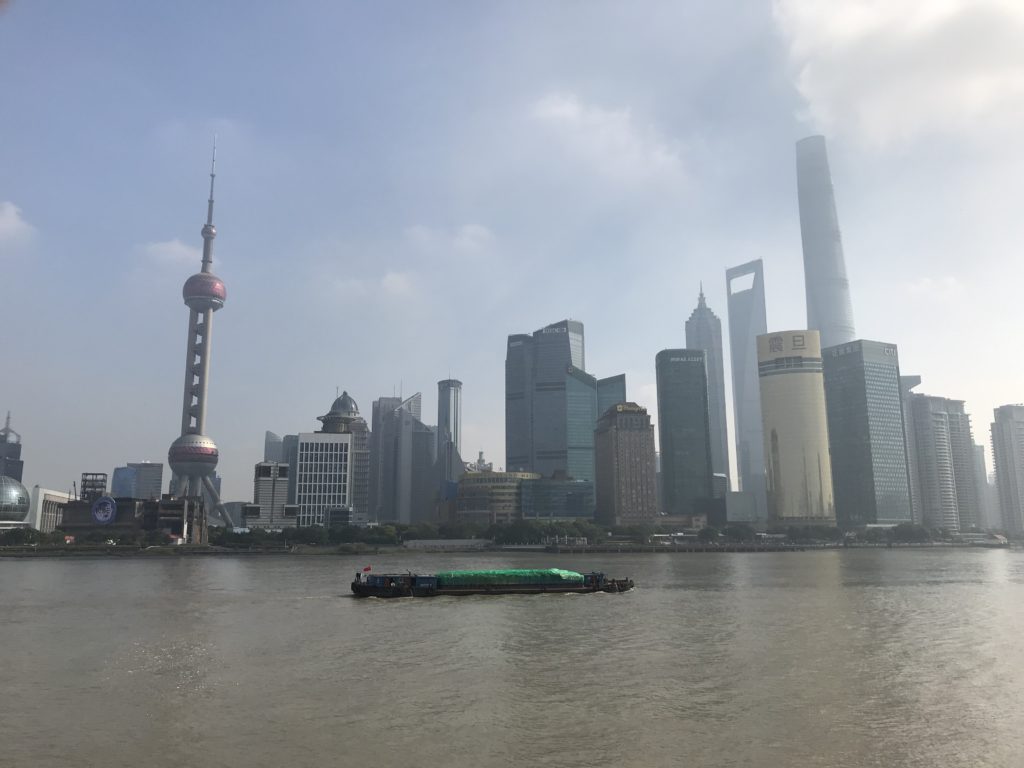 The Bund is on the west bank of the river. The east bank, the newer area, now houses the large financial institutions. The space needle on the left is The Oriental TV Tower. Note the can opener building on the right.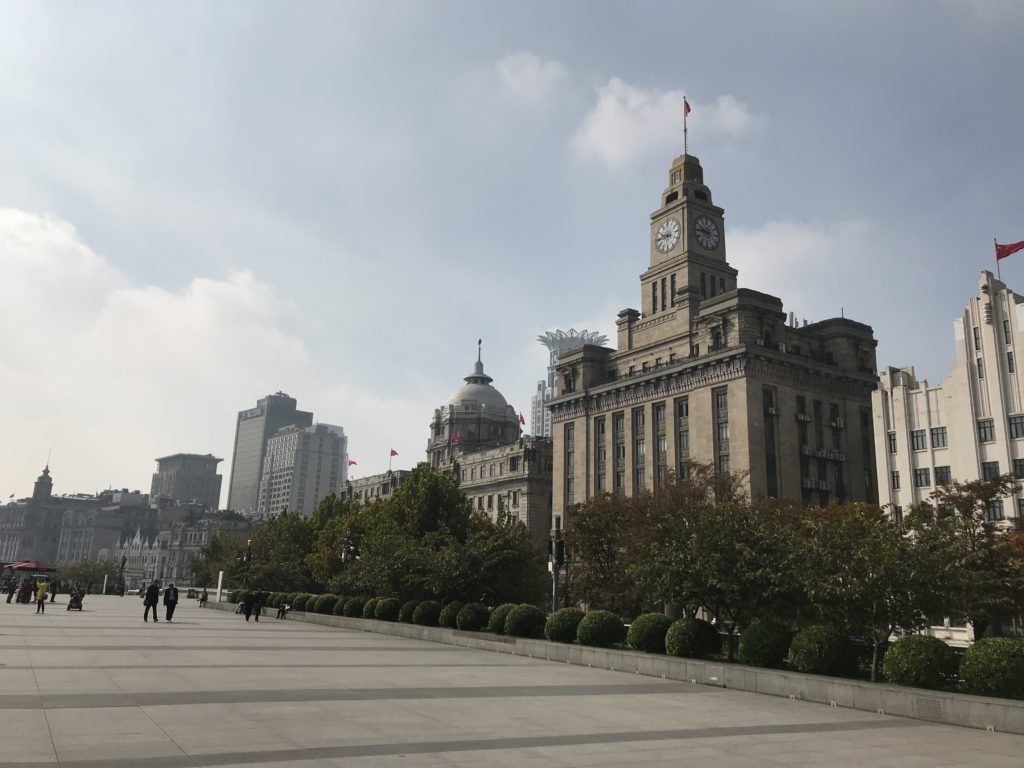 The Clock Tower (right) and HSBC Bank at The Bund.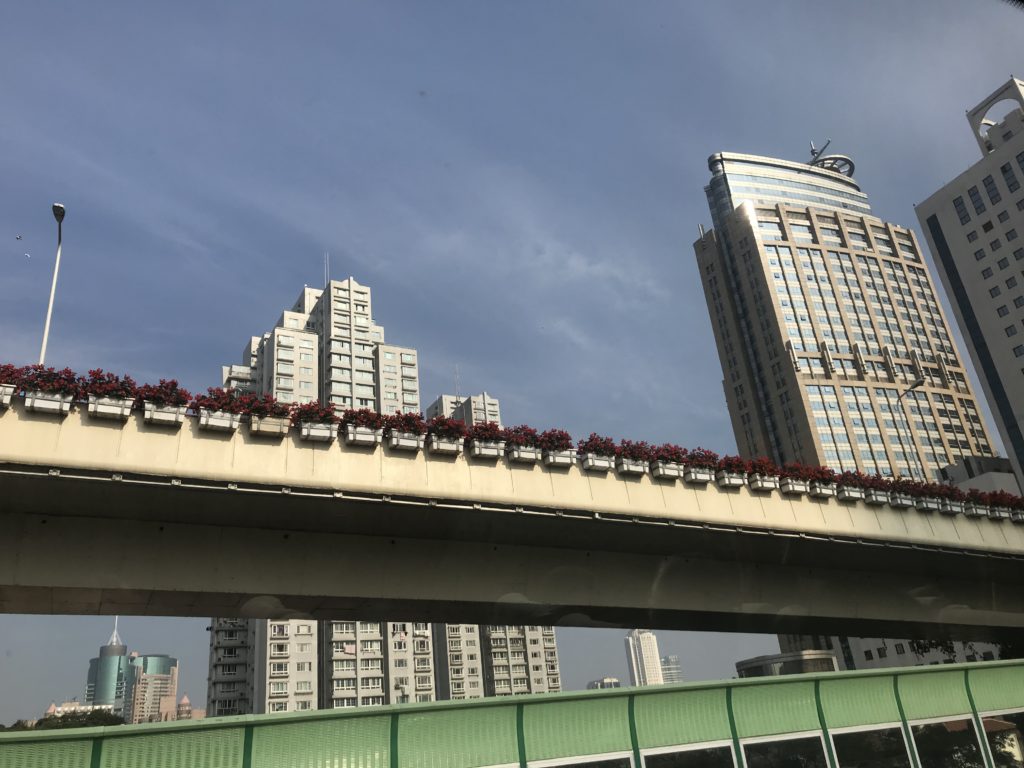 I continue to be amazed at the flowers on the major highways. What is the cost of care?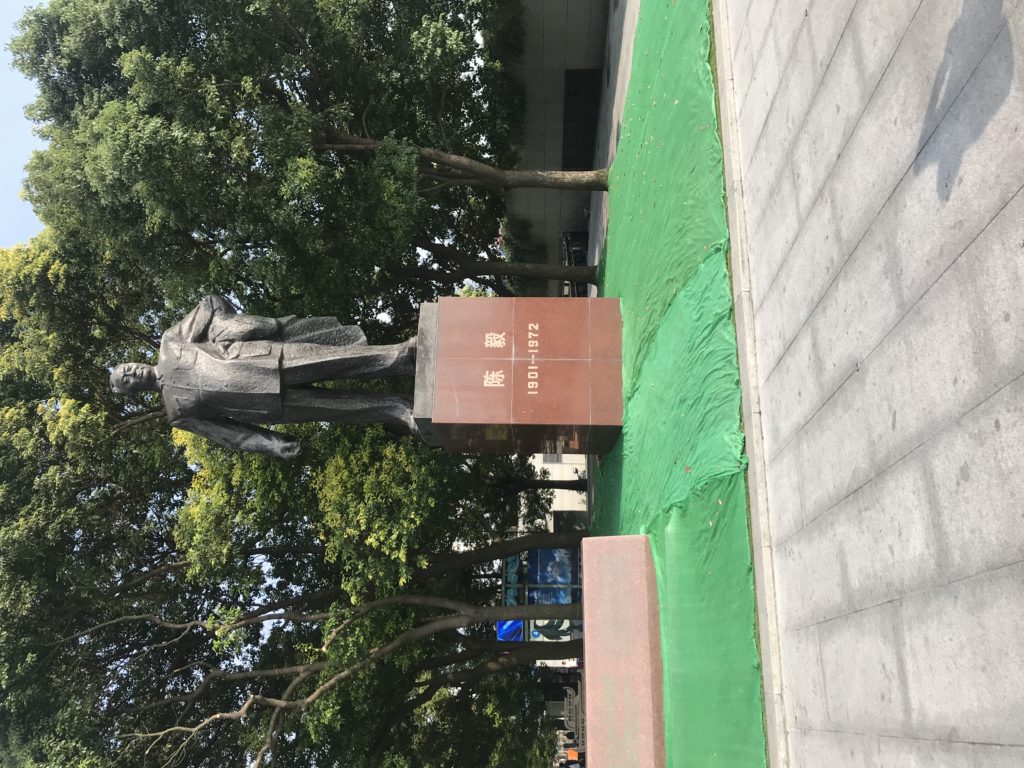 If you think this is Chairman Mao, so did I. It is actually a former mayor of Shanghai.

Tomorrow, we head east from the Far East.