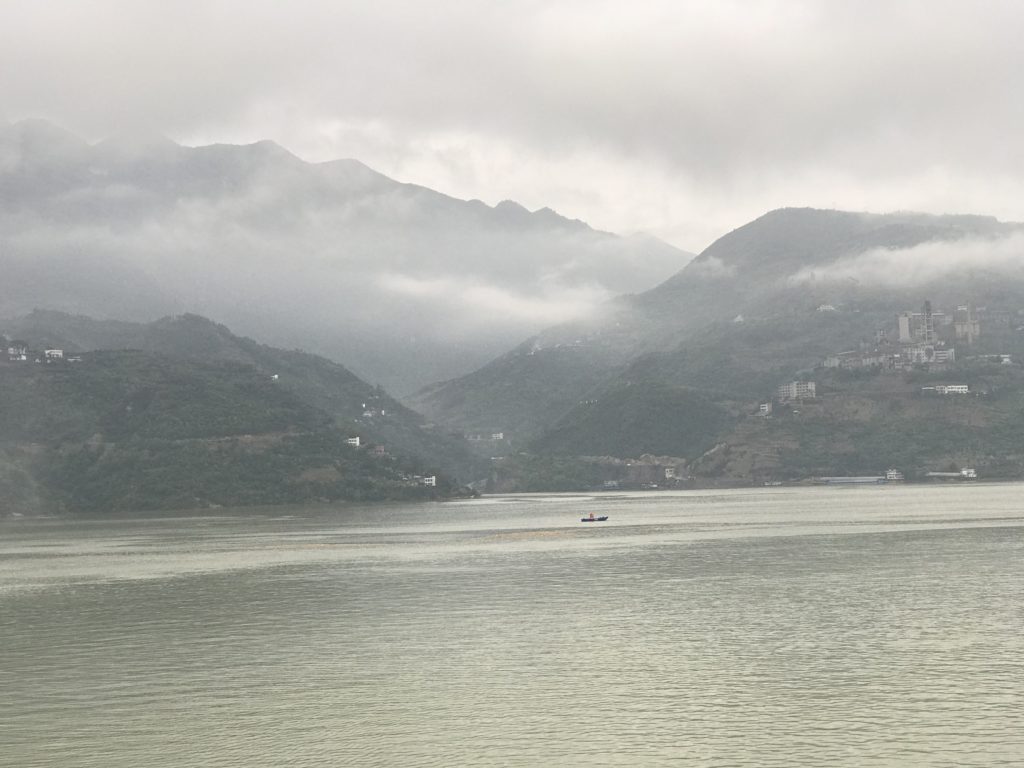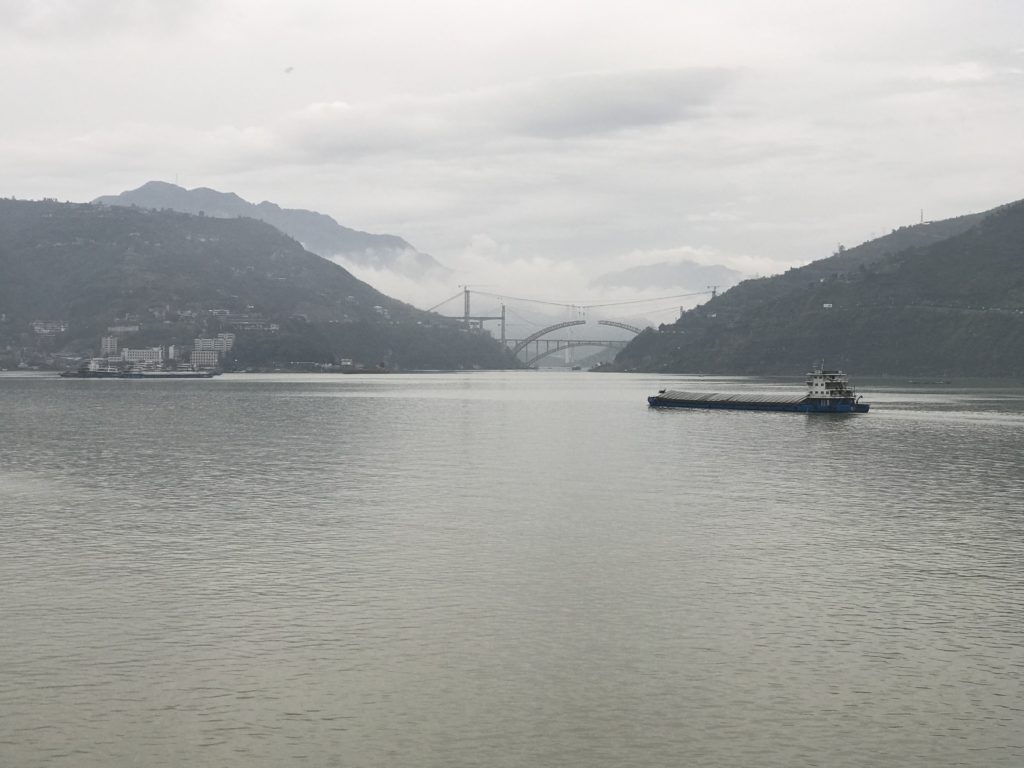 Ninety percent of China's energy comes from coal. When the hydroelectric portion of the Three Gorges Dam is finished, it will produce 20 percent of their needs. As we approach the gorges the countryside is gorgeous.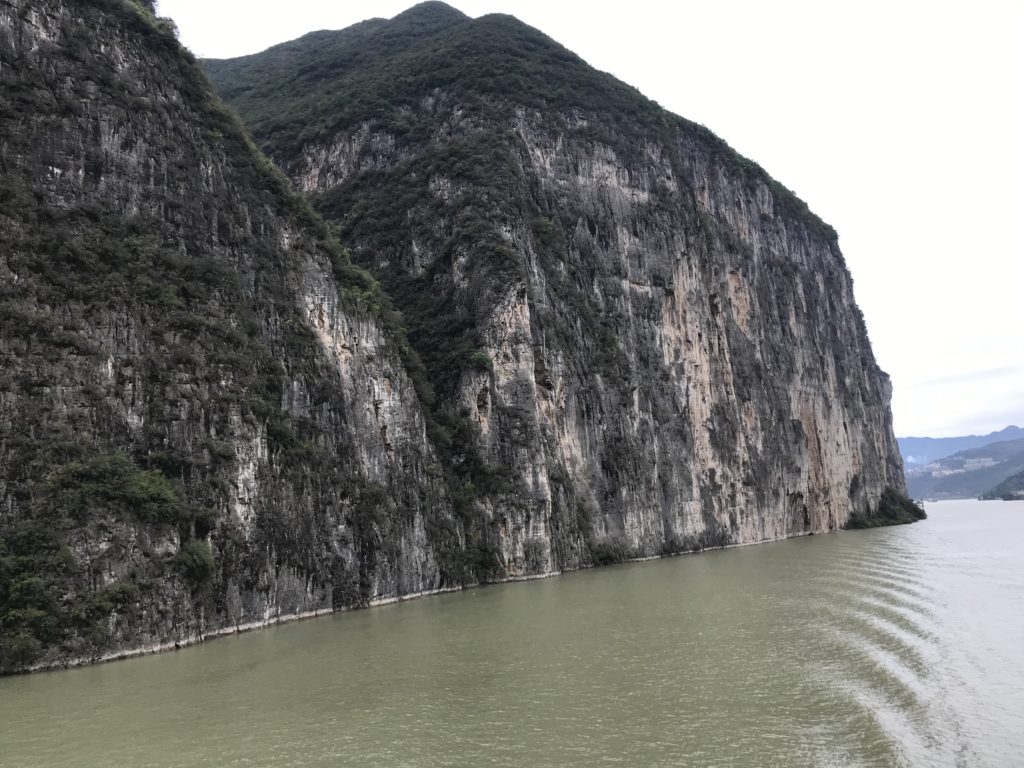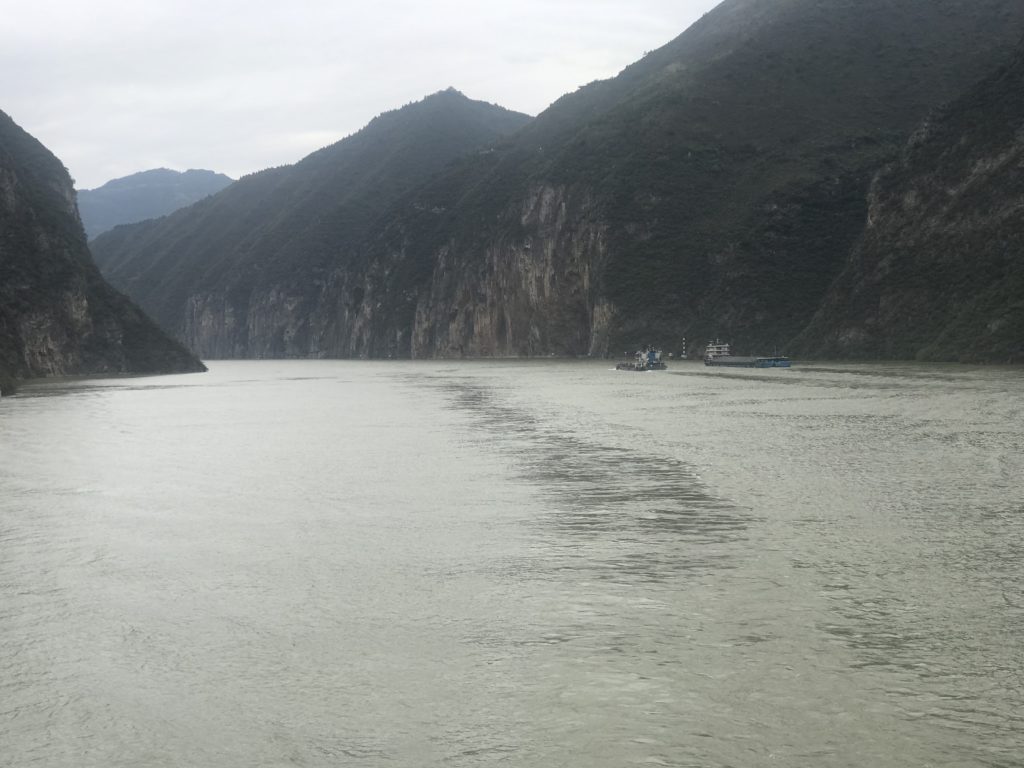 The Qutang Gorge.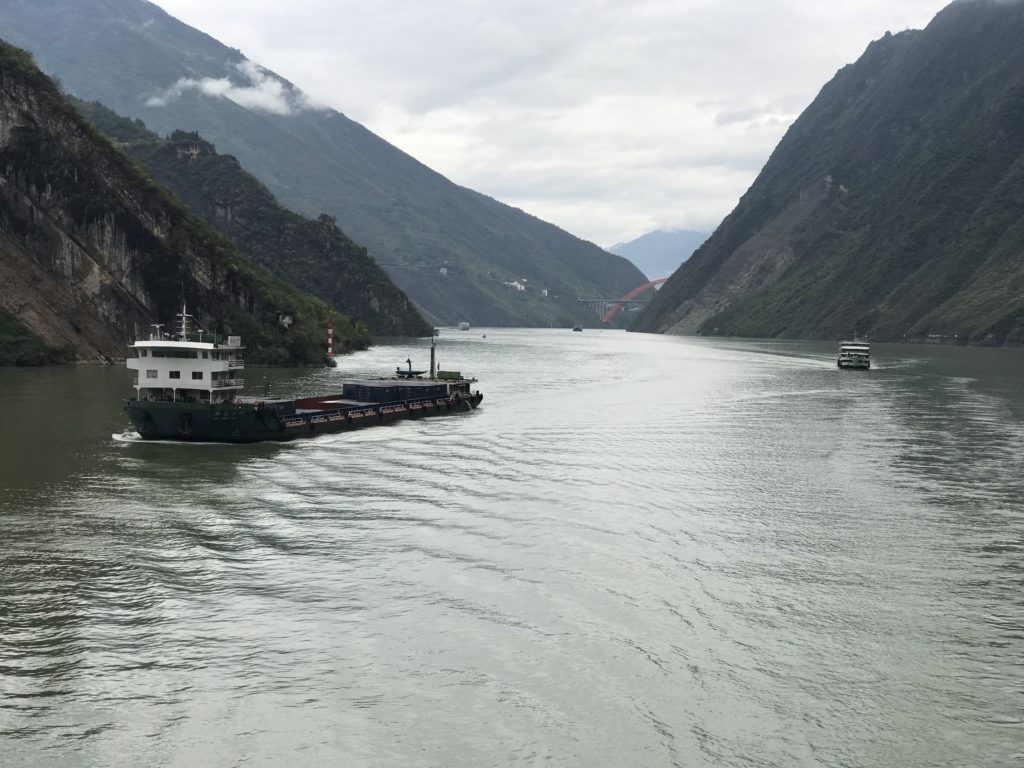 River traffic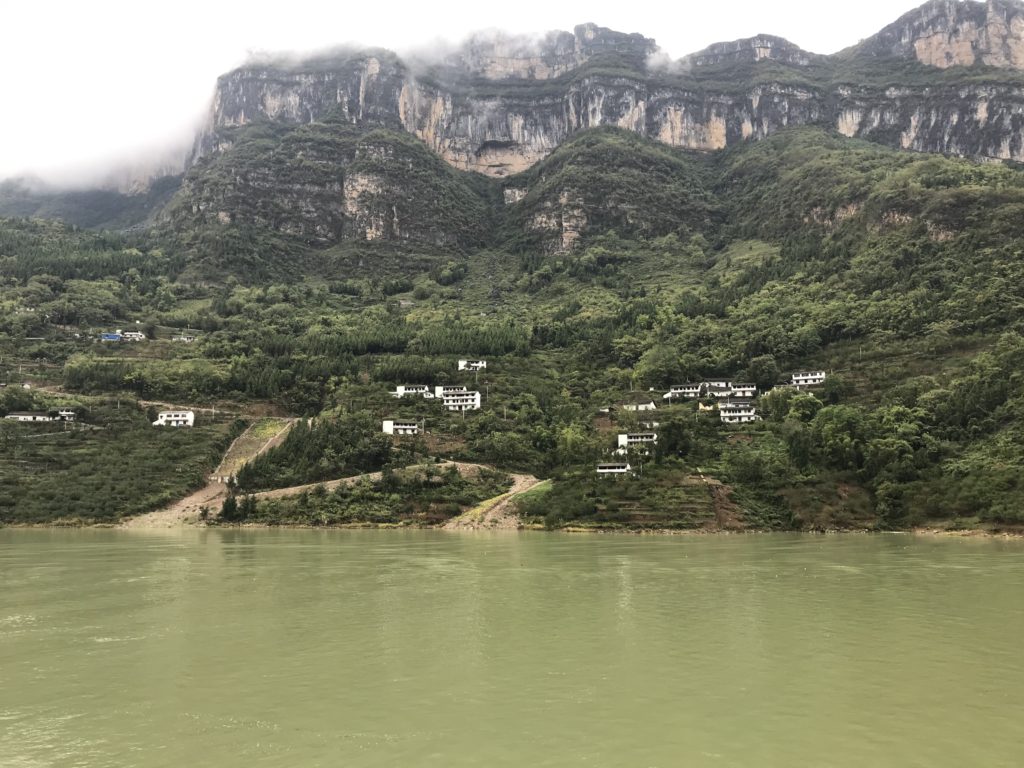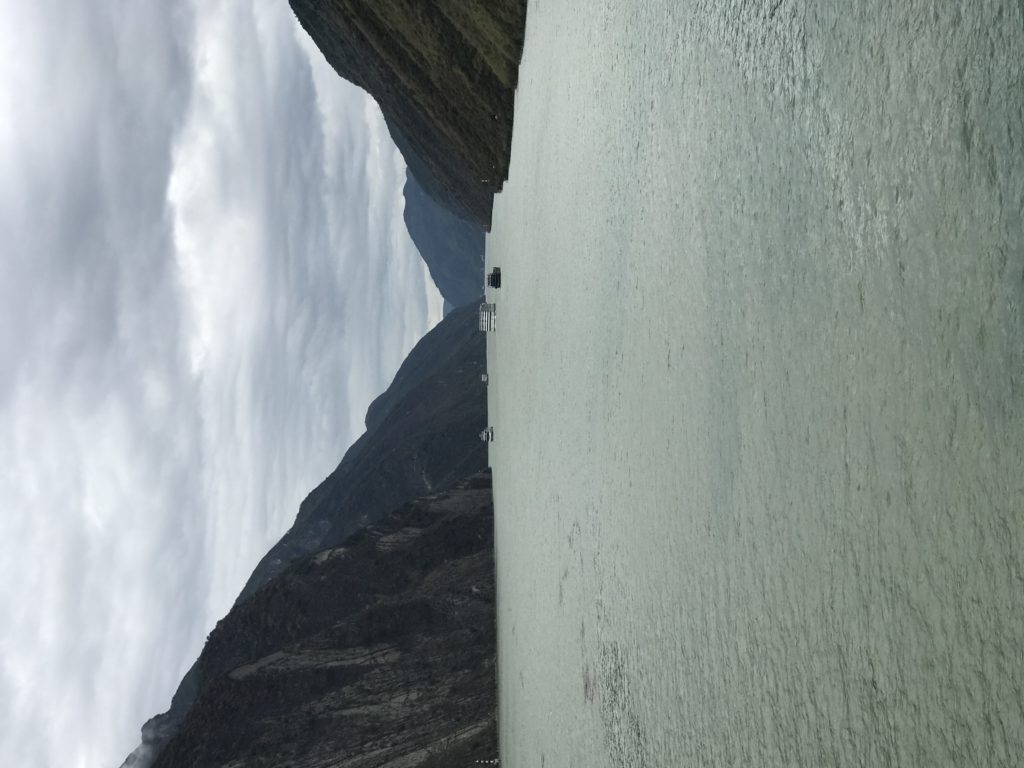 Wu Gorge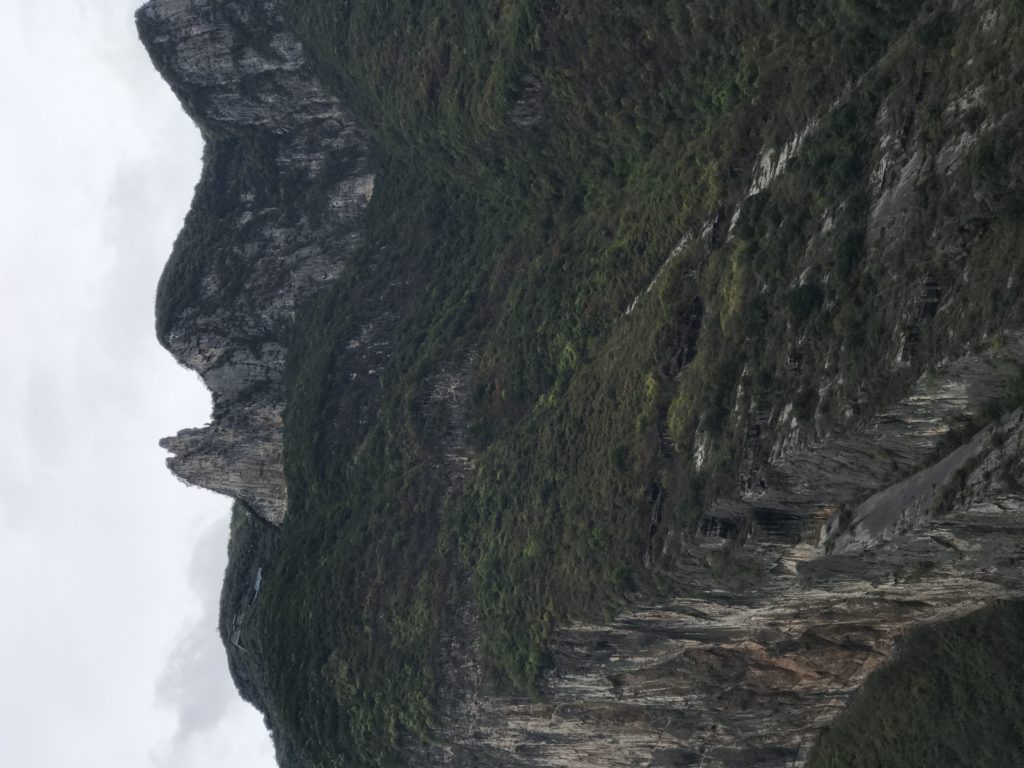 The Goddess Peak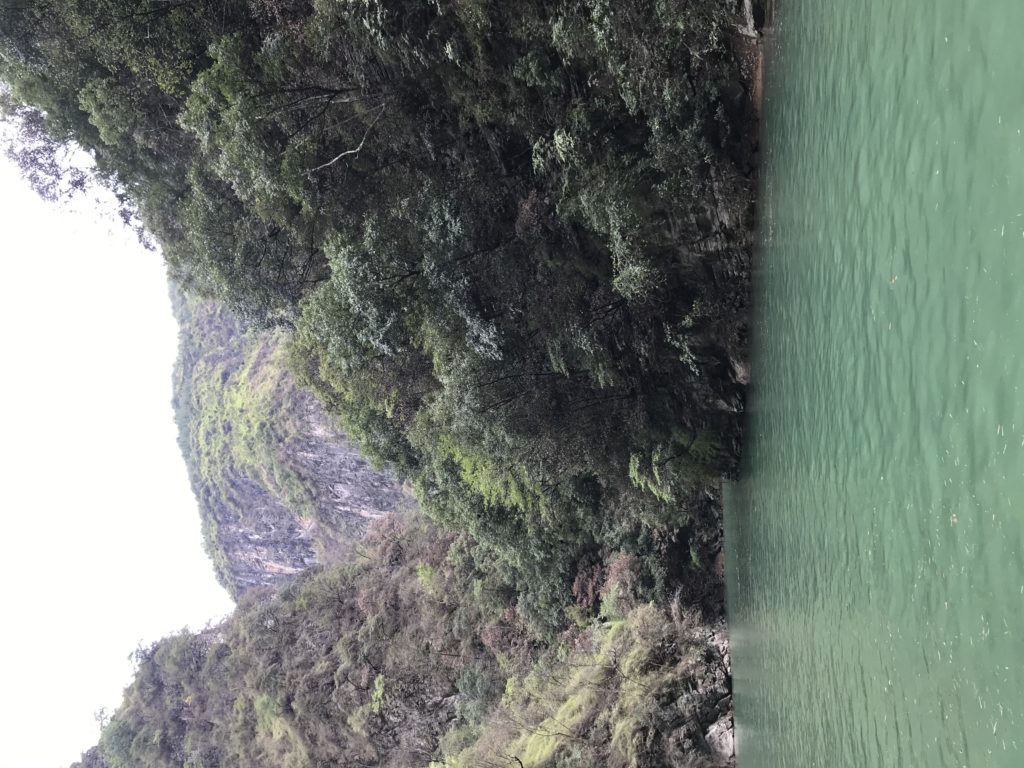 Traveling The Goddess River at The Lesser Gorges
Tomorrow we arrive at The Three Gorges Dam, then on to Shanghai.