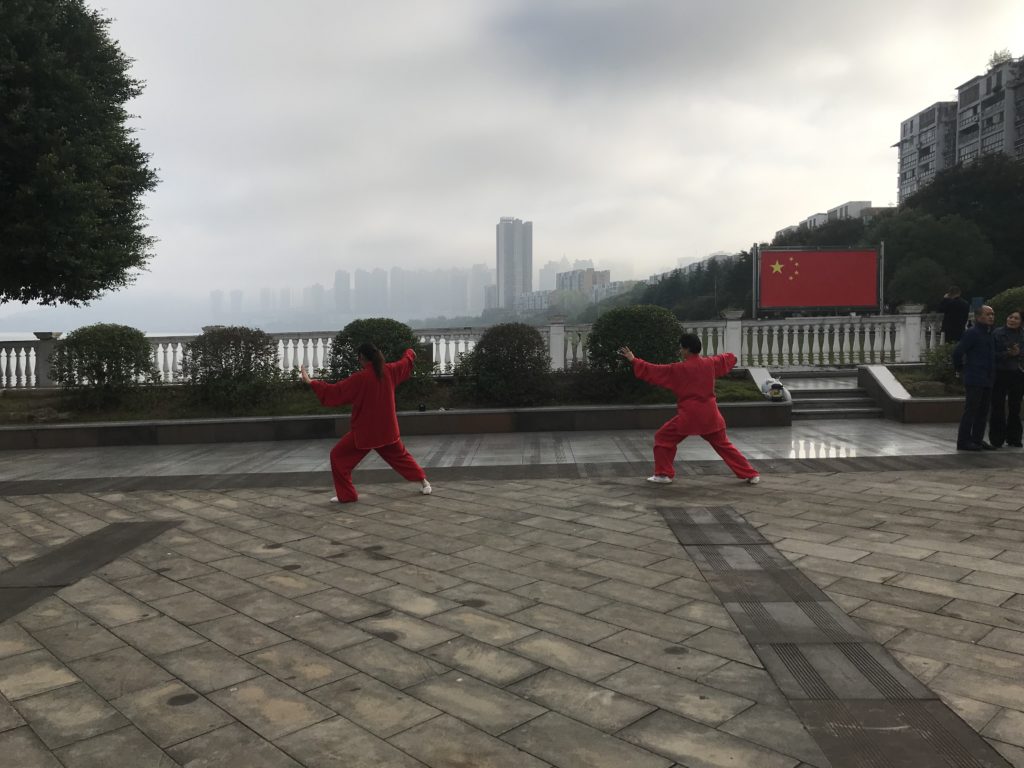 Morning exercise is very important in China.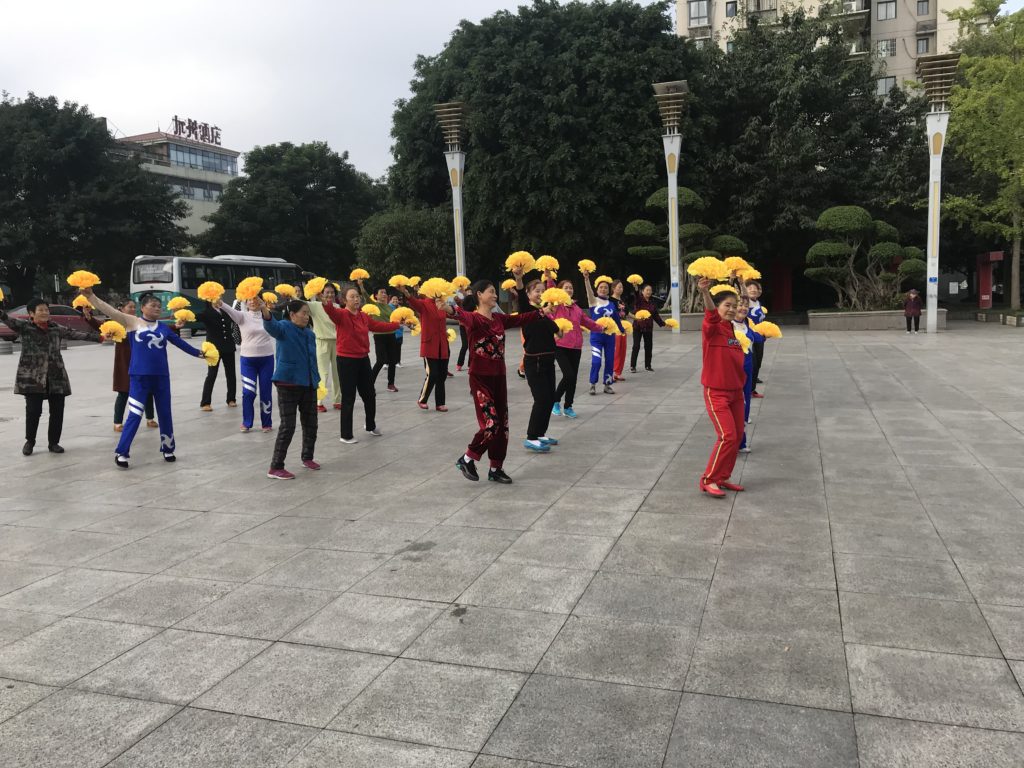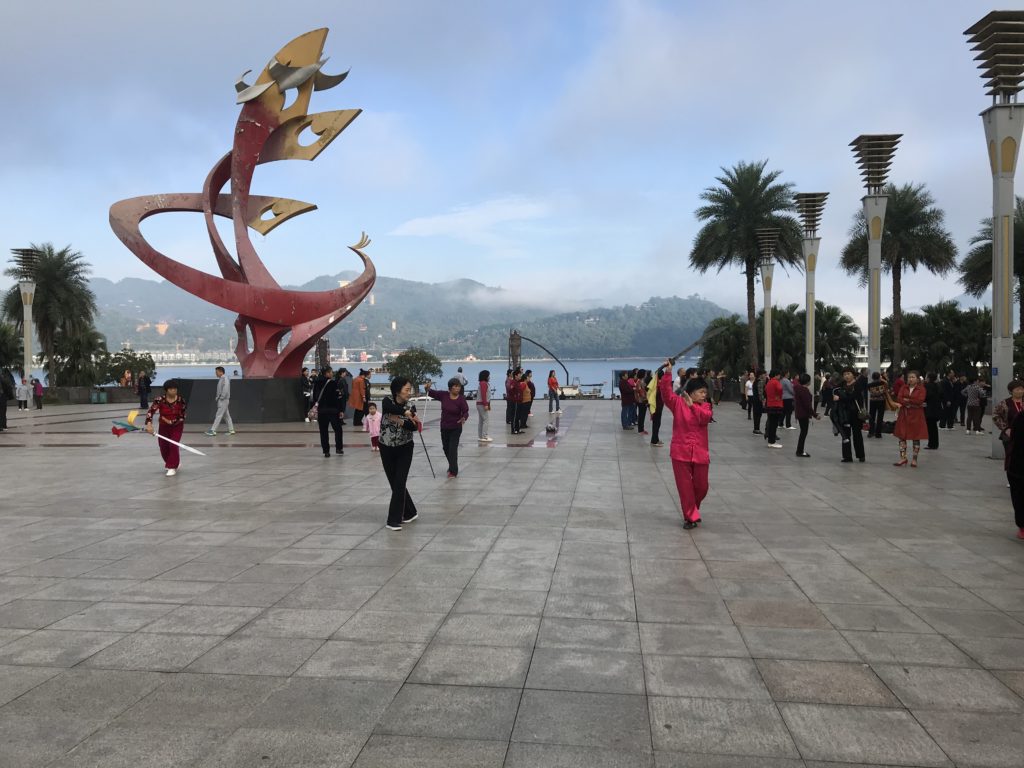 Today, we visit a relocated family. On the left, below, is a portion of Chongqing called Newtown. We cross the bridge into an older section.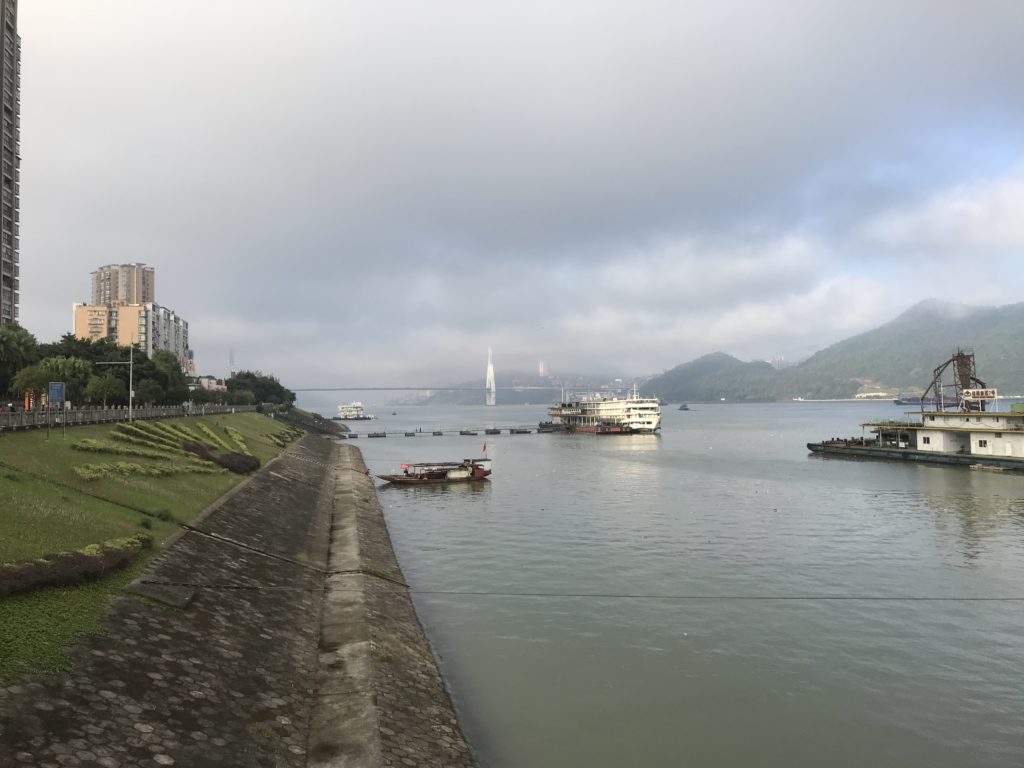 This an elementary school for the neighborhood children.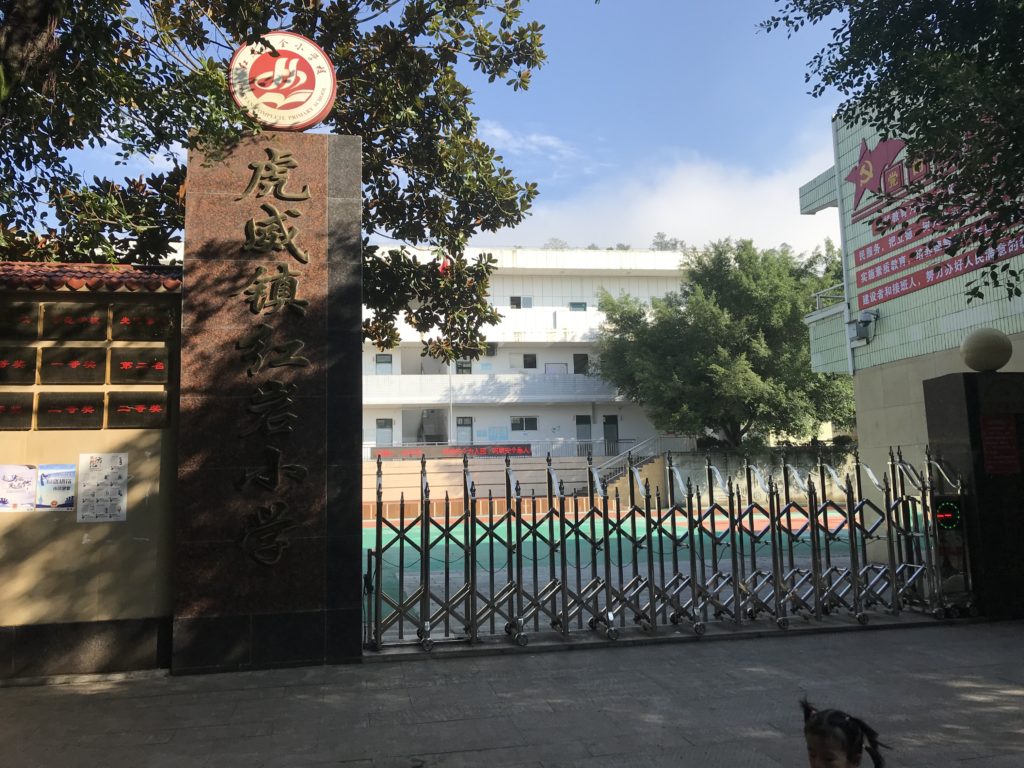 Our family were peasant farmers whose land is now under water. To relocate they received a four story condo. The basement is used for storage, the first floor is a store, the second floor is for sleeping, the third floor for more storage. Her son is now the big boss, affectionately referred to as the local snake.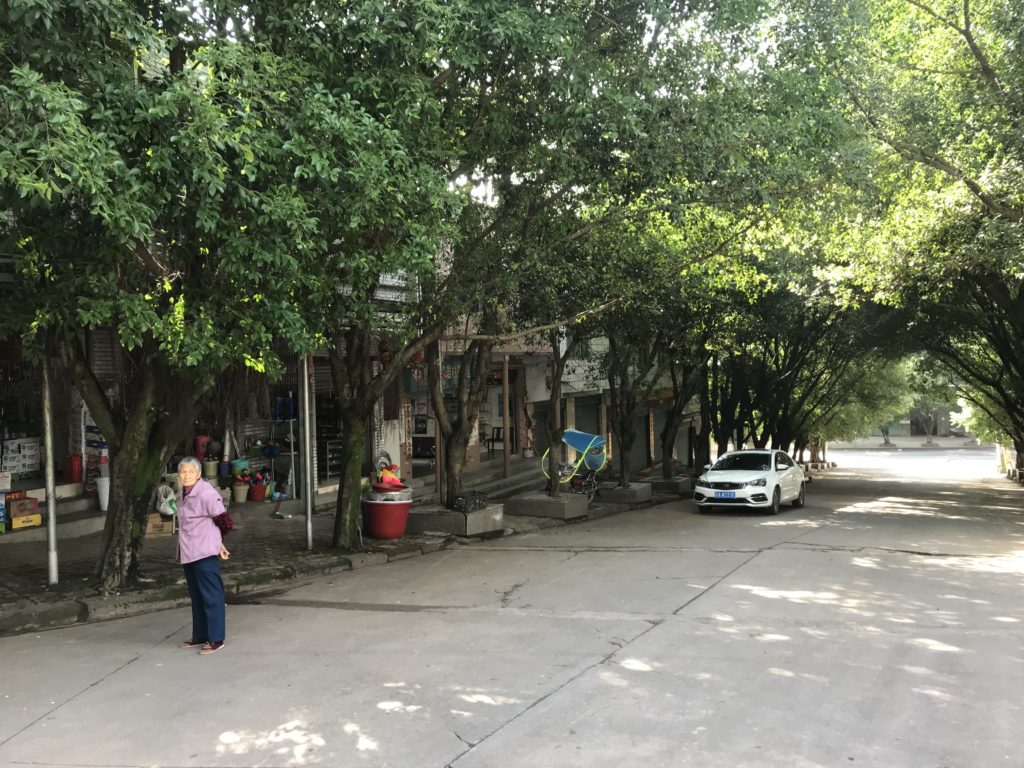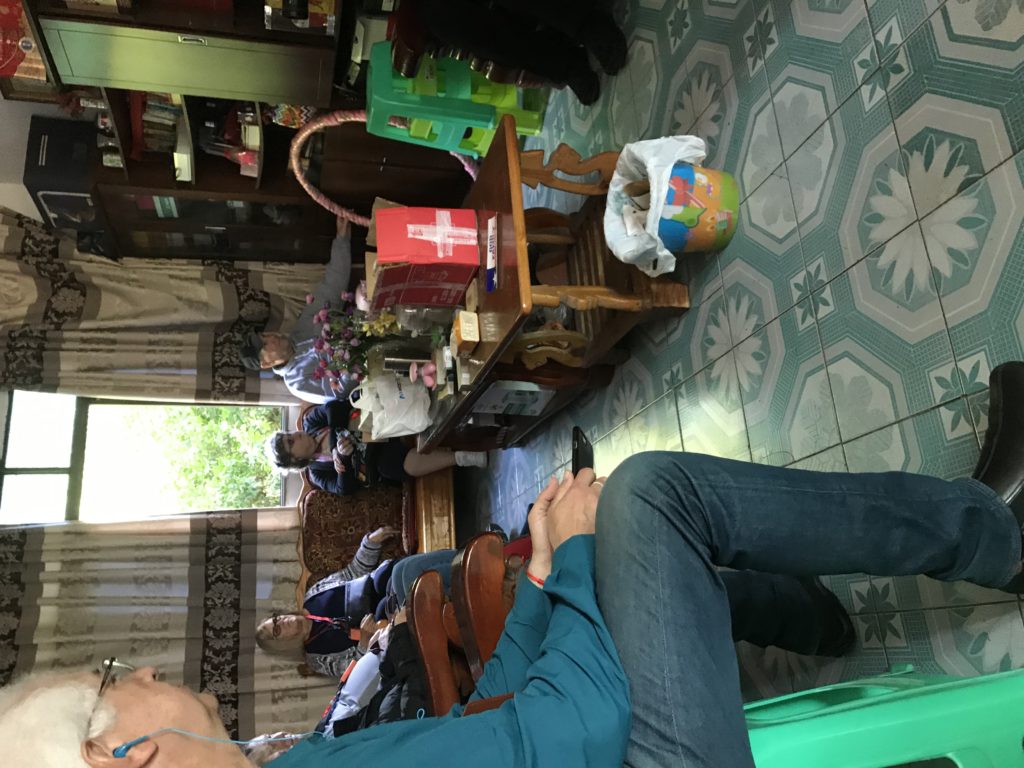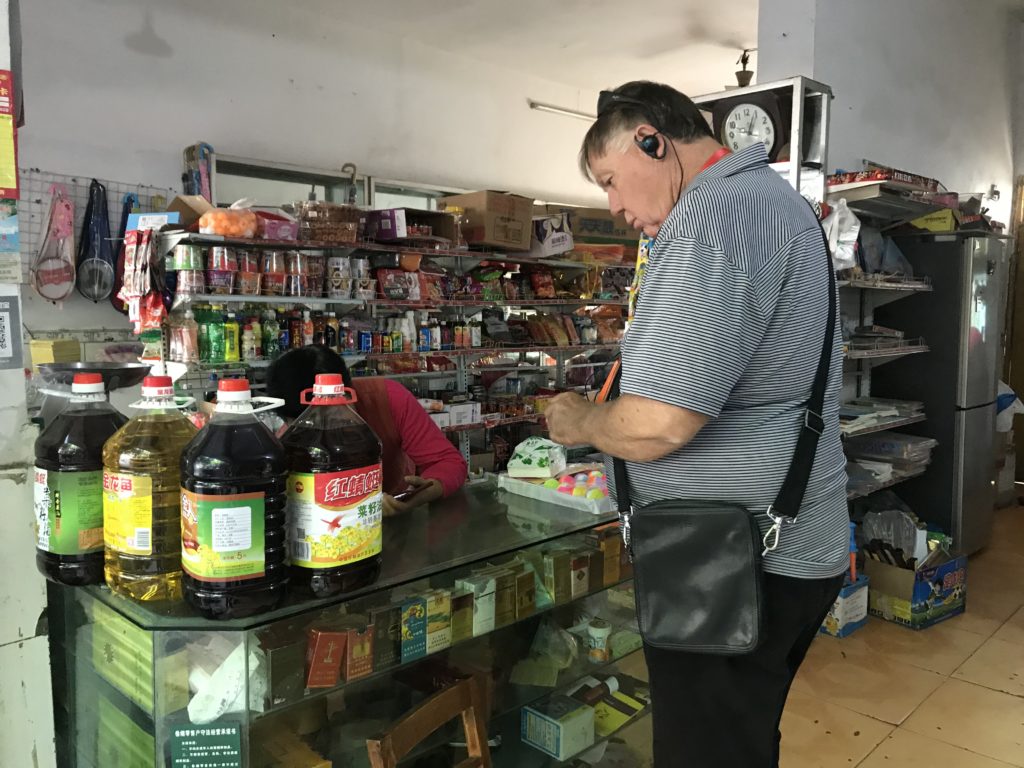 Next, a trip to the local market. Even though quite populated, this is the "country" and much different than city life.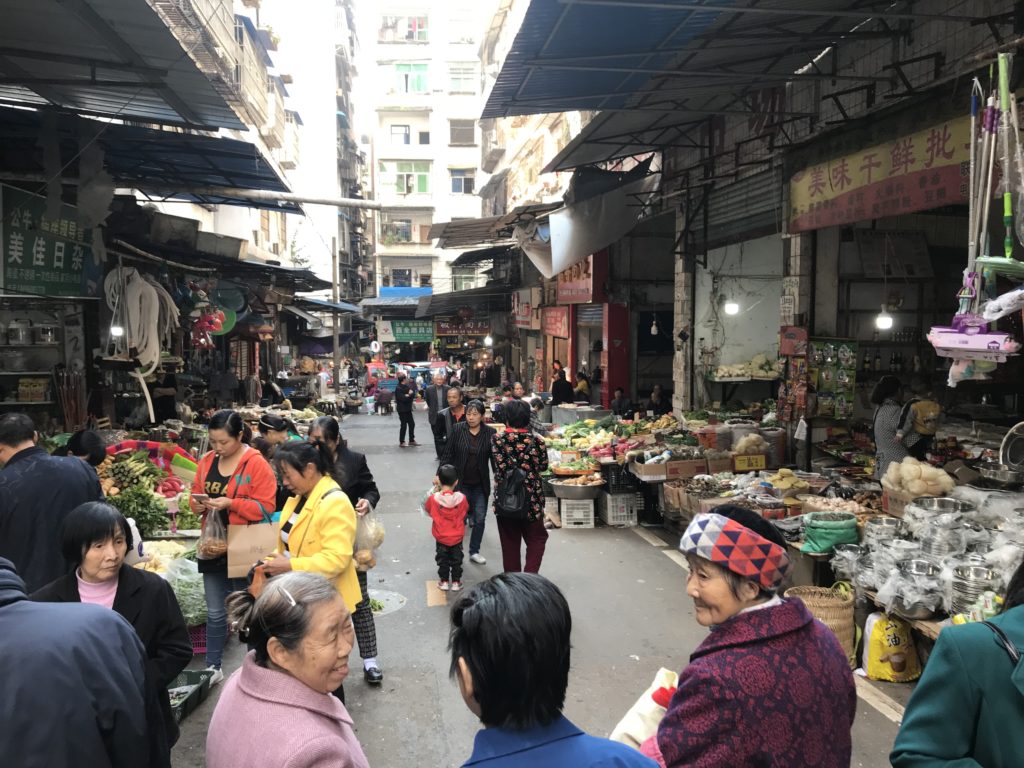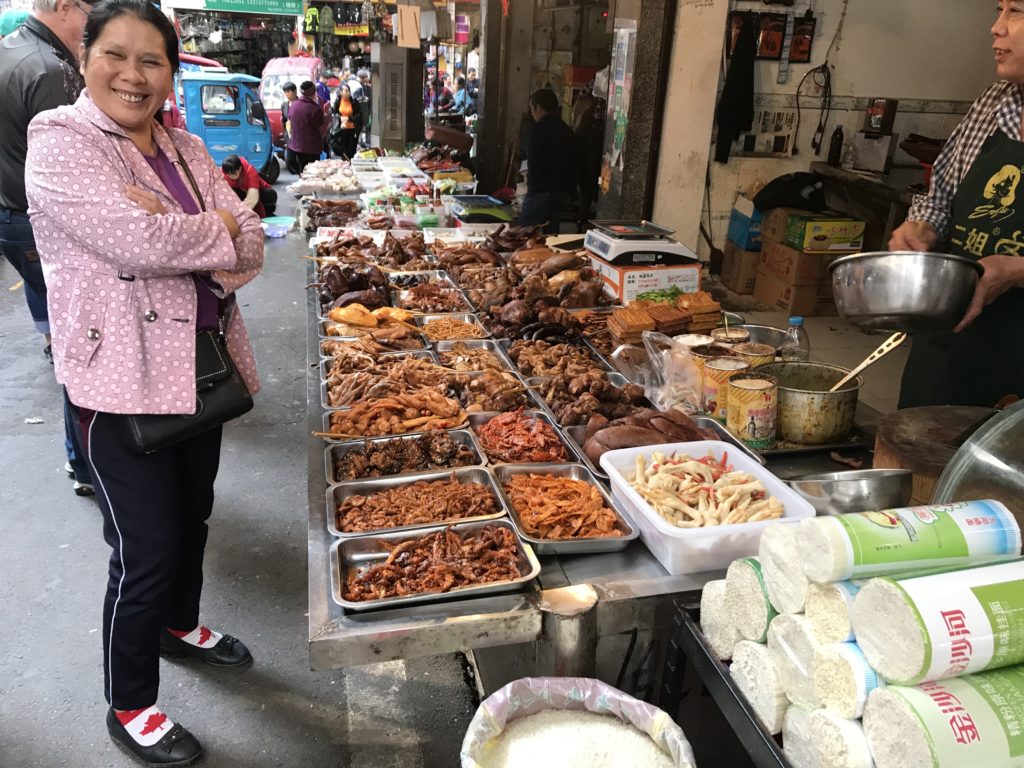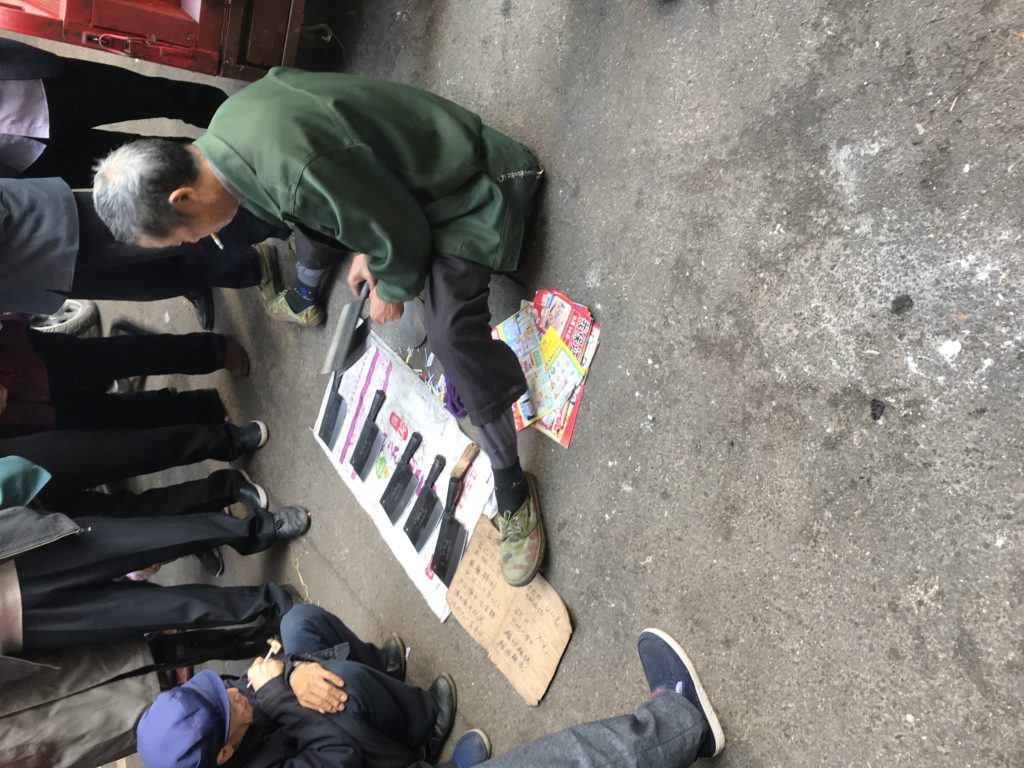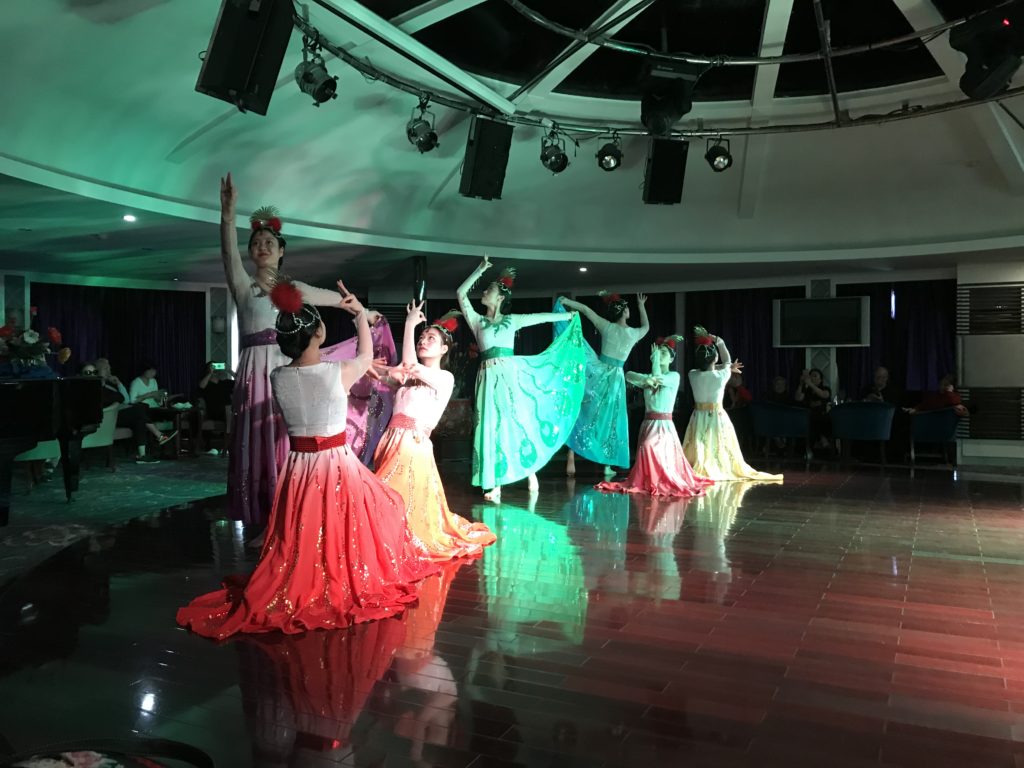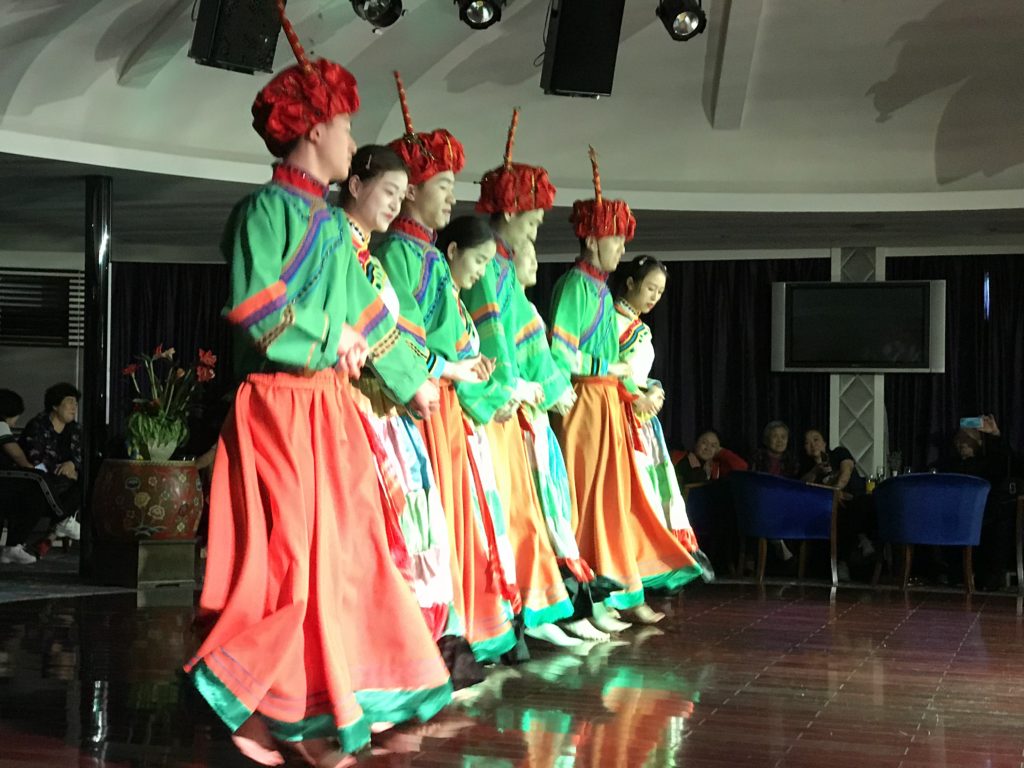 Traditional Chinese Dance