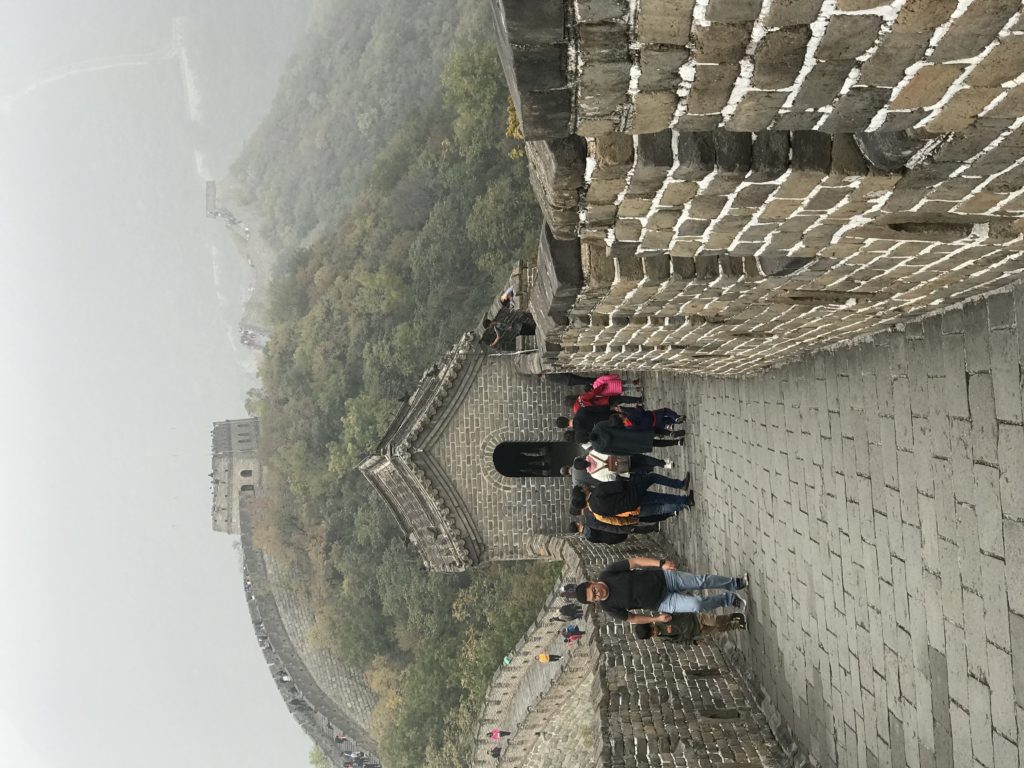 My bucket list always included The Great Wall of China, although, as you can see, The Great Fog of China limits you're viewing pleasure.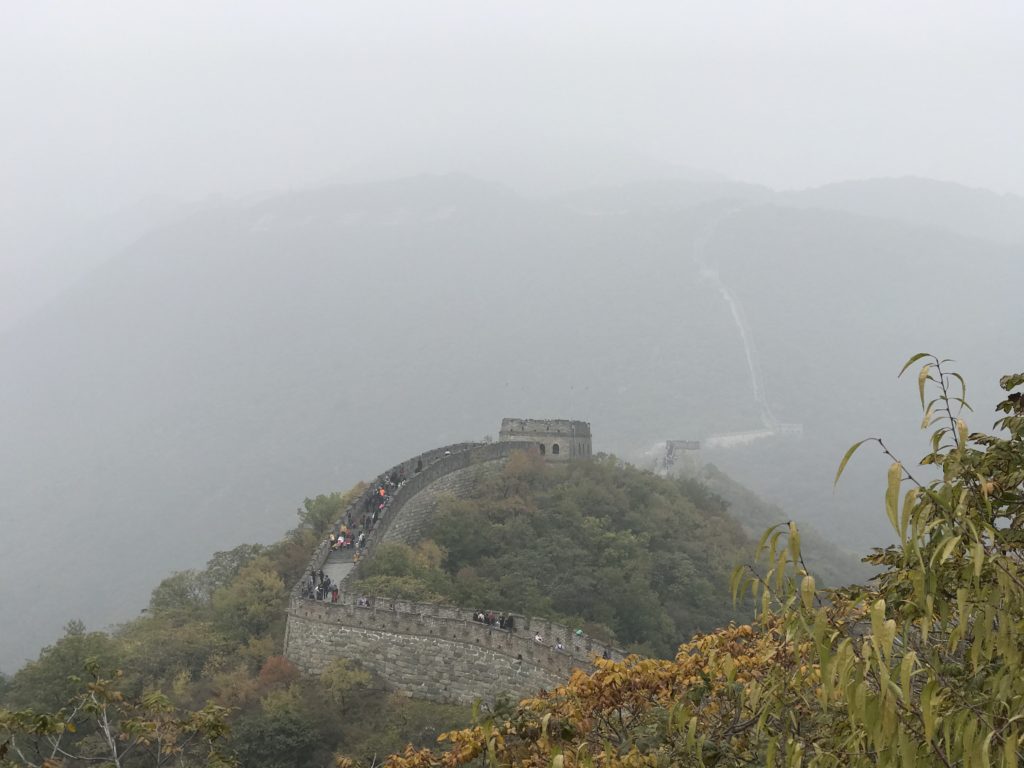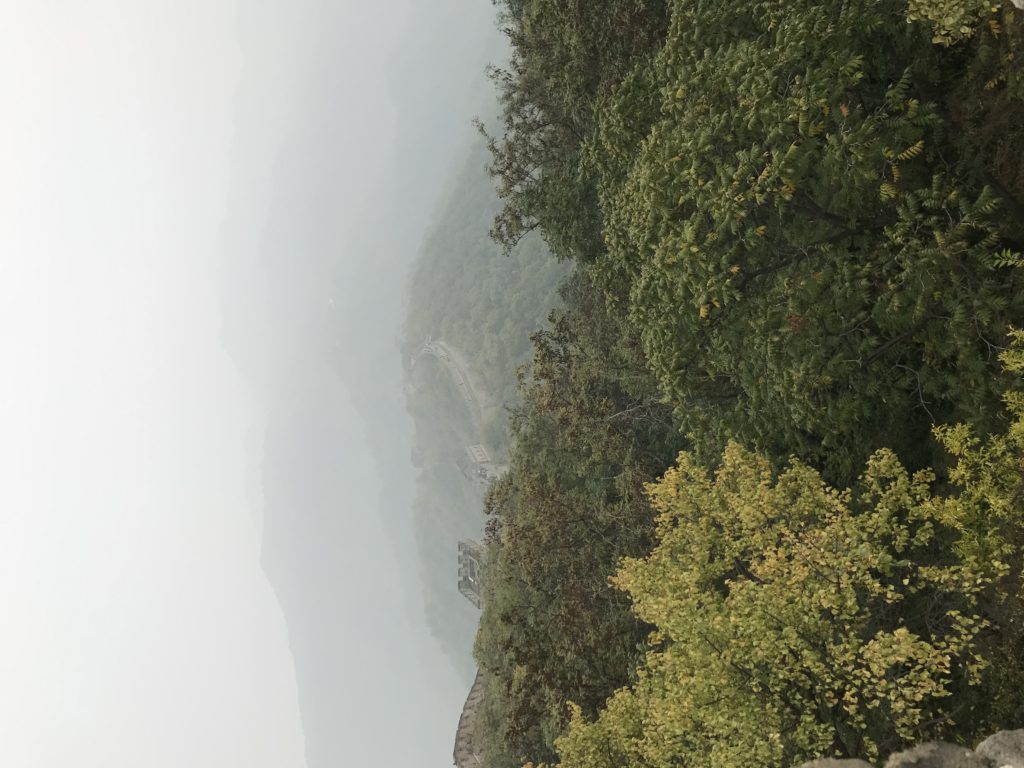 At a tea party, our hostess told us that Oolong tea gives you energy. It was the reported favorite of the Emperor who had 3000 concubines, for obvious reasons.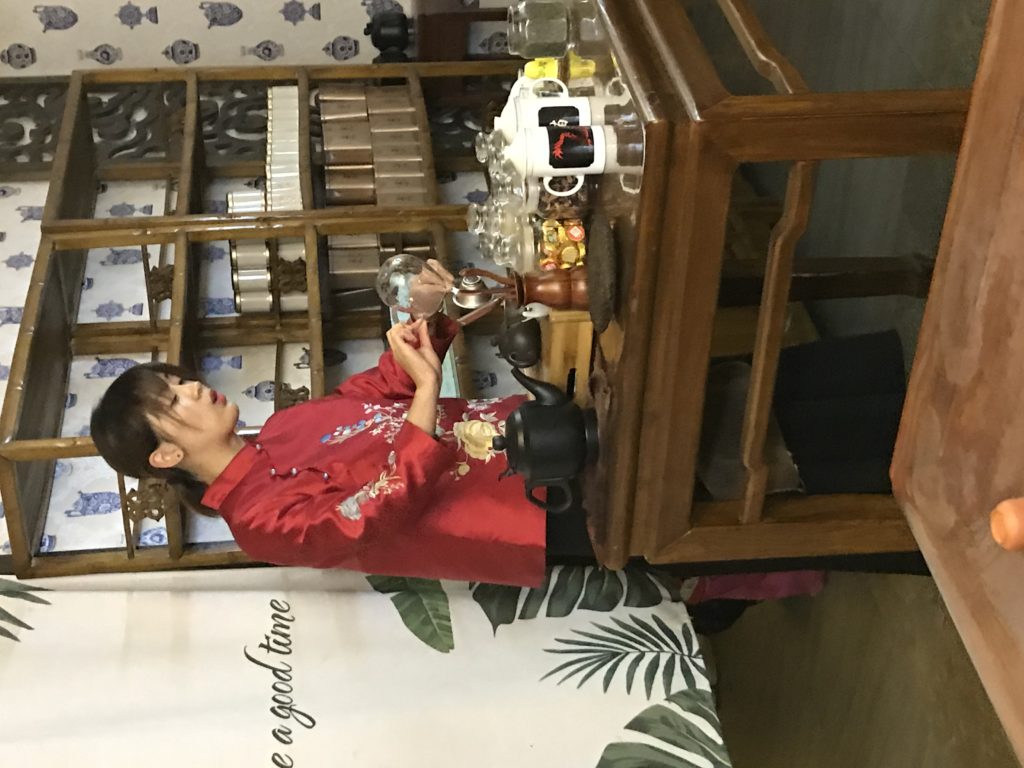 A rickshaw ride thru the Hutong area.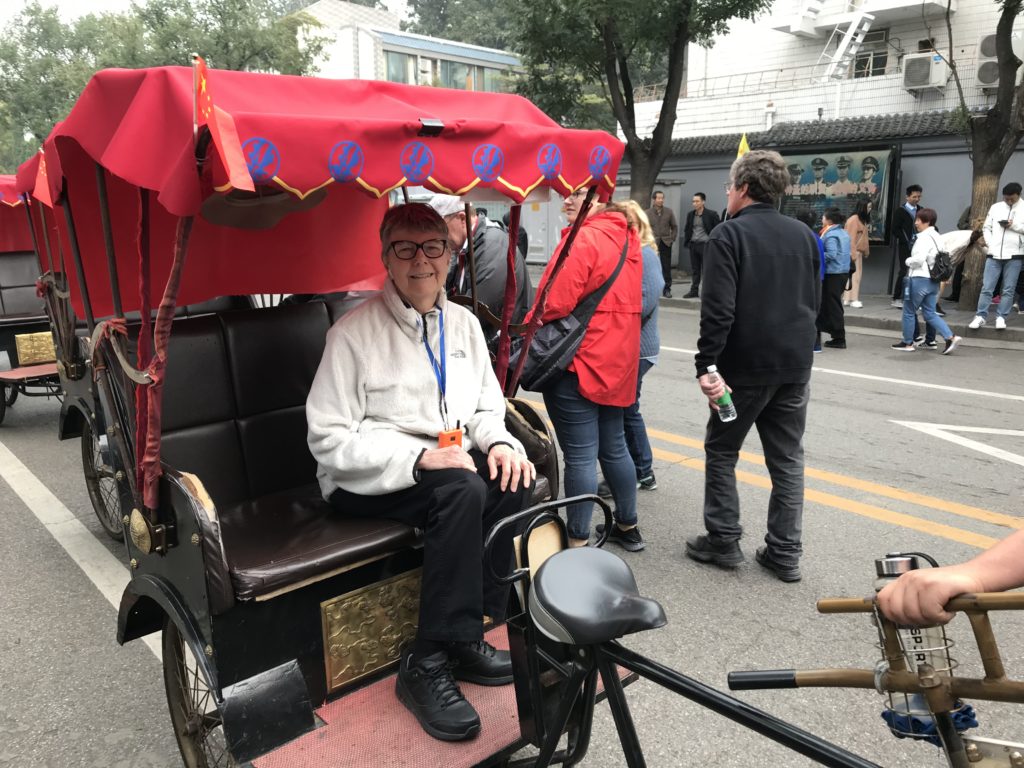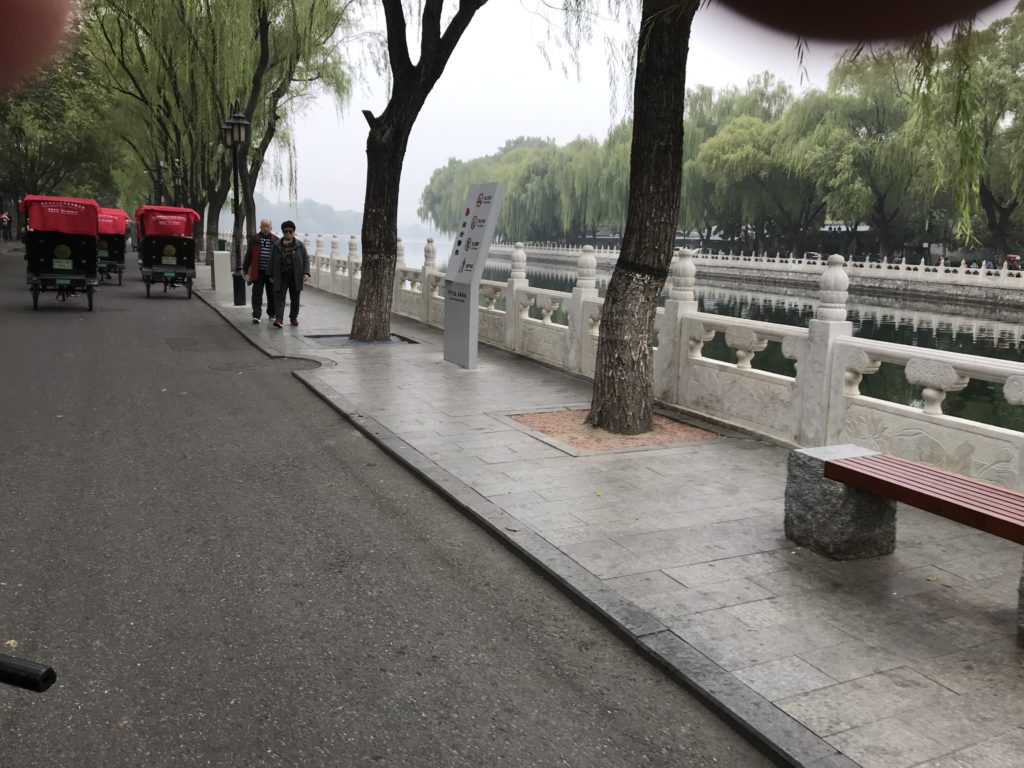 You might recognize the Bird's Nest and the Dragon from the 2008 Olympics. China is hosting the upcoming Winter Games.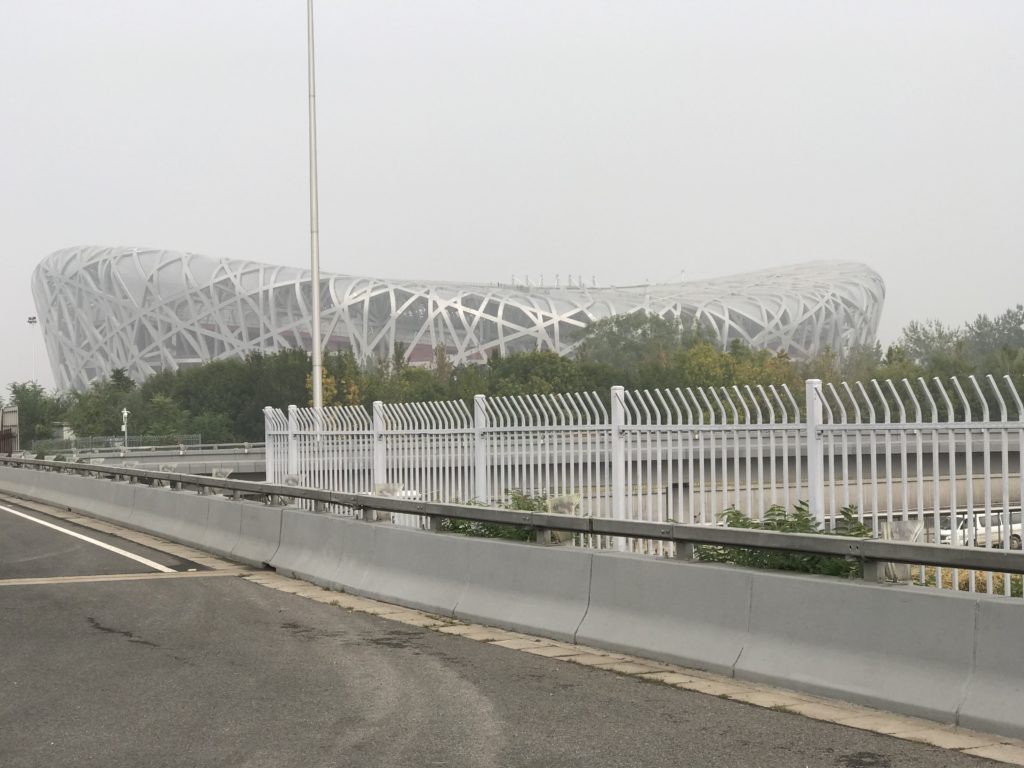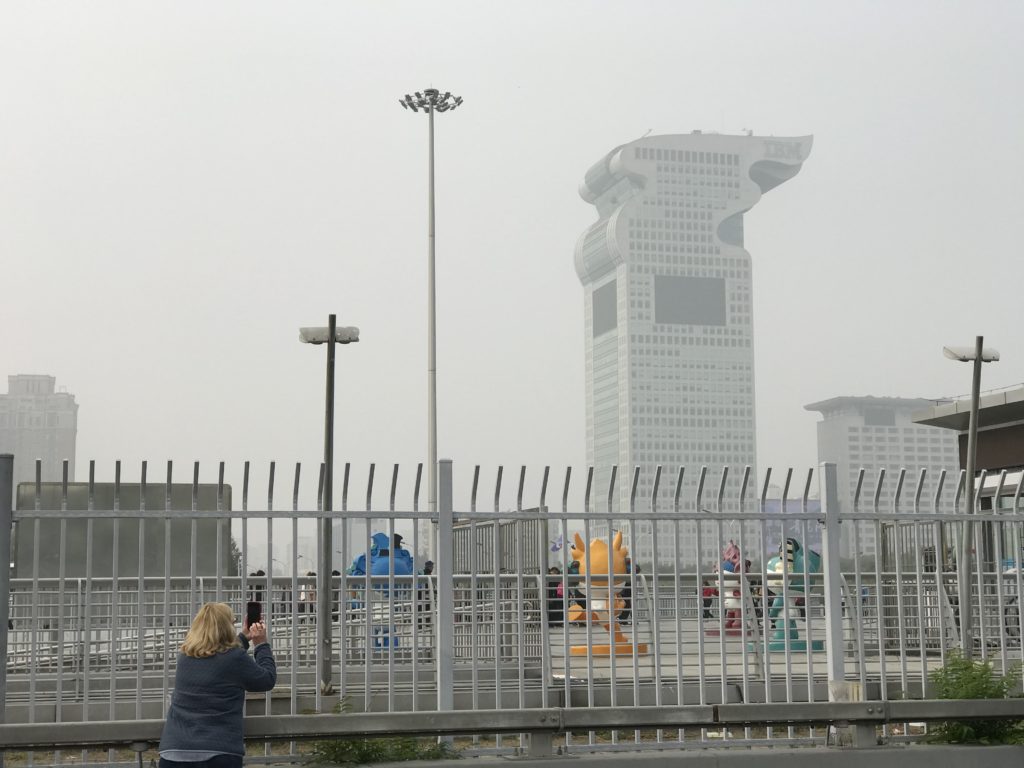 Have you noted the beautiful flowers?