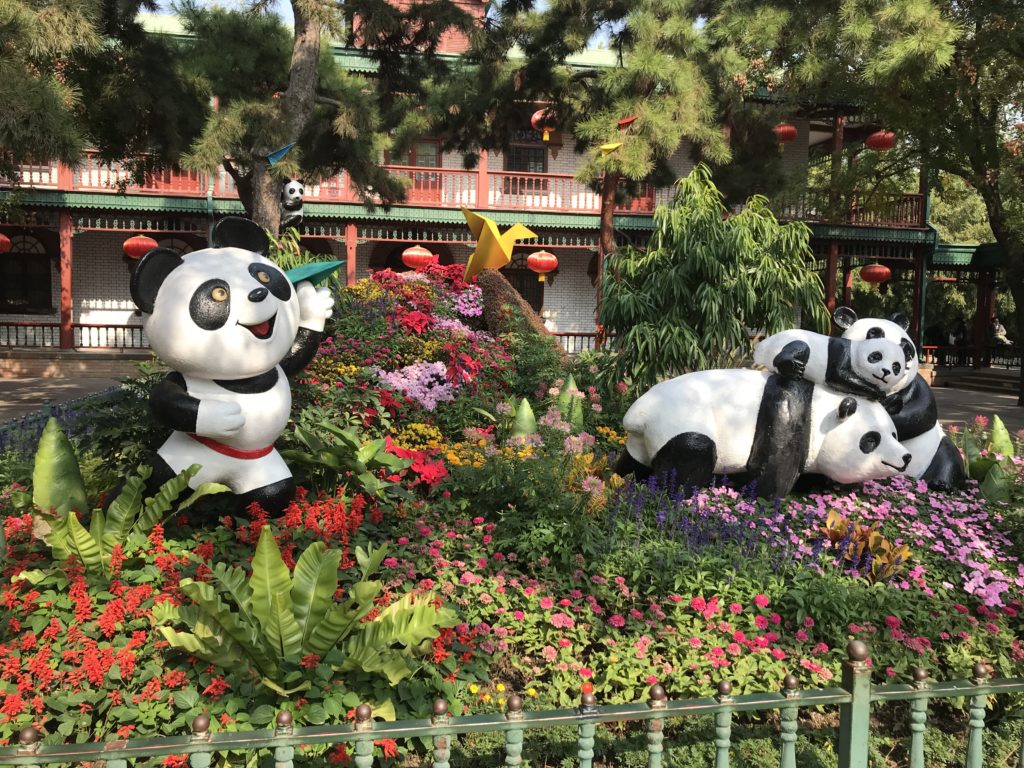 They promised us Pandas and Peking duck with Tiananmen Square and the Forbidden City in between.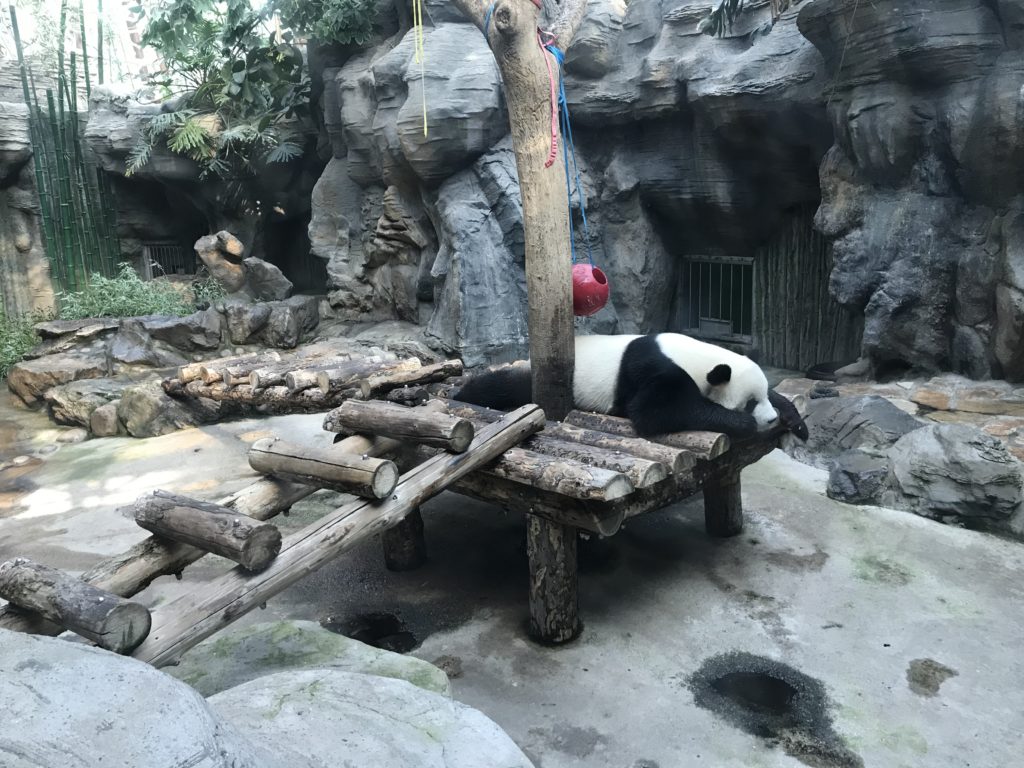 After sixteen hours of eating, a panda just has to rest!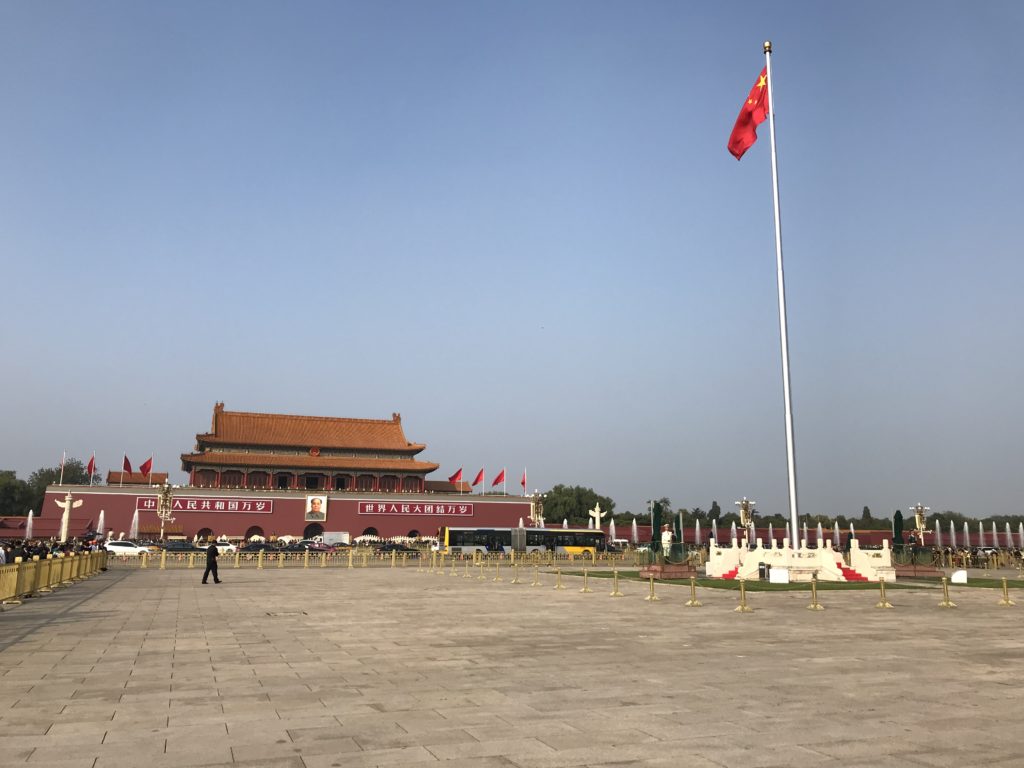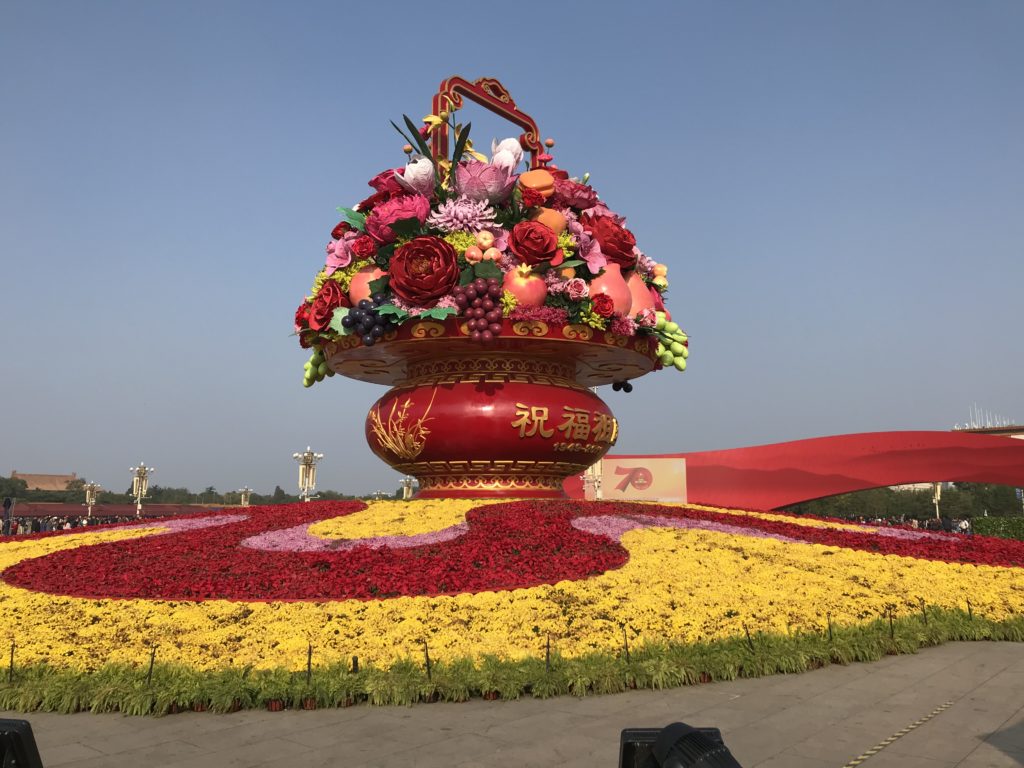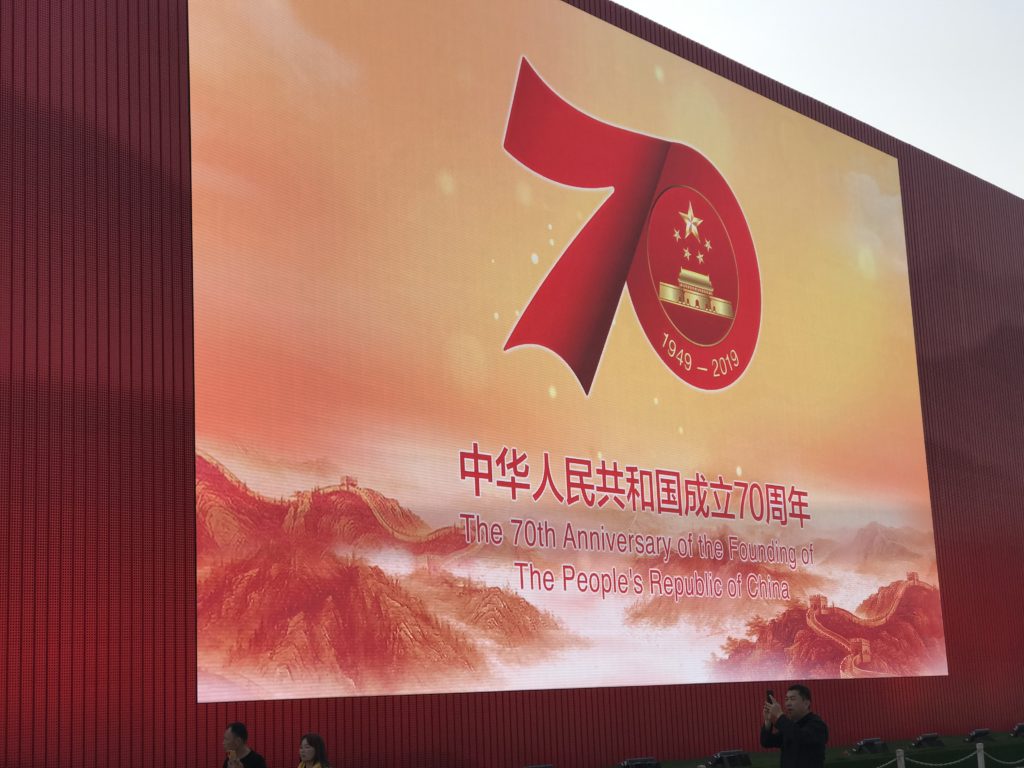 Lots of police and military around Tiananmen Square just after the 70th anniversary.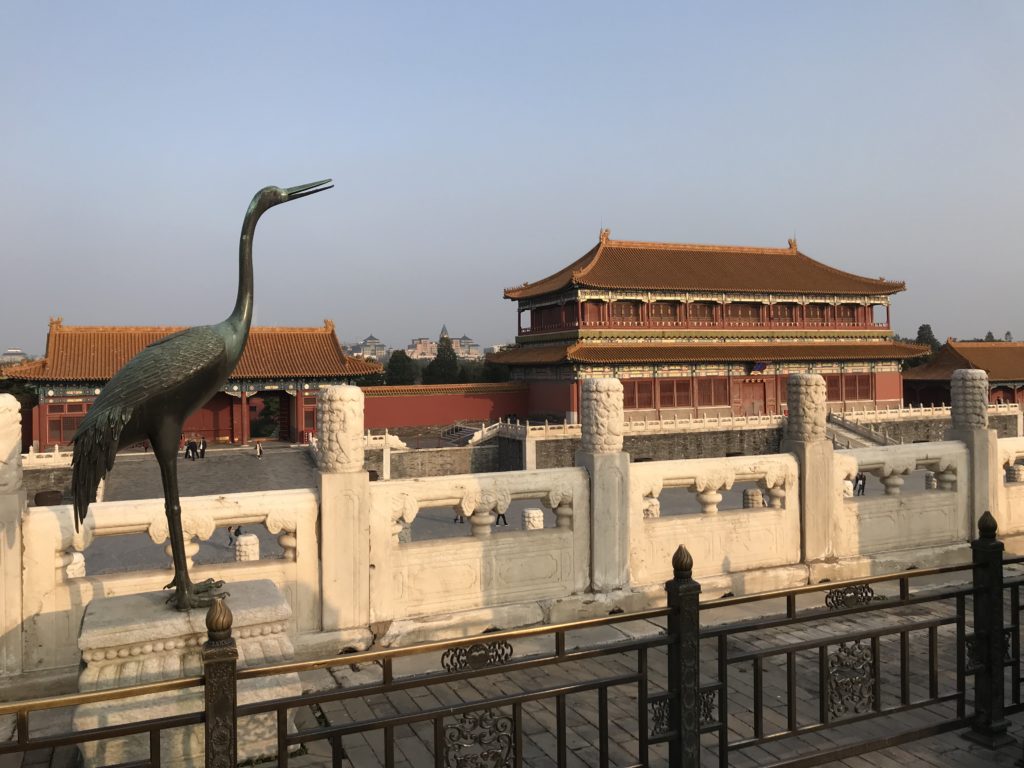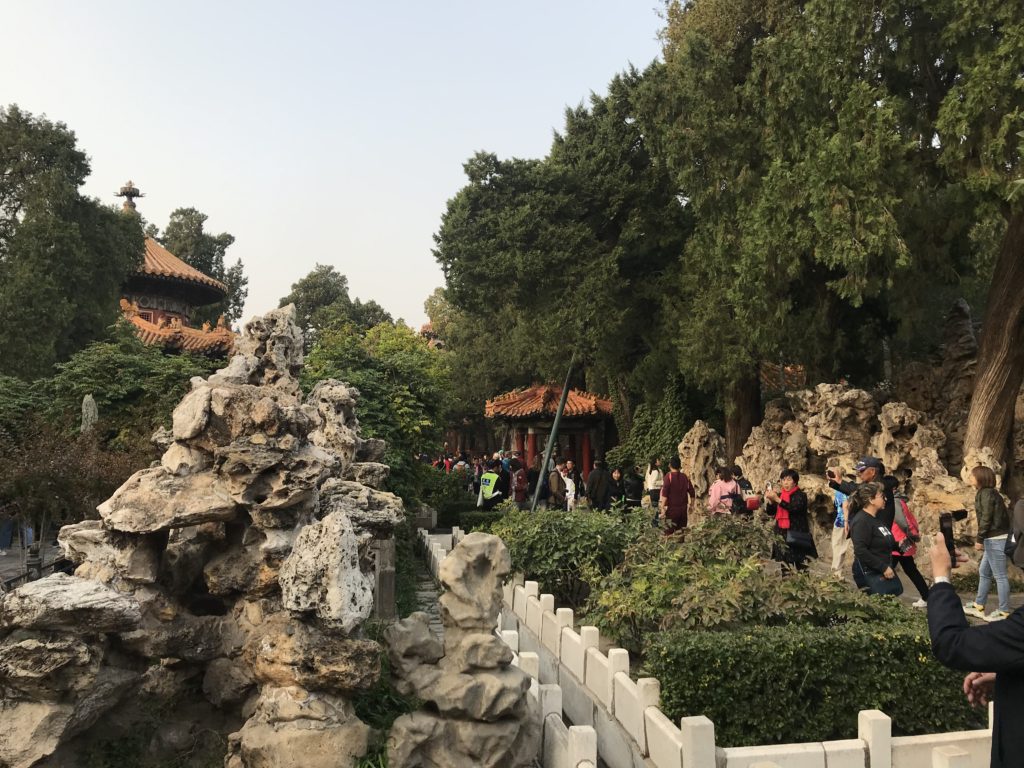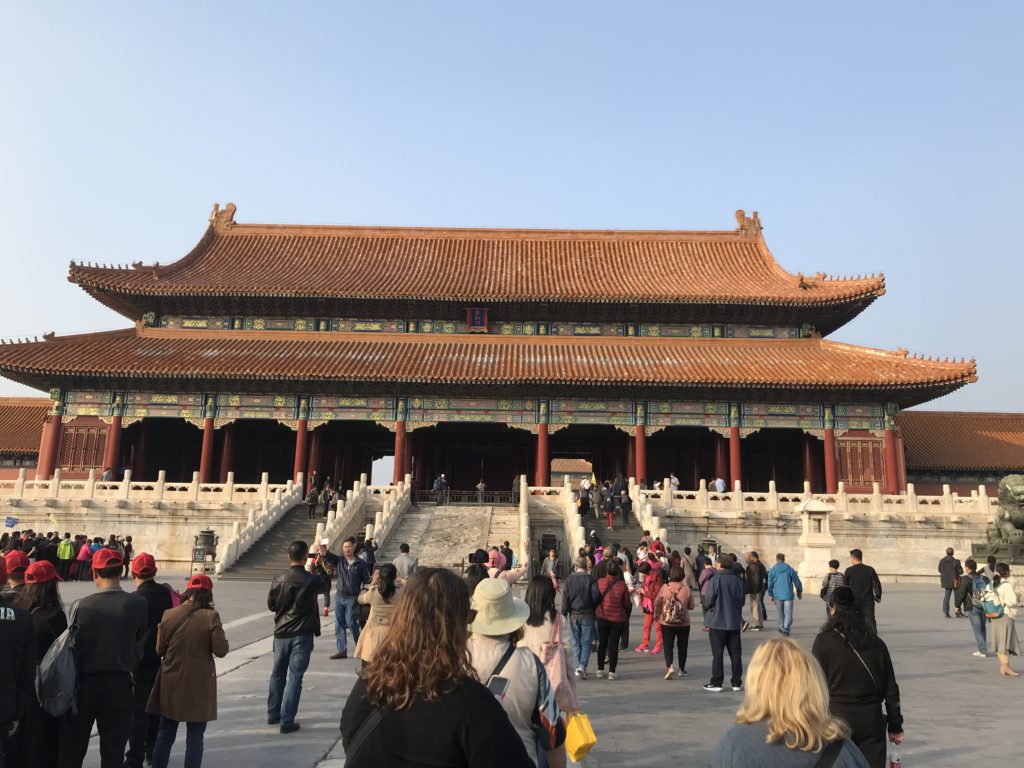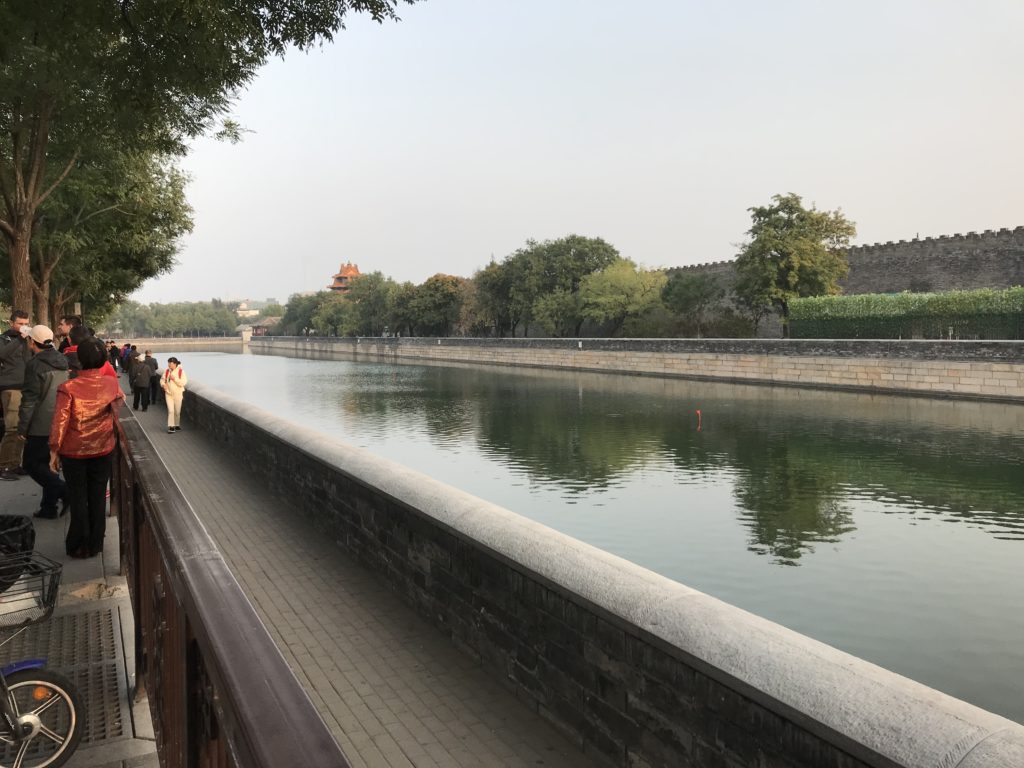 Pictures just can't give a true picture how immense is the size of The Forbidden City.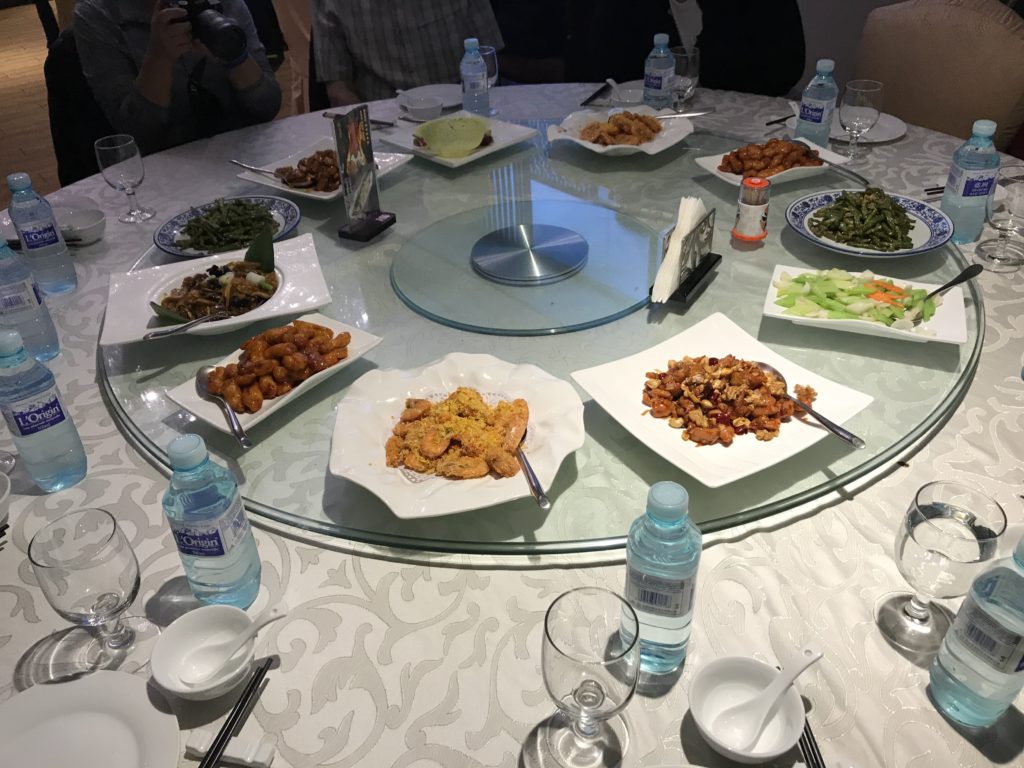 We did get Peking Duck today, twice actually. These are just the starter dishes.