Damon v. Bale
Or, is it Le Mans '66? Whatever, November 13 can't get here soon enough. Enzo Ferrari appears pretty smug. And, well he should. His car won the 24 Hours at LeMans in 1958, 1960, 1961, 1962, 1963, 1964, and 1965. That sets up the showdown with Henry Ford II (Tracy Letts), Carroll Shelby (Matt Damon), Lee Iacocca (Jon Bernthal), and Ken Miles (Christian Bale) with the Ford GT40. Who says money can't buy you speed? Check out the new trailer for Ford v Ferrari. With a budget of nearly $100 million and an early 88% Rotten Tomatoes rating, that should be an enjoyable night!
Need a dinosaur fix?
At the end of Jurassic World: Fallen Kingdom, we know that dinosaurs are released into continental United States. Clearly, it was a set-up for Jurassic World 3, currently due June 11, 2021. But, what do we do in the meantime? Battle at Big Rock explores the interactions of people and dinosaurs. Can we survive? Chris Pratt and Bryce Dallas Howard are scheduled to return. What about Sam Neill, Laura Dern and Jeff Goldblum? Seems to me that we need all the help we can get. Note: The above is not a trailer: it is an 8 minute short film. Given the length of time until the movie premieres, expect more like it!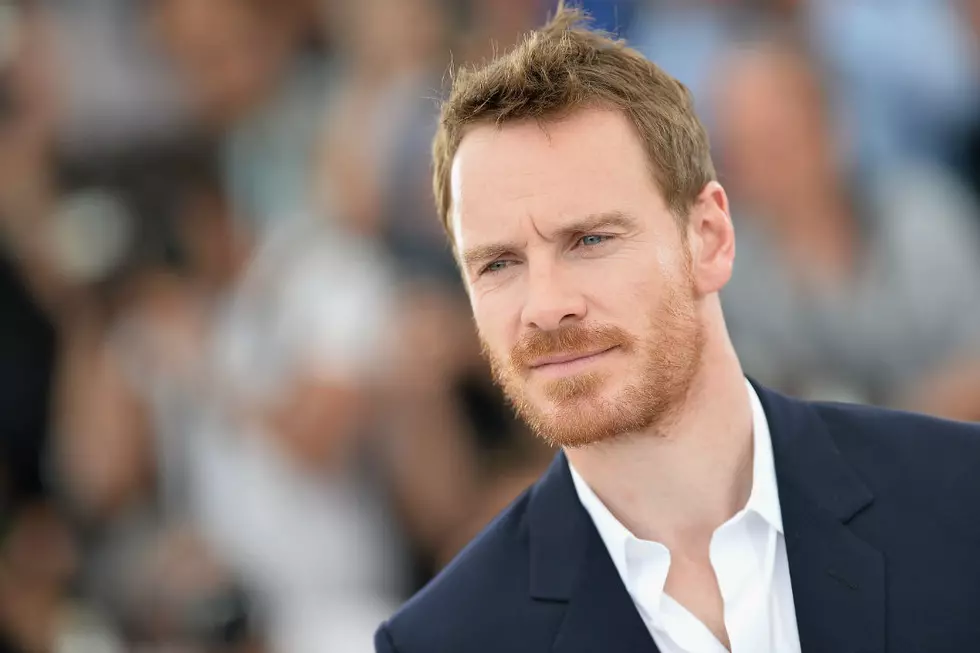 Or, maybe you would like some futbol?
The worst loss in international soccer history occurred in in 2001. American Samoa lost to Australia 31-0. The Samoans hired Thomas Rongen to help them qualify for the World Cup in 2014. Next Goal Wins is a 2014 documentary that follows their exploits and received a 100% Rotten Tomatoes rating. Now, Taika Waititi, famed for his Thor films, will make this into a movie, likely starring Michael Fassbender. Where else in men's soccer could you find a goalkeeper who lives as a woman 24/7? Backed by Disney, this dramedy expects a release next year.
They look so young!
The last episode of Seinfeld ran in 1998. Twenty-three years later, Netflix pays $500 million to re-play its episodes world-wide starting in 2021. After losing Friends and The Office, they were willing to pay big bucks. Does this make sense? For example, in 2018, Netflix says users in the U.S. watched about 85 billion minutes of The Office and Friends — the equivalent of about 25 hours for every Netflix subscriber in the country. And, maybe all this is chicken feed. HBO Max reportedly just paid $1 billion for five year rights to The Big Bang Theory. Streaming and syndication are pretty good gigs, if you can get them.
Do you have a short attention span?
What does it say about the younger generation that a new mobile streaming platform is designed just for them in episode chapters of 10 minutes or less. Quibi, or "quick bites," founded by Jeffrey Katzenberg, run by Meg Whitman, is set to launch April 6, 2020, with $1 billion in funding raised from 11 investors and all major Hollywood studios, including The Walt Disney Company, 21st Century Fox, NBCUniversal, Sony Pictures Entertainment, WarnerMedia, Liberty Global, and Alibaba Group. One of the shows is an adaptation of The Fugitive. Boyd Holbrook will be the Dr. Richard Kimble-type character, accused of bombing a subway train. He must try to prove his innocence while Keifer Sutherland is hot on his trail. Another show is Steven Spielberg's After Dark which is a horror show which can only be viewed "after dark." Catchy, huh? The cost is $4.99/mo. with ads and $7.99 without them.
My bike music is in my IPhone!
Riding your Peloton is apparently more than just following the Tour de France. You get music, too! Except, Peloton may not be paying for all your tunes. The company says it has paid over $50 million for licensing rights for music, but publishers say it owes another $300 million for 1200 songs it uses for which it has no rights. That would be a big chunk of the $1 billion it is trying to raise in an IPO. No dummies, the lawyers list the ability to license music as one of the risks in the prospectus. In the meantime, Peloton countersues that the music publishers engage in anti-competitive behavior. The court is sending the parties to mediation. I hereby send you to 25 miles on your bike, with only your thoughts for a companion. Horrors!
Today, we honor the great state of Maine!
"Do something," we tell our legislators. So, in Maine, they did. No, this is not a story about guns, rather about "a la carte." Imagine living in Maine and not being able to afford to watch your beloved Red Sox because they are bundled with other stuff costing $100/mo. The rugged legislators of The Pine Tree State take on the cable companies and require unbundling. In other words, you pay for only what you want. Of course, now the Maine Attorney General must take on the attorneys for Comcast, CBS, Discovery, Disney, Fox and Viacom. They claim this is a violation of the Federal Communications Act and imposes restrictions on free speech in violation of the First Amendment. One specific assertion is that "a la carte" will lead to customer dissatisfaction. I am already dissatisfied with the size of my cable bill, so is it possible I can be more dissatisfied? Here's hoping the good folks of Maine can watch all the Bosox they want!