Did you know you are in a dump month? Since kids are starting back to school and these are some of the last weekends of summer, movie theaters dump lackluster movies in this period. The last two weeks of August and the first two weeks of September are the worst. And so, what do we get?
September 5
IT: Chapter Two — This is apparently a good time to release horror movies. Two years ago, It made $700 million on a $35 million budget. Can you say Stephen King? If you didn't know, It returns to the Town of Derry, Maine every twenty-seven years to feed on the lives of children. The Losers Club, as kids, defeated It once; will they re-unite to do it again? Did this movie give clowns a bad rap? Jessica Chastain and James McAvoy star. (It would be okay with me if they only made It movies every 27 years!)
September 12
The Goldfinch — In a terrorist bombing at The Metropolitan Museum of Art, Theo's mother is killed. In the confusion, the thirteen year old boy steals the painting worth millions. Through the ensuing years, the trauma, and the guilt, color Theo's life, with The Goldfinch always a critical factor. Ansel Elgort and Nicole Kidman star.
The Hustlers — Evidently, the financial crisis of the late 2000's was bad for strippers. Did guys no longer have money to go to strip clubs? Anyway, Constance Wu, Jennifer Lopez, Cardi B, and others decide to supplement their income by scamming wealthy men. Journalist Julia Stiles will tell us where it all went wrong. Raise your hand if you think this is part of "The Dump."
September 19
Rambo: Last Blood — This is the fifth Rambo movie. Rambo: First Blood, released in 1982, made $125 million on a $15 million budget. If I can find it, I'll let you know the budget of this one. In the meantime, Sylvester Stallone is trying to retire peacefully, anonymously. Then, a reporter shows up and begs him to rescue her daughter taken by the cartel. All you need to know about his film is that Rambo "didn't start it but he's gonna' finish it!" Expect blood, lots of blood!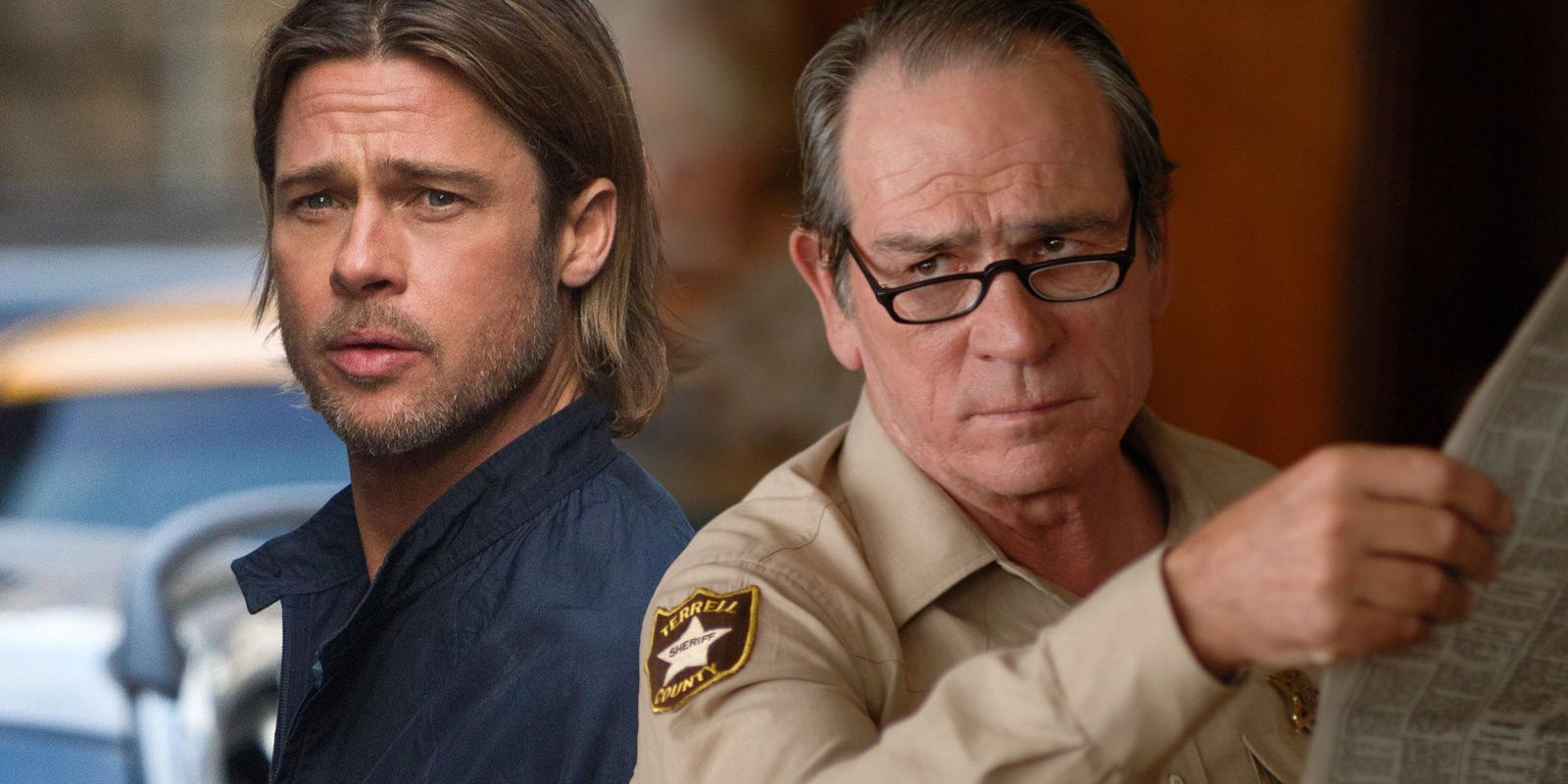 Ad Astra — This one has the feel of George Clooney in Solaris (2002) spending $45 million to make $30 million. Here, astronaut Brad Pitt follows in the footsteps of his father, Tommy Lee Jones. Years ago, Jones is sent on a secret mission, and disappears. Now, blackouts are occurring on Earth. Those with classified information believe Jones may still be alive and the cause of the threat to the planet. Pitt is sent to save us from extinction. Would you expect anything less?
Downton Abbey — It's been three long years since we last had our Crawley fix. It is past time to bring back Hugh Bonneville, Michele Dockery, Laura Carmichael, Elizabeth McGovern, Maggie Smith, Matthew Goode and company back to life. And, what better way to do it than have the King and Queen visit. The Abbey will sparkle and the barbs will fly, all in typical English fashion. The drought is about over, folks.
September 26
21 Bridges — Cops are killed. Two are on the run. Twenty-one bridges surround Manhattan. They will be closed to prevent an escape. NYC is on lockdown. Chadwick Boseman is in charge assisted by Sienna Miller, second-guessed by J.K. Simmons. Goosebumps, yet?
Abominable — Ever find a Yeti on a rooftop in Shanghai? Yi uses the rooftop as a means of escape, to play her violin, as she mourns the loss of her father. The Yeti uses it as a hiding place from the evil Burnish and his zoologist "employee," Dr. Zara. With the help of her friends, Yi will help Yeti return to Mt. Everest. The chase is on; Yeti has some magic powers.
Judy — Renee Zellweger sings her heart as as Judy Garland performing a five-week run in London in 1969. Expect heartache as Judy has alcohol and drug problems, tax issues, and history tells us she dies June 22, 1969 at the age of 47. But, she finds adulation, and love, in England. Early indications are that we will find some terrific singing from Ms. Zellweger. A native of Katy, Texas, you've heard her sing before, as Roxie, in Chicago. Here's hoping this one is as good as its trailer.