Is Woody Harrelson the new Henry Fonda?
People complain that they don't teach history anymore. If true, on November 8th, the uninformed can watch Midway for the turning point of WWII in the Pacific. This time, Woody Harrelson is Admiral Nimitz, Commander-in-Chief, Pacific Ocean Areas. The movie also stars Mandy Moore, Luke Evans, Patrick Wilson, and Nick Jonas. If you haven't seen the 1976 version, it is a virtual Who's Who of male actors of that time period.
After The Lion King comes . . .
On March 27, 2020, Disney brings us live-action Mulan. We know that the Emperor orders one man from each family to serve in the military. Since her father is ill, Mulan takes his place. The trailer indicates that she is selected for marriage. She must not have liked the guy! Anyway, her skill helps save Jet Li, the Chinese Emperor. Mushu is to appear somewhere, but, as yet, unknown where.
Confused?
Were you outraged when you heard Halle Berry was cast as Ariel in Disney's live action The Little Mermaid? Beautiful as she is, at 52, Ms. Berry is clearly too old for teen Ariel. Oh, nevermind, it is actually Halle Bailey cast as Ariel. At 19, that makes more sense. With her sister, they form an R & B duo known as Chloe X Halle mentored by Beyonce. In great casting, Melissa McCarthy will be Ursula. Was your favorite "Under The Sea" or "Kiss The Girl?"
A Close Encounter of the Furred Kind.
Like Legos movies, some of the best comedy writing is in the British stop-motion animated comedy genre. December 13th brings us A Shaun the Sheep Movie: Farmageddon. An alien, LU-LA, lands at Mossy Bottom farm. Shaun takes her to Mossingham Forest to find her spaceship. But the bad guys are after LU-LA. If you've never seen one of these, they are quite fun.
Is this the worst accent ever?
Or, is this the worst trailer ever? In what appears to be an Agatha Christie-type whodunit, Daniel Craig (bad accent and all) is a detective solving the murder of an 85 year-old patriarch (Christopher Plummer). Out November 27, it co-stars Chris Evans, Jamie Lee Curtis, Toni Collette, Don Johnson, and Michael Shannon. With all that talent, can it really be so bad? I'm not holding my breath.
With apologies to Frank Sinatra, look at these blue eyes!
How many of you have seen Moulin Rouge more than once? You can thank Baz Luhrman for that. Given the success of musical bio-pics, Elvis Presley is a natural. Here were his reported choices for Elvis:
Ansel Elgort — Baby Driver, West Side Story
Aaron Taylor-Johnson — The King's Man
Harry Styles — Dunkirk
Miles Teller — Whiplash, Top Gun: Maverick
Austin Butler — Once Upon A Time In Hollywood
On that impressive list, my vote was for Miles Teller. Shows what I know. Butler is your new Elvis!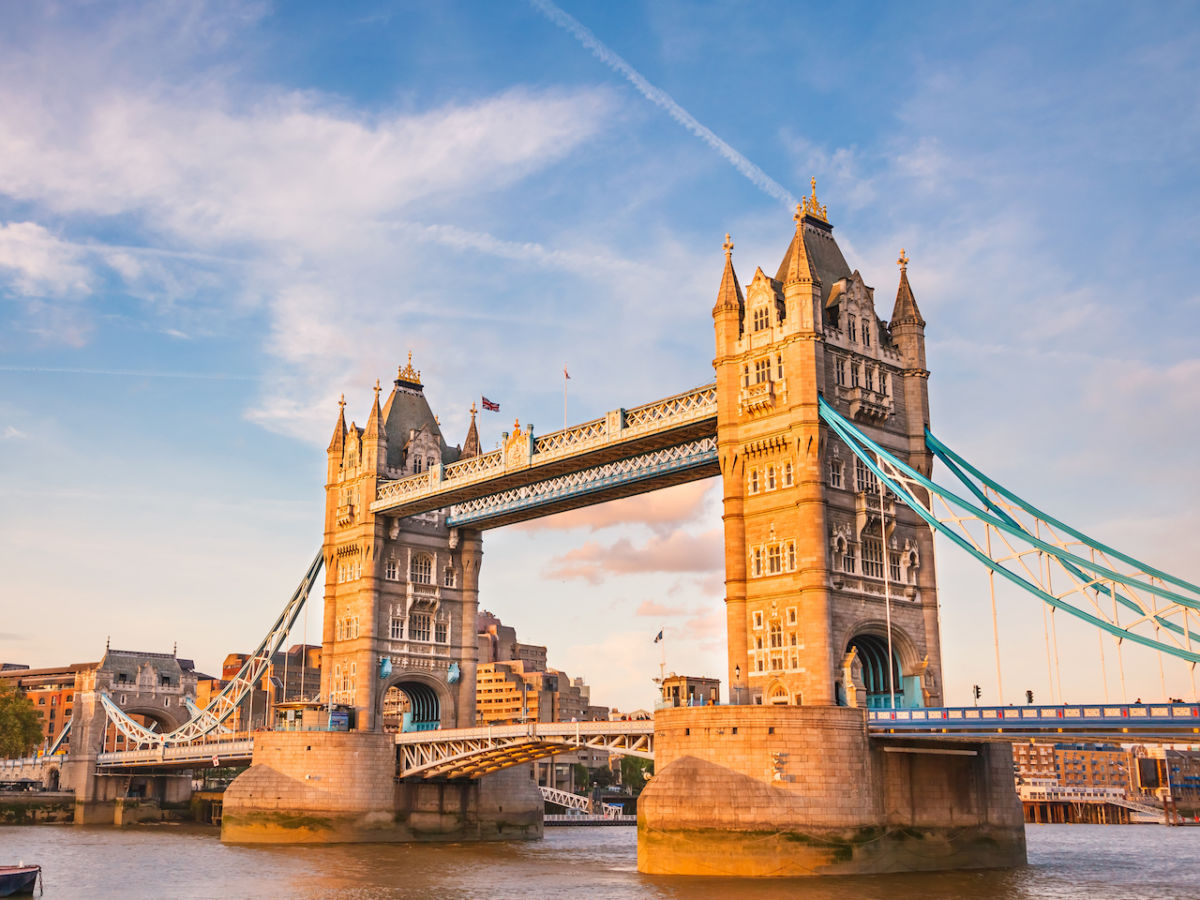 It's not just China!
With the invasion of Netflix, Amazon, Disney, and Apple streaming services, countries are concerned that local "content" is preserved. Jeremy Wright, U.K.'s culture secretary, says it is considering a 30% quota. Netflix says "what we do is materially different from what traditional TV networks do. For example, Netflix isn't airing news, live shows or advertising, making it an entertainment company more than a media company." Apple says "we are not averse to co-productions at all." Each agrees that they will be able to comply. Still, protectionism is alive and well. Talk about a free market is cheap until someone (in this case, many someones) gets too big.