Hero or Traitor?
Imagine you are 28 years old, hired by the British government to translate mundane Chinese transmissions, and you come across an email asking the Brits to bug six United Nations offices. In 2003, the US wants to know how these countries will vote on an approval to invade Iraq. Such is the quandary of Katharine Gun played by Keira Knightly in Official Secrets out August 23. Based on a true story, she leaks the info and is charged with a violation of The Official Secrets Act.
Are you sure you want to get married? Warning: Red Band Trailer above.
In one of the more gory trailers you will come across, Ready or Not envisions a lovely, young bride marrying into a wealthy family with an odd tradition. If you can stay alive until morning, you get to live. Also to be released on August 23, it stars Samara Weaving, Andie MacDowell, and Adam Brody. Might it be best to inquire what traditions your soon-to-be in-laws have?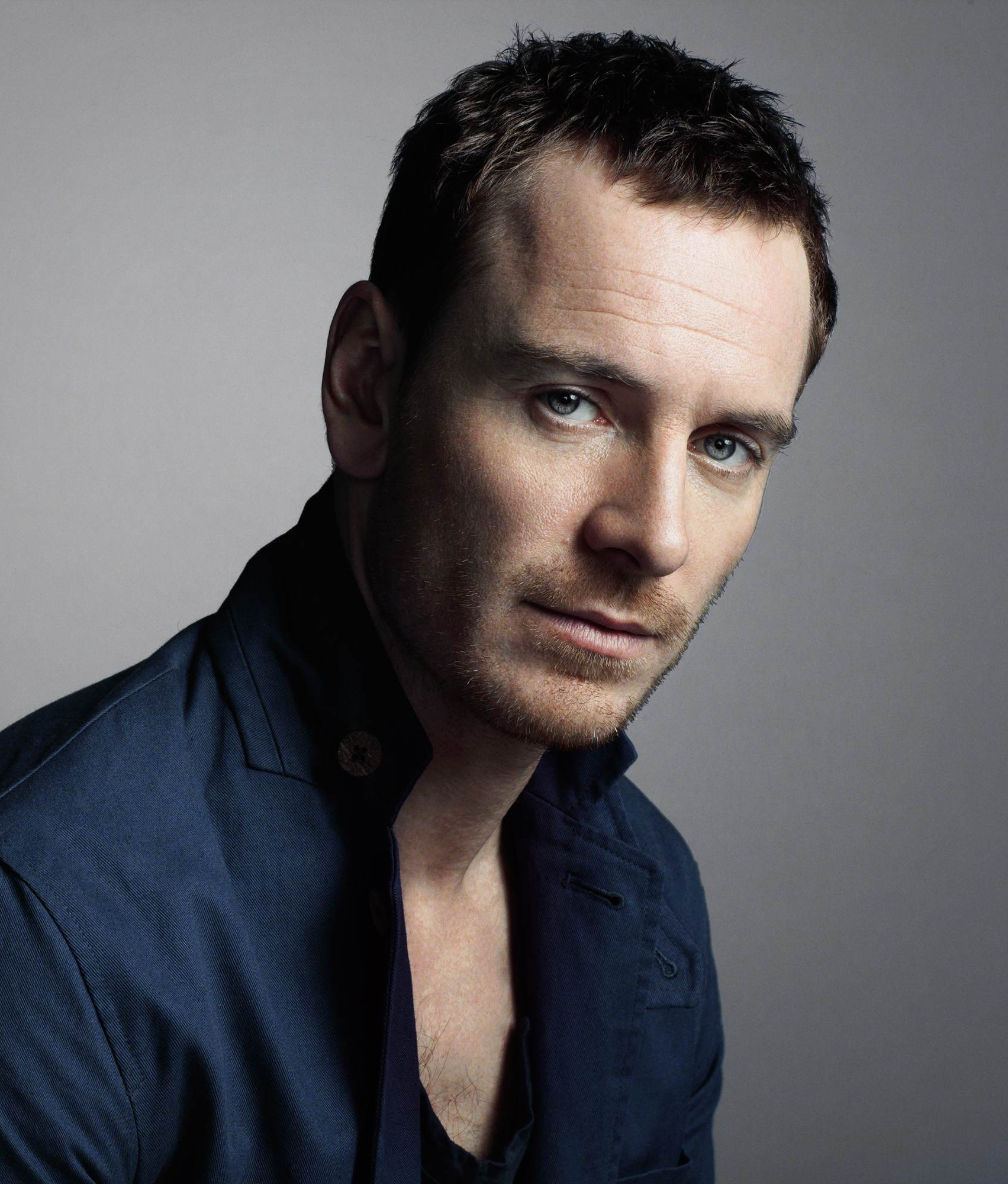 As many as James Bond?
Gerard de Villiers wrote 200 novels in the spy franchise SAS. SAS stands for Son Altesse Sérénissime, or "His Serene Highness." His James Bond is known as Malko Linge and sold as many books as Ian Fleming. Malko is both an Austrian prince and a CIA agent. No word on whether he likes his martini, shaken, not stirred. In a new movie based on book 29, Malko is to star Michael Fassbender. We are about to be introduced to a man "with a wicked wit and a lust for life." And one of the recurring characters in the SAS series is Mandy Brown described as "an American maneater." Hmmmm . . .
Are you sure you want to get married (Part Deux)?
In 1941, Noel Coward writes a play about a novelist with writer's block who asks a medium for assistance. In turn, the clairvoyant invites his first wife, Elvira, to ghost, if you will. And, Elvira is determined to end his second marriage. Leslie Mann is to play Elvira in Blithe Spirit, co-starring Judi Dench and Isla Fisher. Maybe you have seen the original 1945 movie, starring Rex Harrison. Which of your wives would you like to haunt you?
Is this fair?
Are you ready for the fantasy world of The Wheel of Time? Since it covers 14 books, the last seven of which reached number one on the New York Times bestseller list, a series for television was inevitable. Sony and Amazon will combine to bring Rosamund Pike as Moiraine in a world where "magic" exists but only women can use it. Moiraine is a member of Aes Sedai, an all-female organization, "servants of all," influential to nations, advisers to kings and queens. She travels across the world with five others because prophecies say one of these has the power to save, or destroy, humanity. If you liked The Lord of the Rings, this sounds promising.
Remakes, remakes, remakes!
In 1974, sorority sisters receive threatening calls, and one-by-one, are killed in Black Christmas. Apparently, it is one of the earliest slasher films. It gets remade in 2006. Set for release December 13, get ready for version three. Except this is to be different because "this generation's young women aren't willing to become hapless victims as they mount a fight to the finish." Which begs the question, weren't earlier generations fighting back? Did they just sit there, waiting to be slashed? If any of you bother to check out either of the two earlier films, let me know.
Just who is getting gigged?
California wants to help Uber and Lyft drivers. So, they decide to pass laws that presume everyone is an employee. Shouldn't everyone get minimum wage, overtime, and worker's compensation benefits? "Not so fast," say folks in Hollywood. They claim that the new 2017 tax laws eliminated employee deductions. To compensate, actors formed corporations, then "loan-out" their services to other corporations as independent contractors. Since they are not "employees," the actors could keep deducting commissions paid to agents, managers, and other reps. Of course, if they are deemed to be employees, those deductions are gone. Will Hollywood get an exemption? California estimates it loses $7 Billion per year in payroll tax due to misclassification of employees. How powerful is Hollywood vs how much does California need the money? Stay tuned.