Electrifying!!!
Kate Beckinsale will star in Jolt, a black comedy. Kate's character possesses an anger management problem which she controls with a vest that shocks her back to "normal" when she feels the urge to kill. When her true love is killed, the police suspect guess who. She goes on a revenge rampage to find the true killer. Clearly, not your usual fare, it's being compared to Thelma and Louise.
Who will survive?
In October, it's Will Smith at 50 versus Will Smith at 23 in Gemini Man. Henry Brogan is an assassin, the best of the best, who wants out. The bosses send his younger clone to neutralize him. They each know what the other is about to do. The younger Will looks amazing in the trailer. Why pay two actors when technology allows you to pay only one?
Everybody knew his name!
Do you remember Richard Jewell? Clint Eastwood does. In 1996, he was the hero of the Atlanta Olympic games when he cleared the area of a bomb. A short time later, he became the prime suspect of the terror attack. It took three months to clear his name. Imagine the hell he went through. Sounds like a story worthy of a movie directed by Mr. Eastwood.
Talk about Inflation!
Those of a certain age will remember Lee Majors as the Six Million Dollar Man (1973-1978). That spun off to The Bionic Woman. And, in the nothing is new category, I present to you, Mark Wahlberg in The Six Billion Dollar Man. To refresh your memory, Steve Austin barely survives a crash and is given certain bionic improvements. Then, the government wants him as a secret agent. What with cellphone cameras, my guess is that he will not be a secret for very long.
But will she answer when he calls?
FX will soon air Y: The Last Man. A plague kills all (man and animals) those with a Y chromosone except Yorick and his pet monkey, Ampersand. Yorick, played by Barry Keoghan, searches for his girlfriend, Beth, last seen in Australia. As you might imagine, lots of people want to capture Yorick, some even want to kill him. Like Gemini Man above, expect lots of clone talk.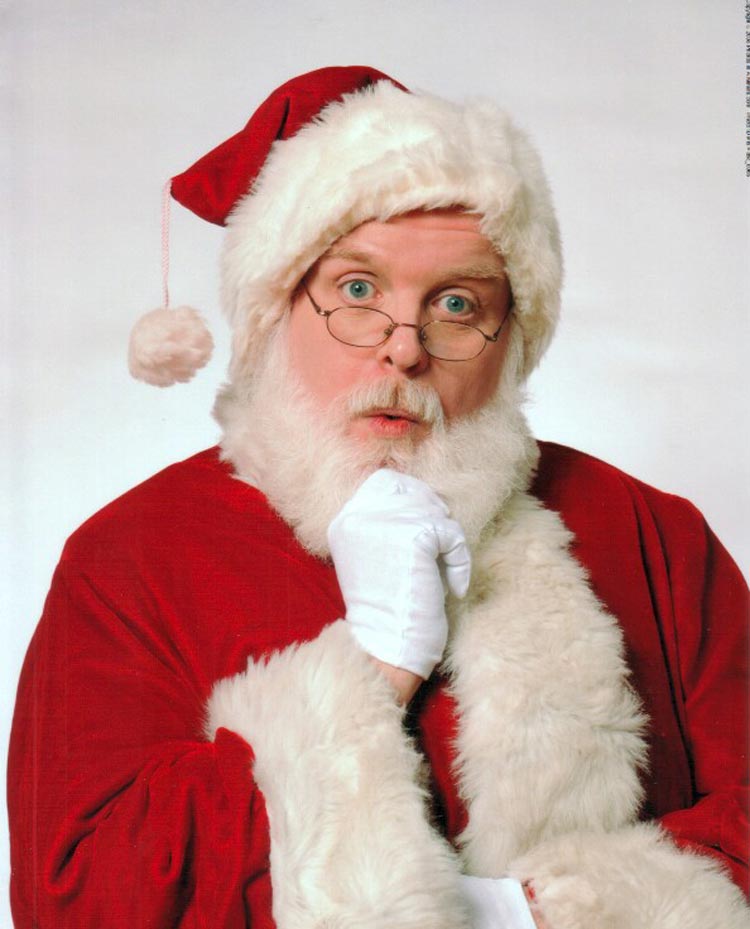 Didn't Spring just get here?
You will see Kristen Wiig, Jim Broadbent, Toby Jones, and Sally Hawkins on Netflix in A Boy Called Christmas. Nikolas wants to find his father. The father is on a quest to find Elfheim. Nikolas takes a deer, Blitzen, and his pet mouse on the trip to the North. In this world of magic, Nikolas finds that the elves are not real happy to see him. Apparently, we will find out how the red outfit, the sleigh and gift-giving became the focus of his life.
$32 million compensatory, $10 million prejudgment interest, $9 million attorney fees, and $128 million in punitive damages ain't no Bones!
How about his for self-dealing? Fox gives Bones to its affiliates and to Hulu for less than market value so it doesn't have to pay the producer, actors and author of the show. The president of Fox signs the contract on behalf of Fox and Hulu (Fox owns a 30% share.) An arbitrator ruled that no other company would ever make such a deal. He found the fraud to be "reprehensible." It's off to the courts we go! Will the court overturn the sanctity of the arbitration ruling? Stay tuned!