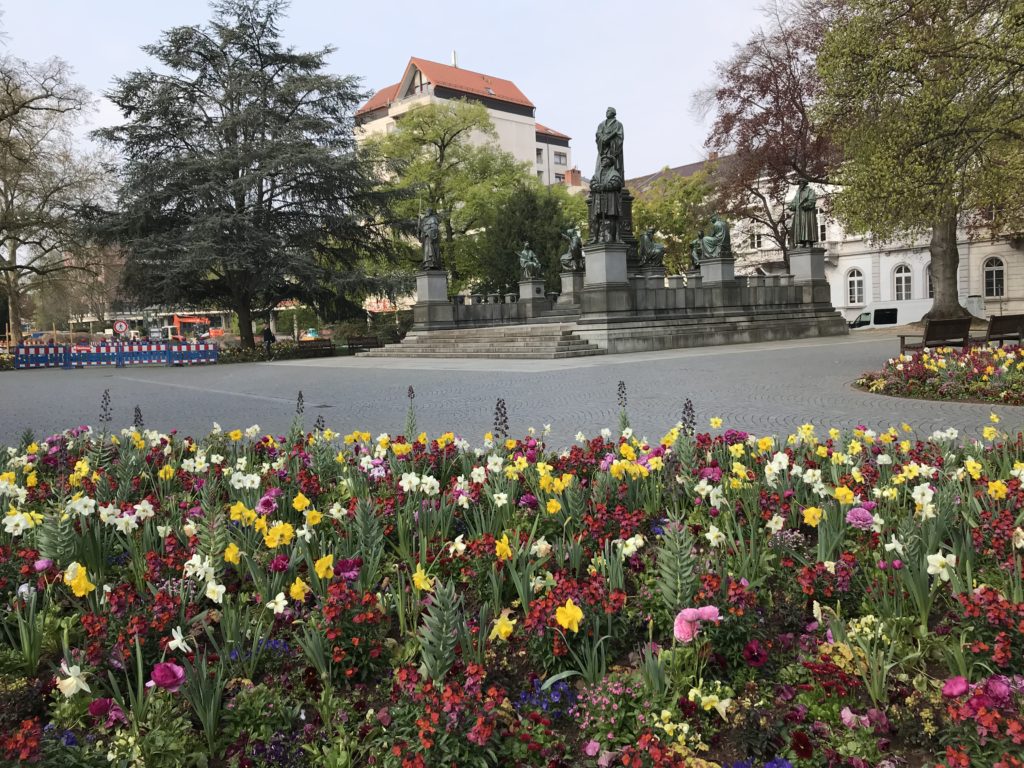 Martin Luther and his Reformers in Worms. Here, the Emperor ruled that his life and his lands could be taken by anyone.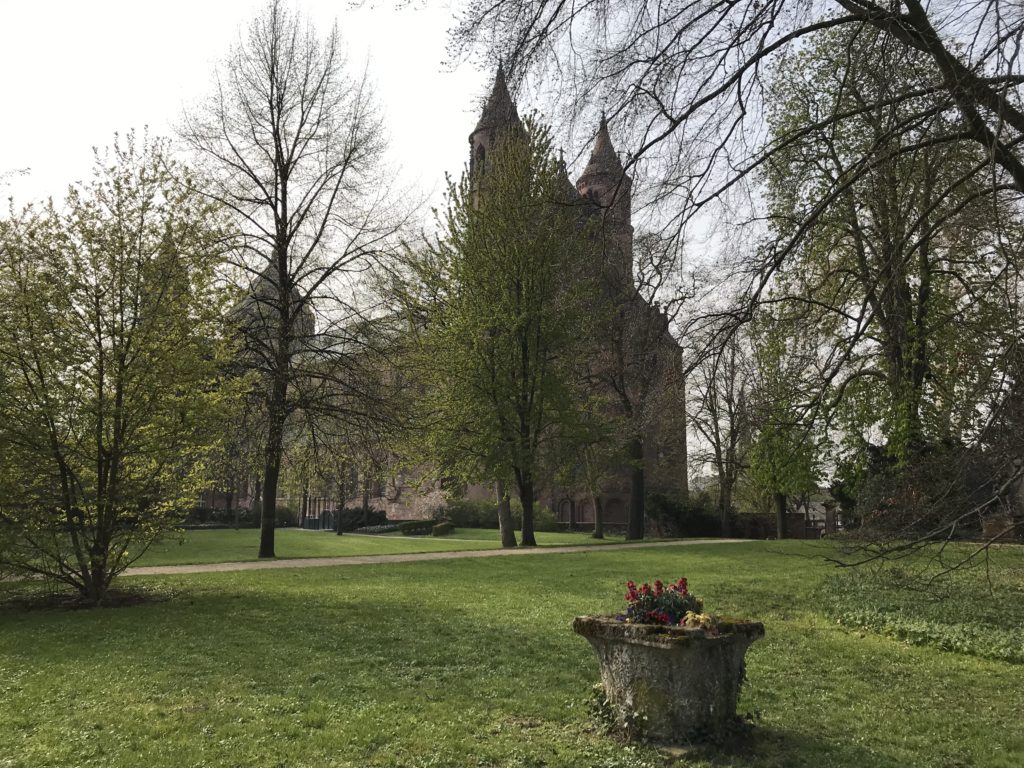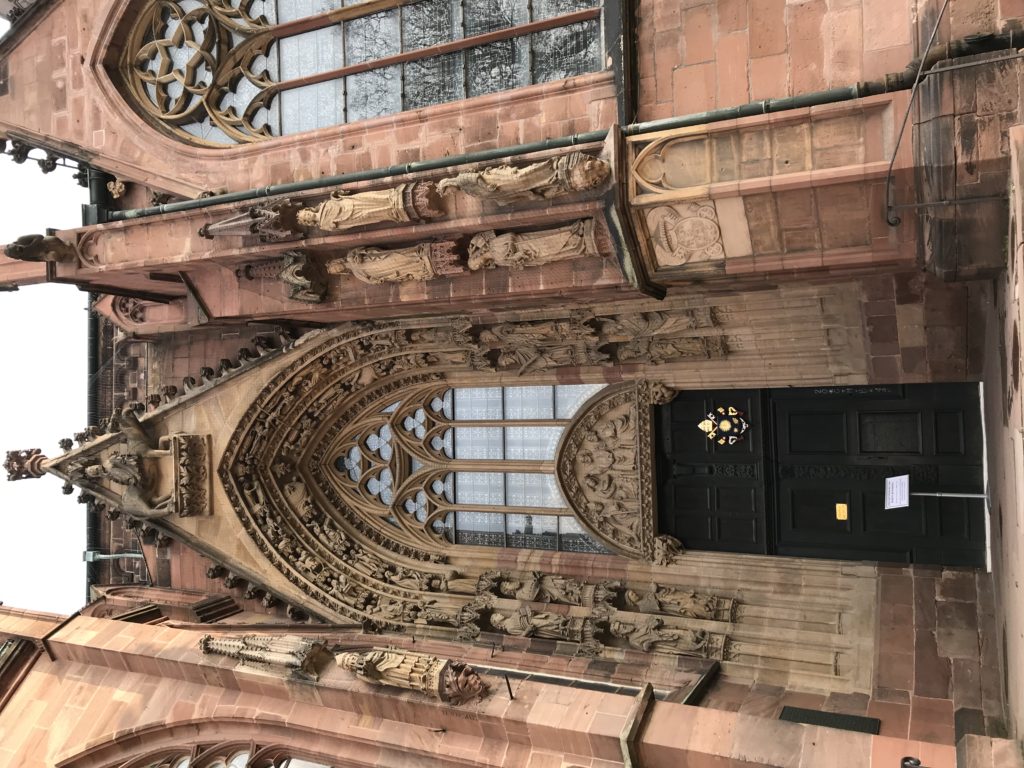 The Cathedral of Worms where the Diet met.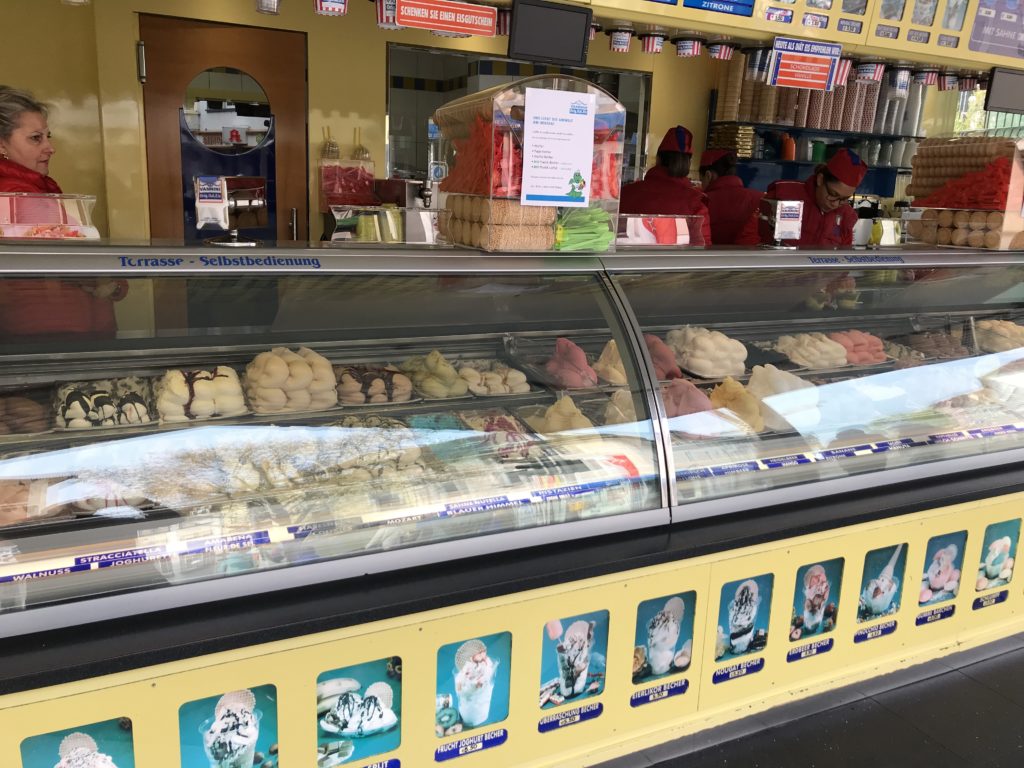 The ice cream that ruined the diet!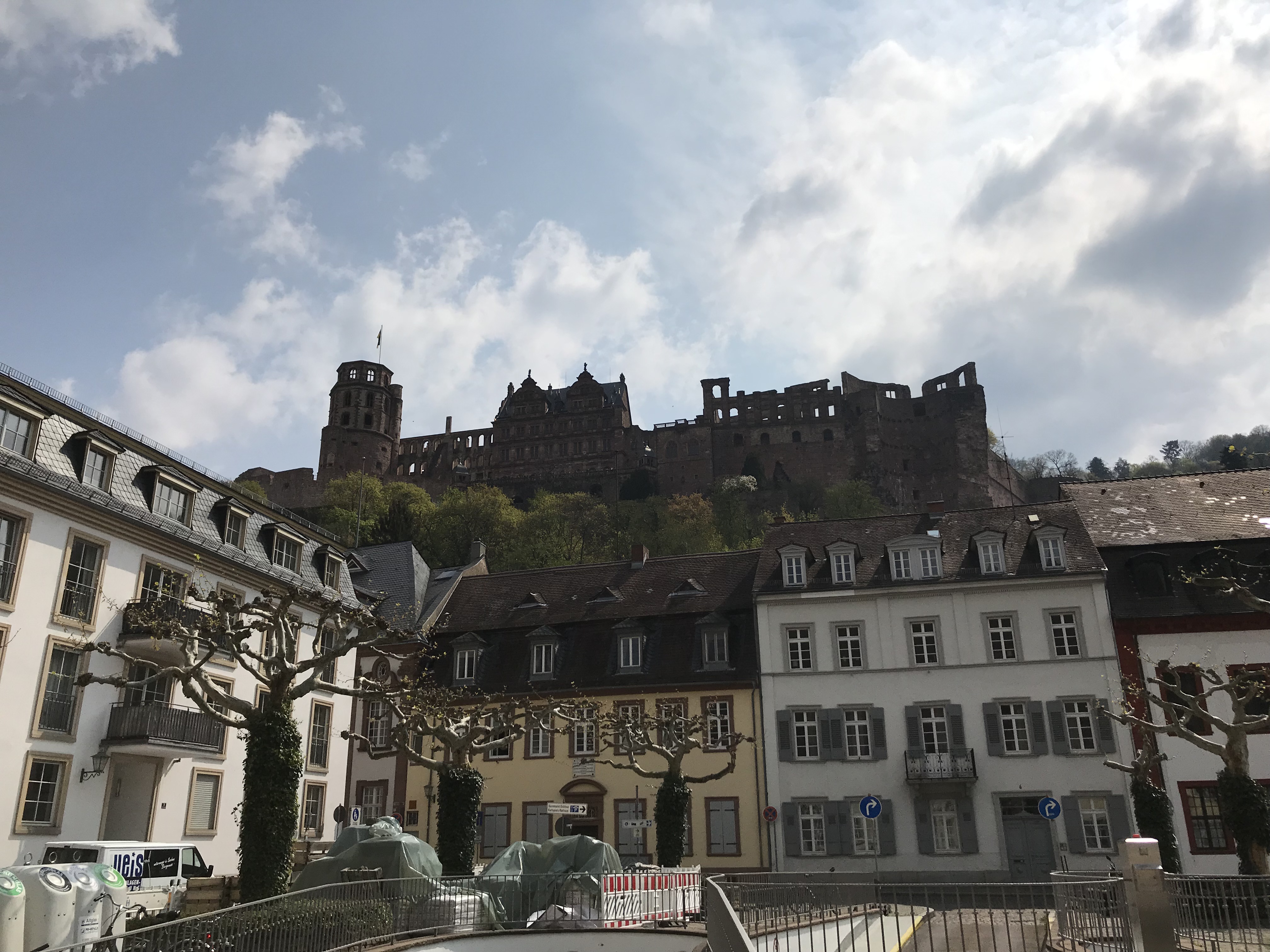 Castle ruins at Heidelberg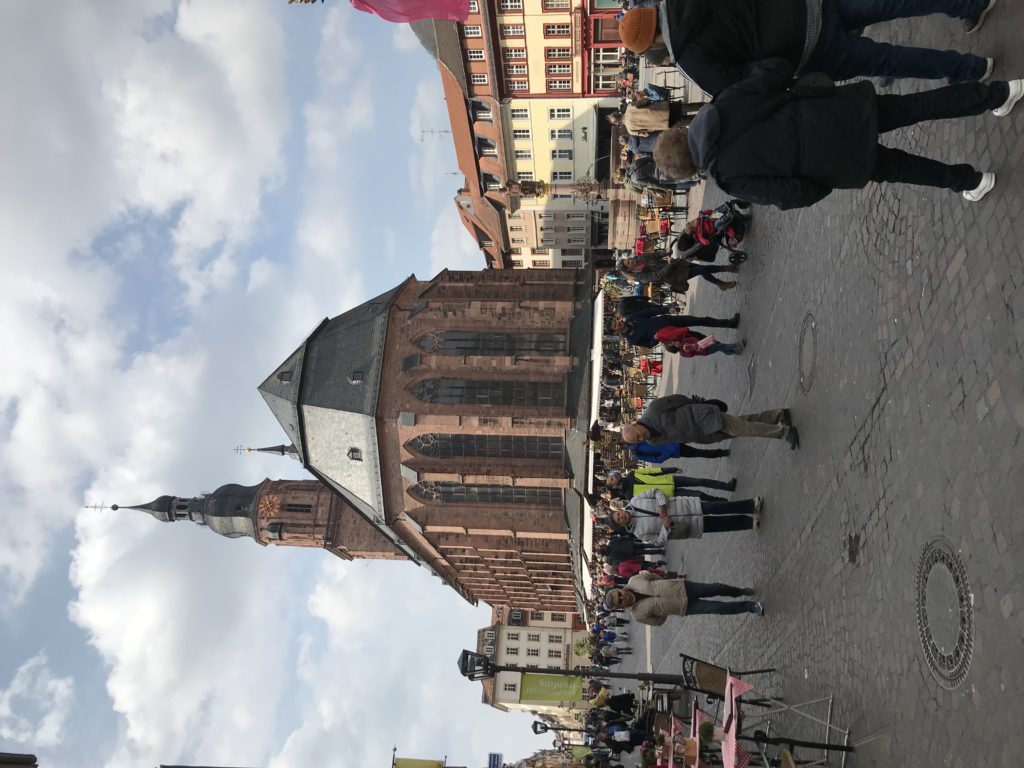 Holy Ghost Church at Heidelberg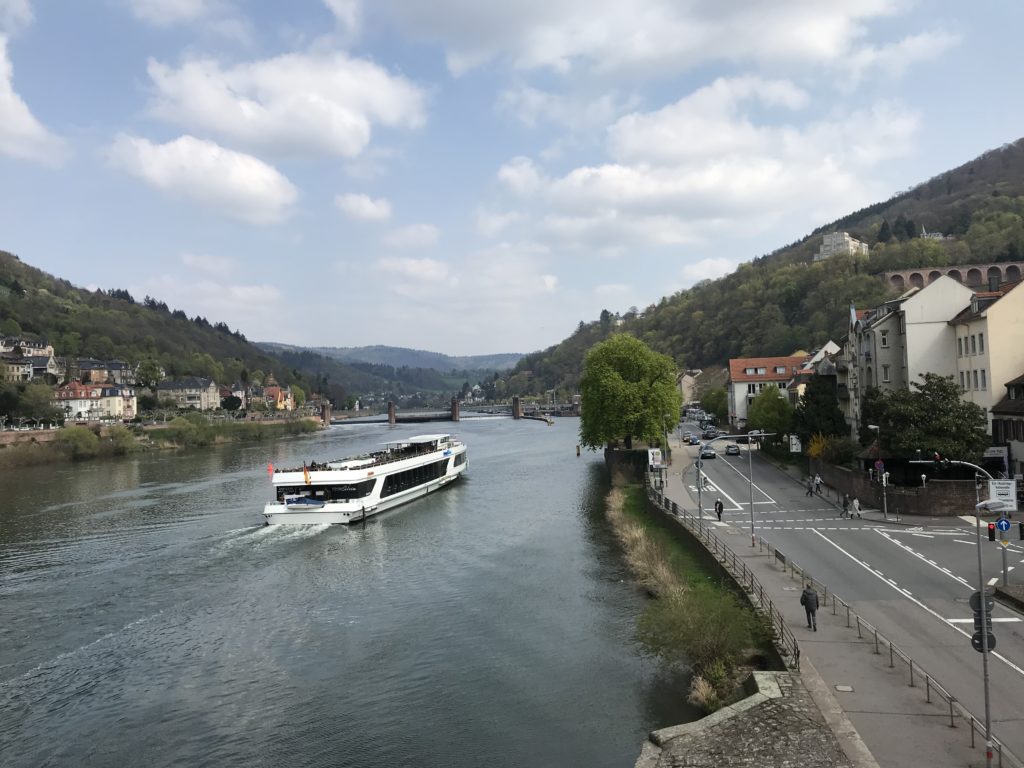 River at Heidelberg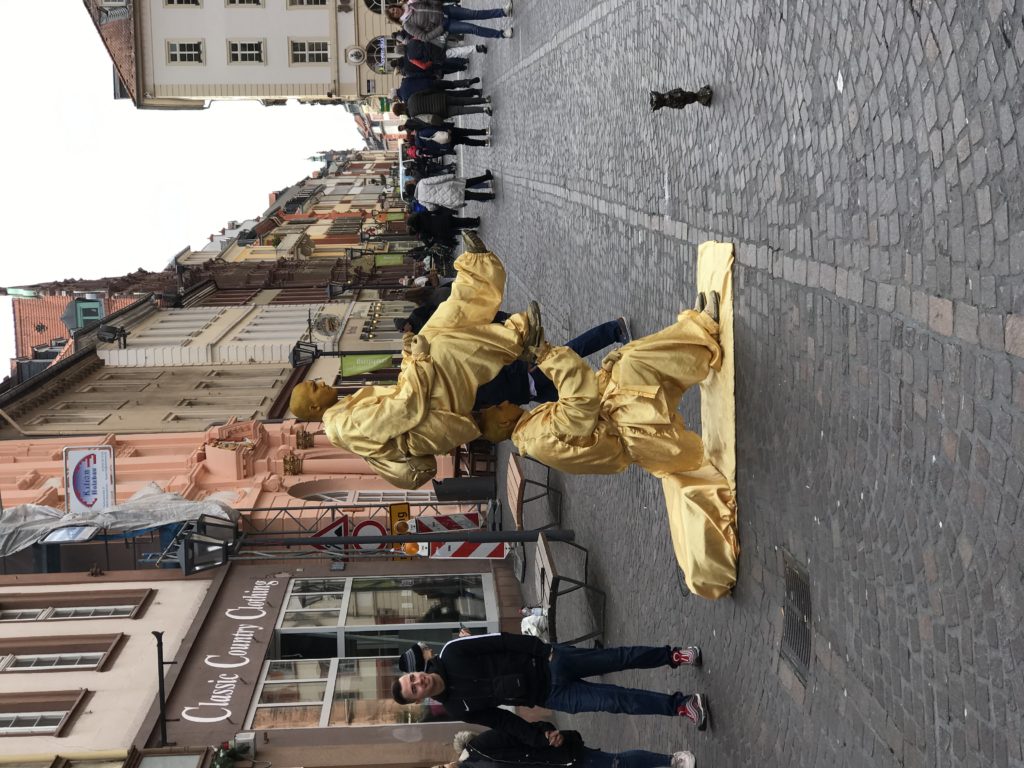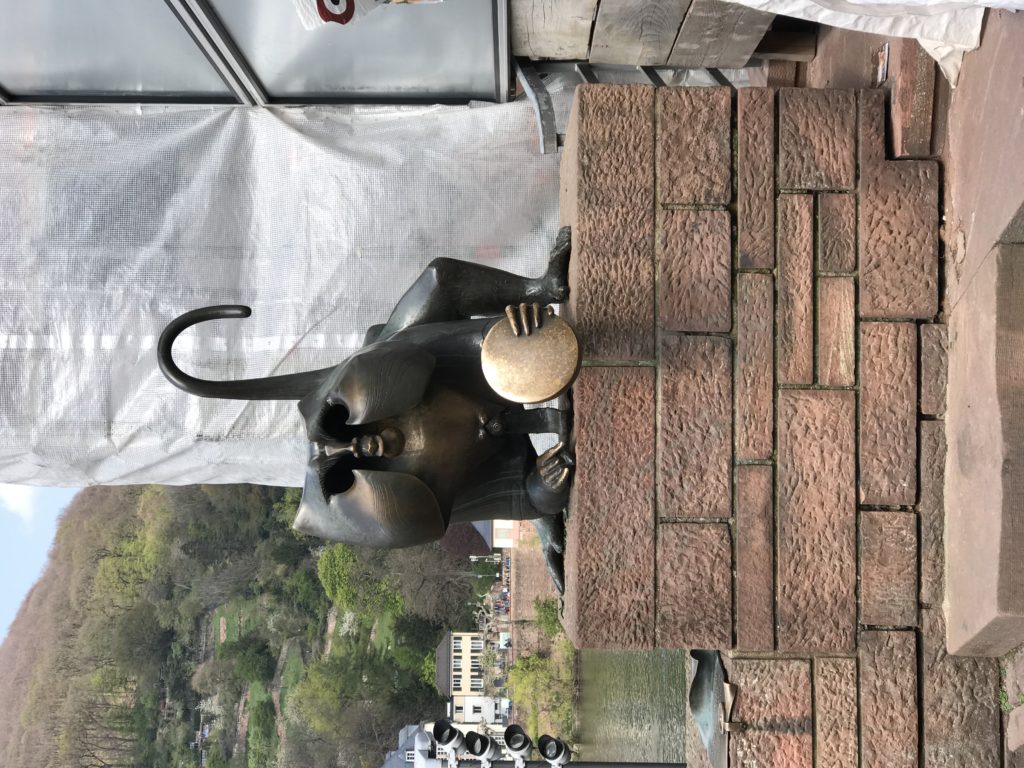 Two pictures to think about!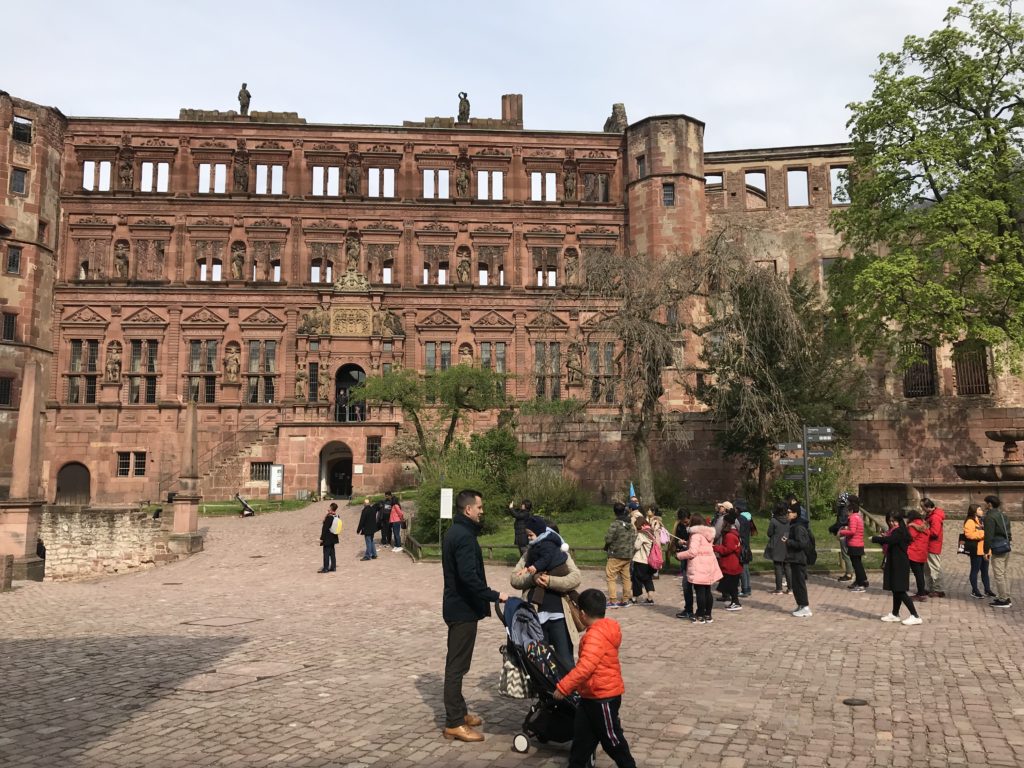 Castle ruins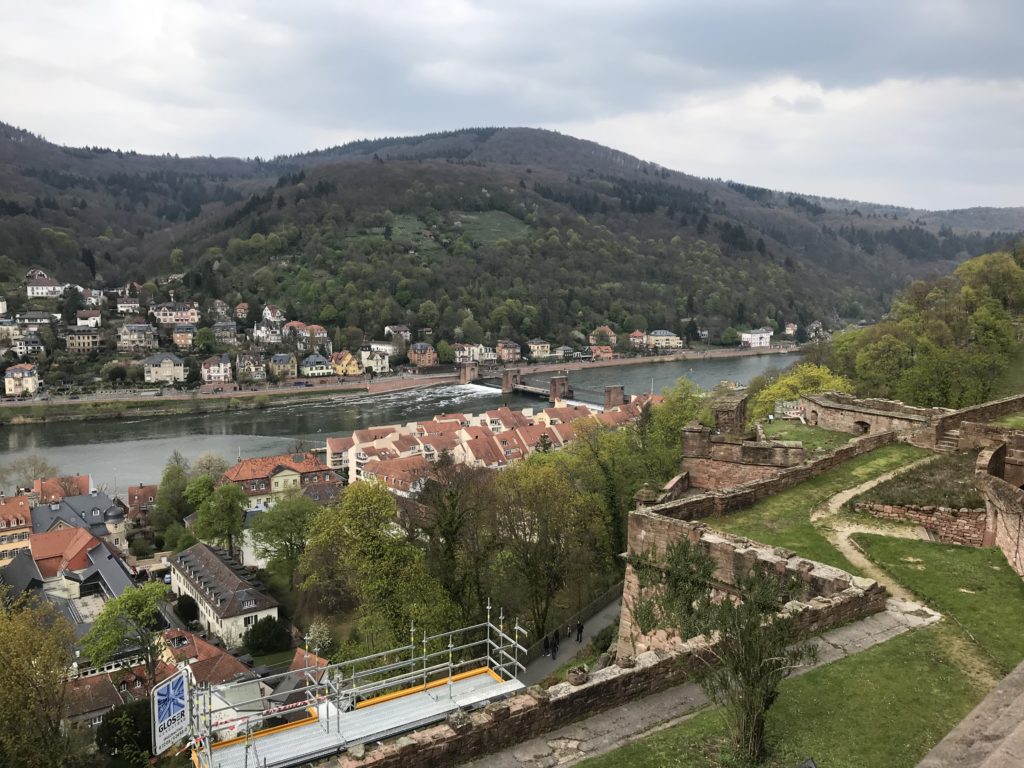 View from Heidelberg Castle ruins