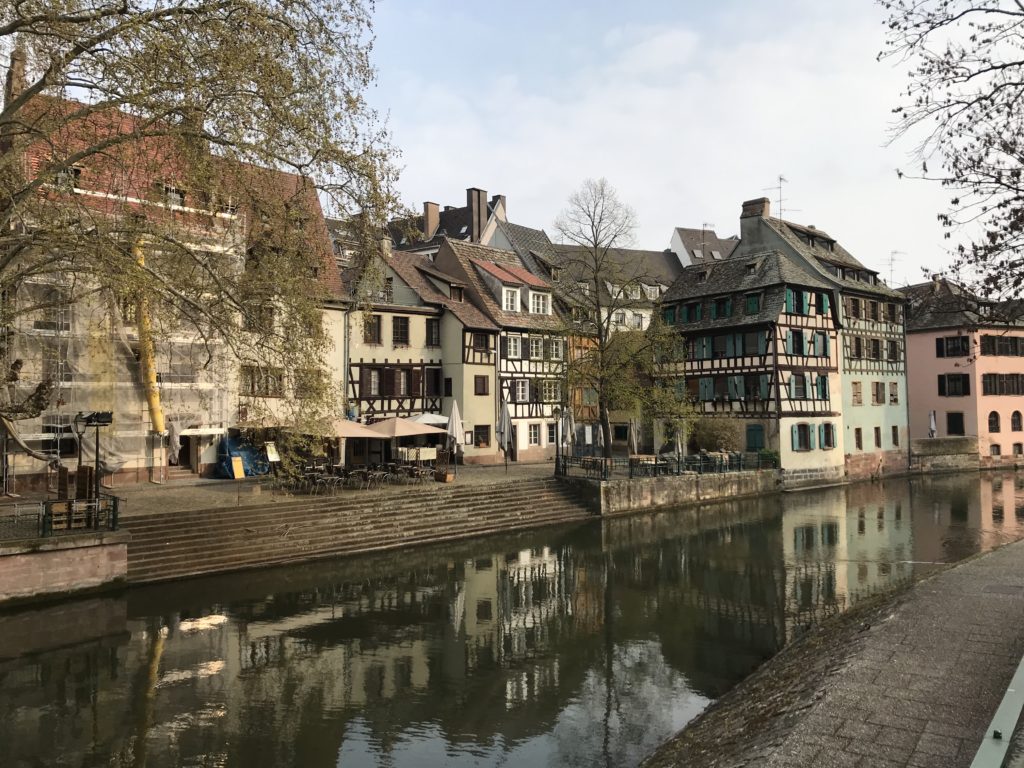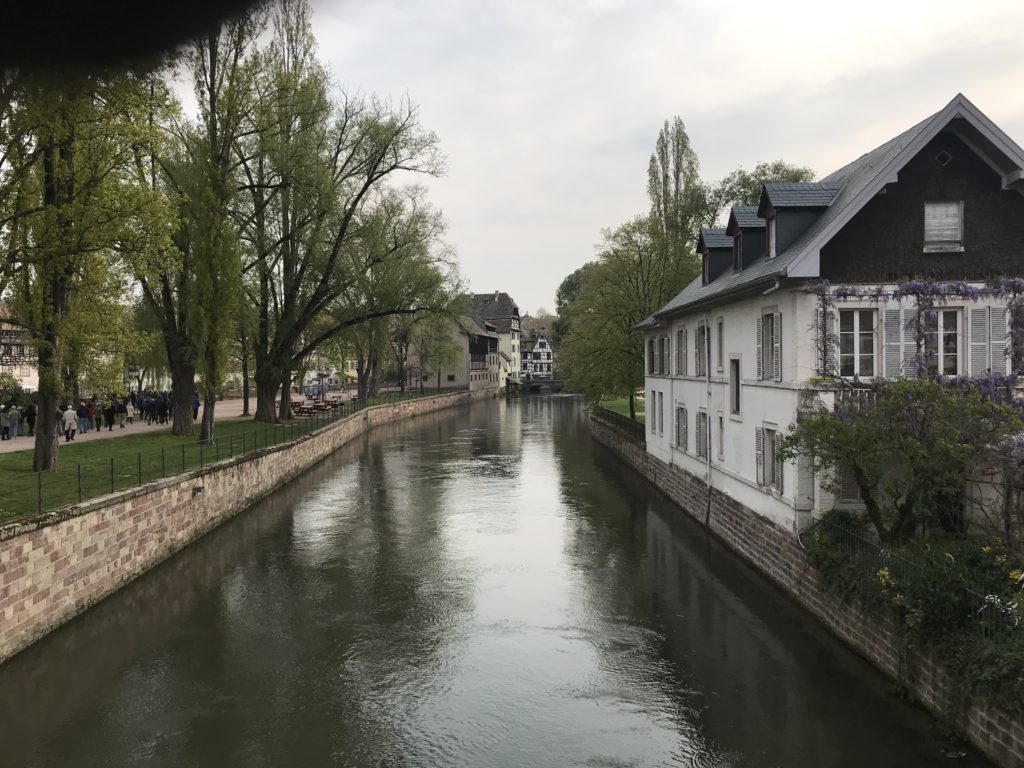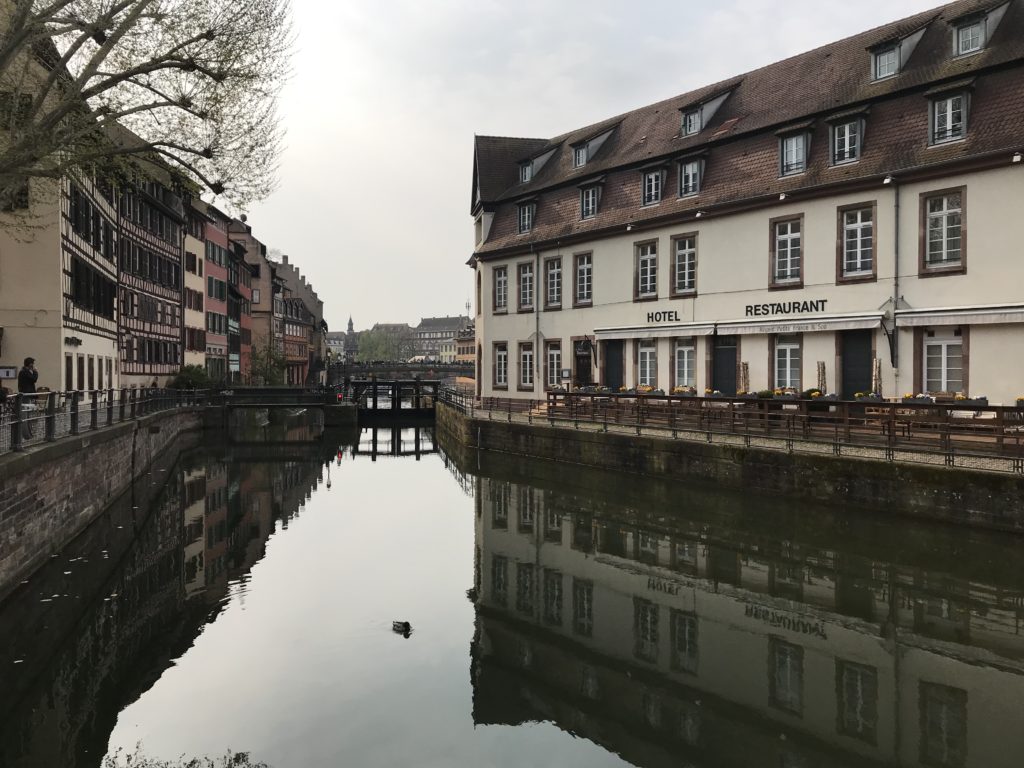 Strasbourg is a city of 270,000 and home to many European Union committees. We know about Paris, but this is a beautiful area unknown to most of us. The river Ile surrounds the old town from the time of the Romans.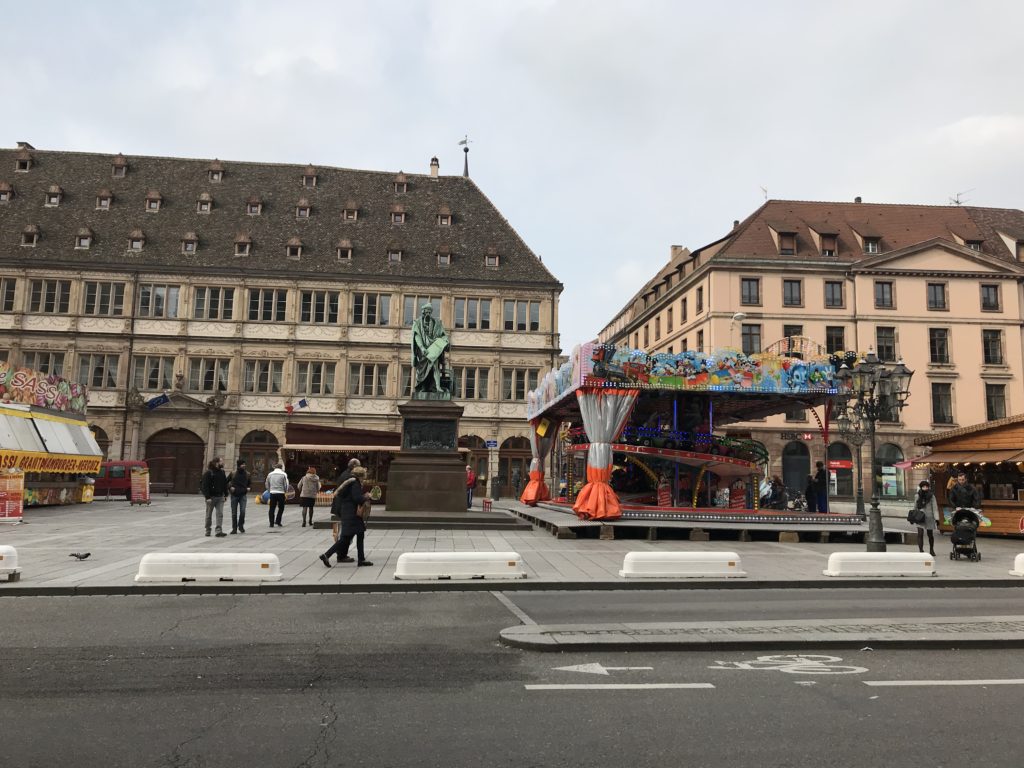 Gutenberg lived here for awhile.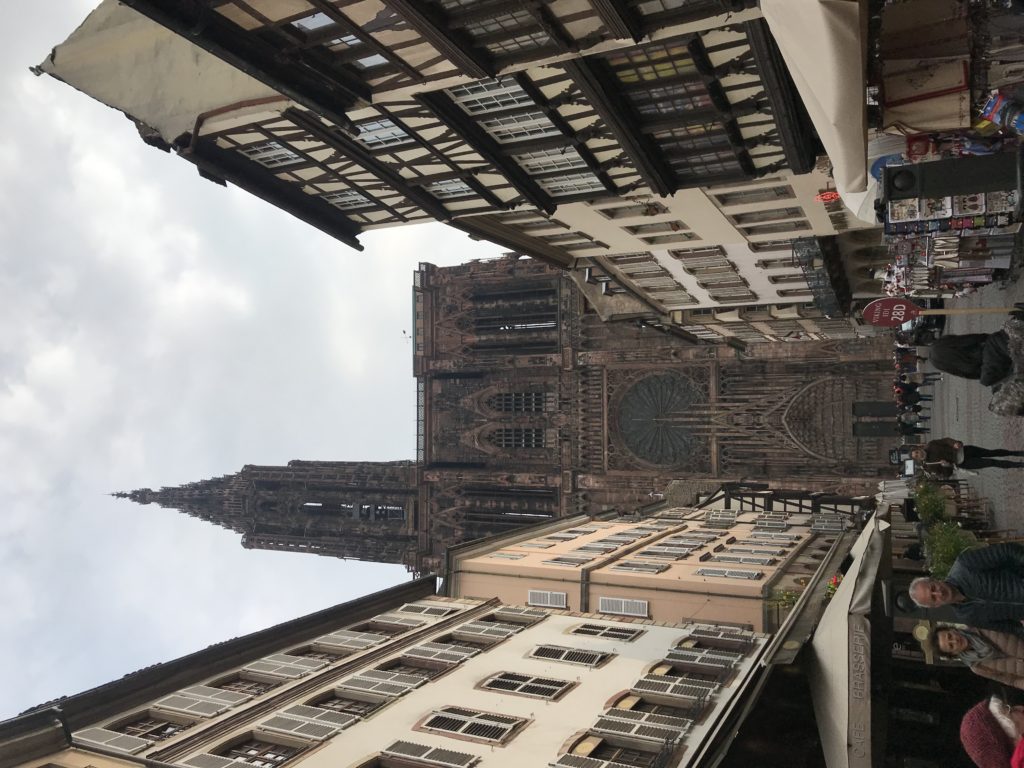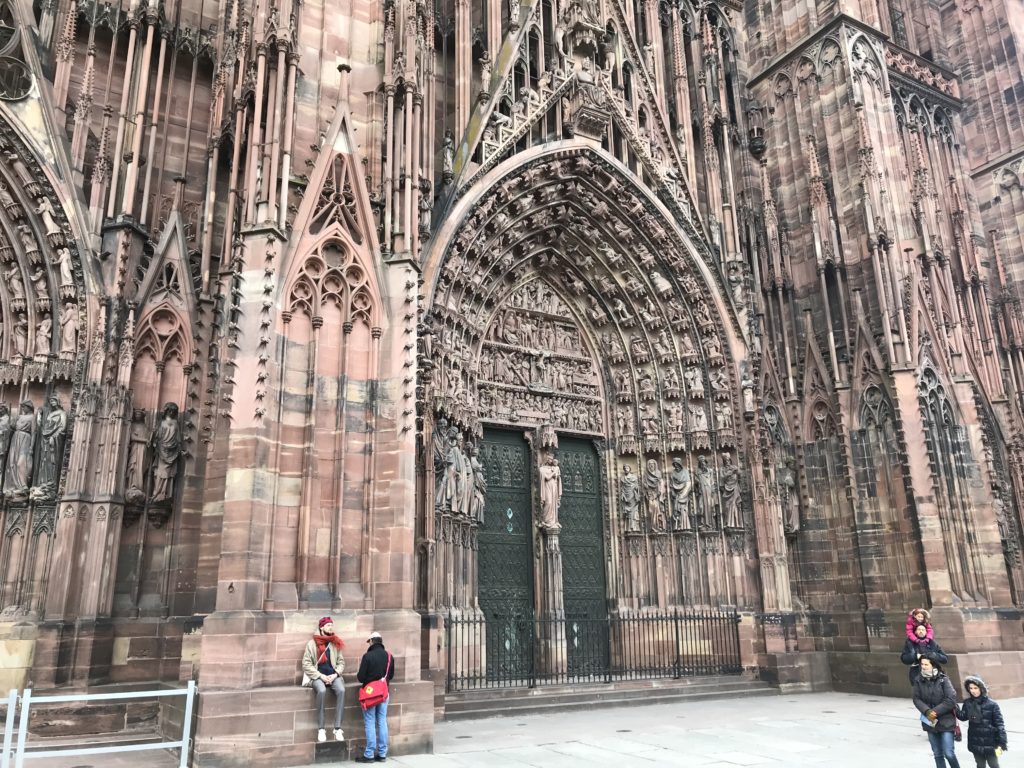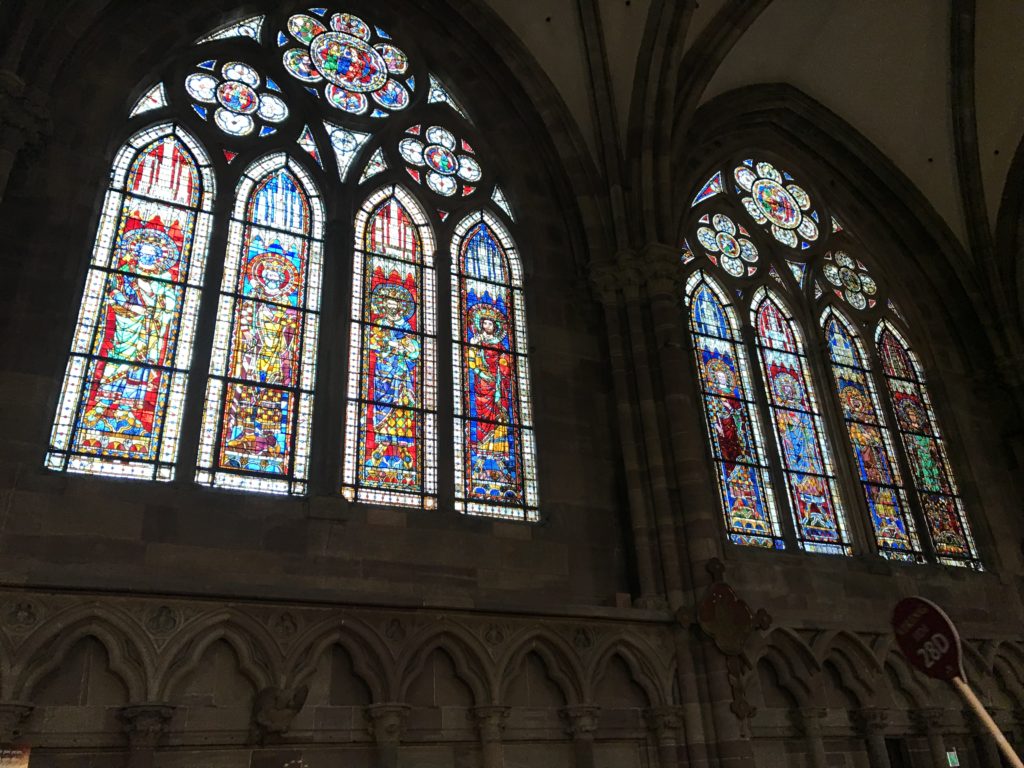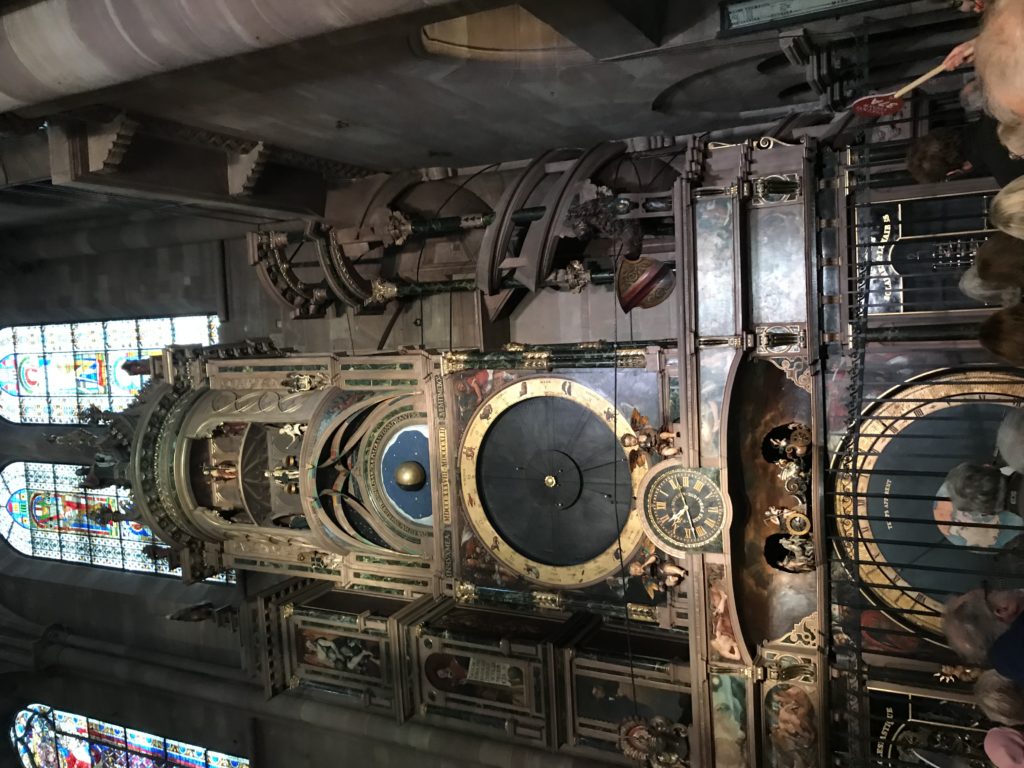 For over 200 years, this Cathedral of Notre Dame was the tallest in Europe.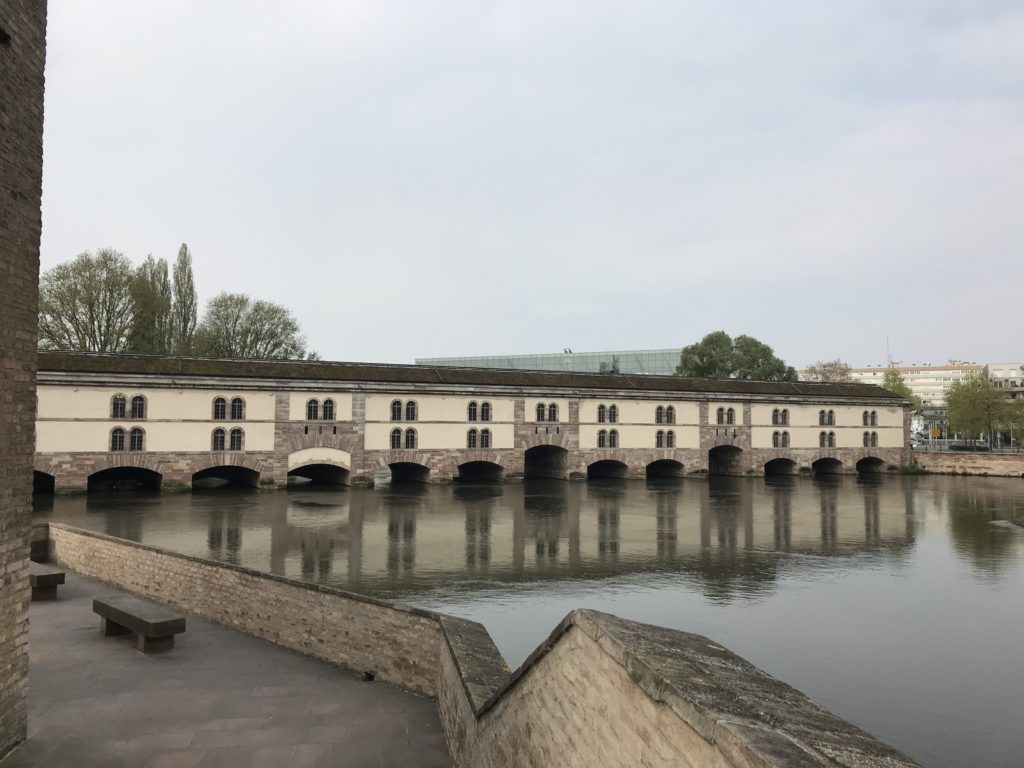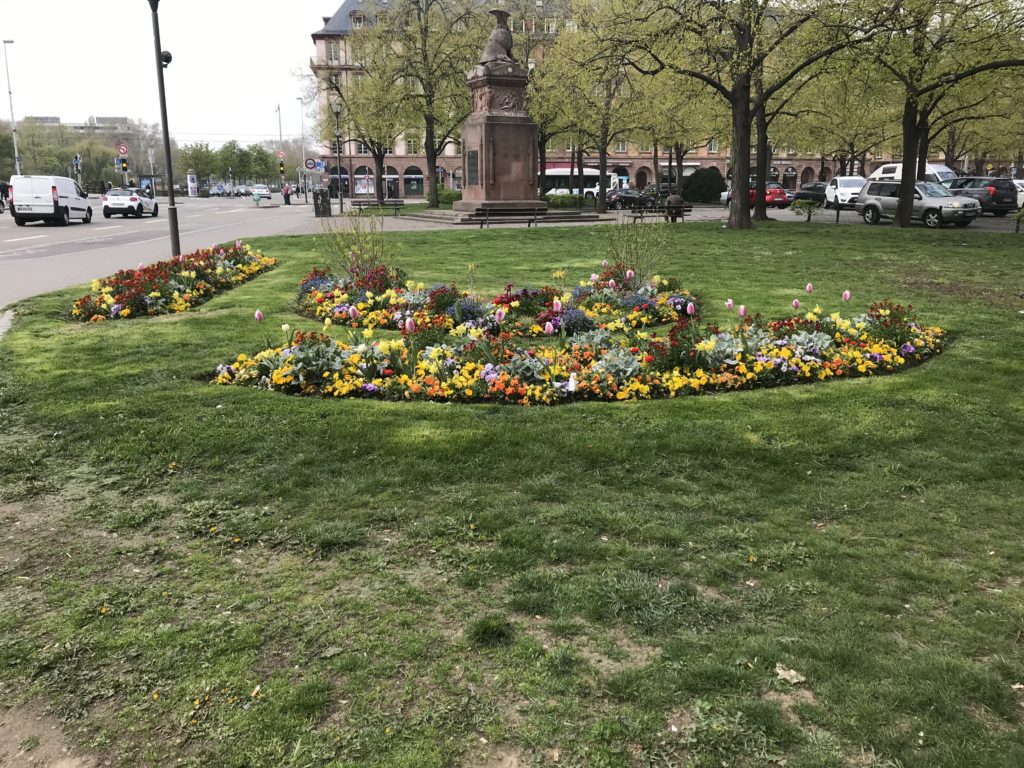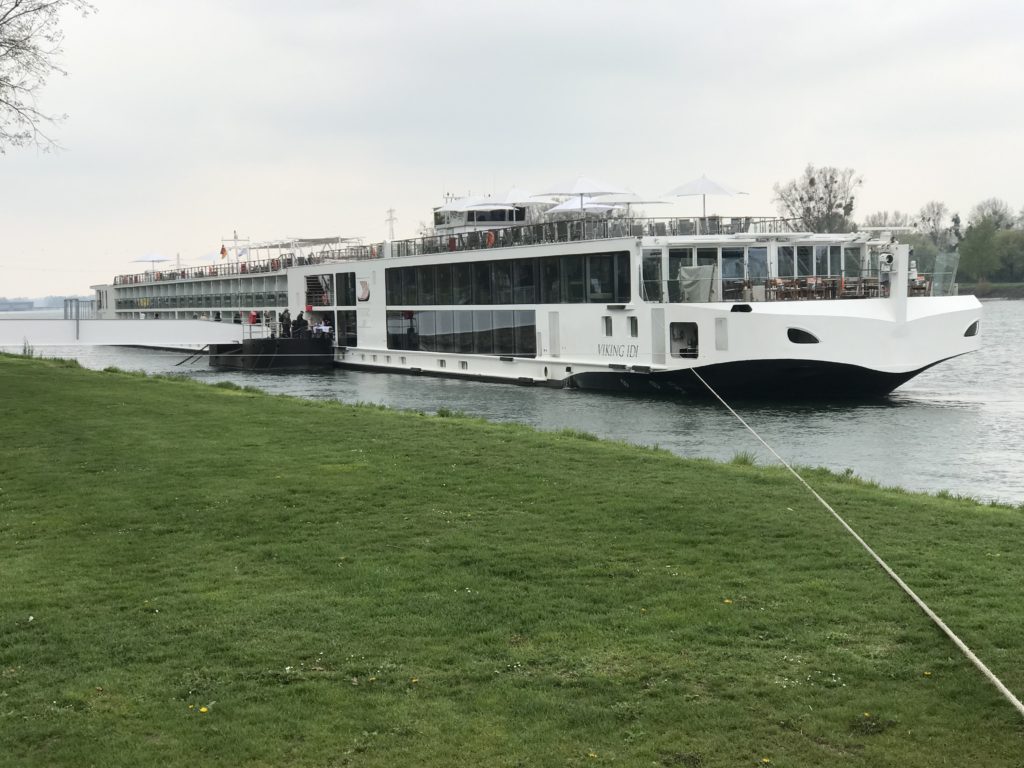 Where will Viking take us next? Stay tuned!