As you can see, no coffee for me today!  Not exactly the Panama Canal, but the Corinth Canal works.
Next, which will you choose, the Oracle of Omaha or the Oracle from Delphi?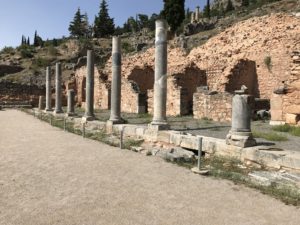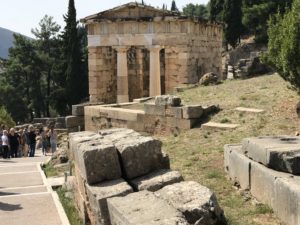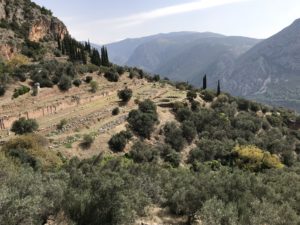 The ruins at Corinth give you a glimpse of a population that was once 250,000.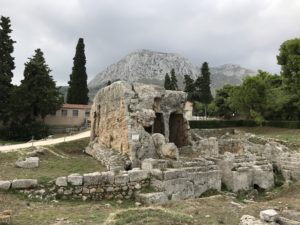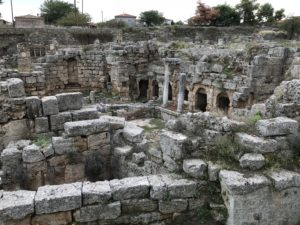 After seeing millions of olive trees, we are greeted by the Nafplion harbor.