In celebration of the recent victory by France in the World Cup and to further jest about movie lists, I give you the greatest futbol movies of all time:
1. Bend It Like Beckham – Of course, real soccer fans probably don't consider this legit, but this little gem cost $6 million and made $76 million.  Best of all, it introduced us Americans to Keira Knightley.  The young star of the movie, Parminder Nagra, has also had a nice career.  Rotten Tomatoes gives it an 85% rating.  If you haven't seen it, it is a definite (goal) keeper.
2. Escape to Victory – Any movie with Pele in it must be top-notch, right?  It also starred Sylvester Stallone, Michael Caine, and Max von Sydow.  Allied POWs use a soccer match against the Nazis to hide their escape plans.  Also known as Victory, this 1981 film has a 67% Rotten Tomatoes rating.  Not bad for a Stallone movie.  Did they meet their goal?
3. Early Man – What could be better than a movie about the origins of soccer?  With an 82% Rotten Tomatoes rating, and stars like Dug and Goona, the goal is entertainment.  It delivers!
4. She's the Man – How about Shakespeare and The Beautiful Game?  Starring Amanda Bynes and Channing Tatum, it only received a 43% Rotten Tomatoes rating.  You are absolutely right!  It wasn't very good.  As Americans, we get very few futbol movies, so our choices are limited.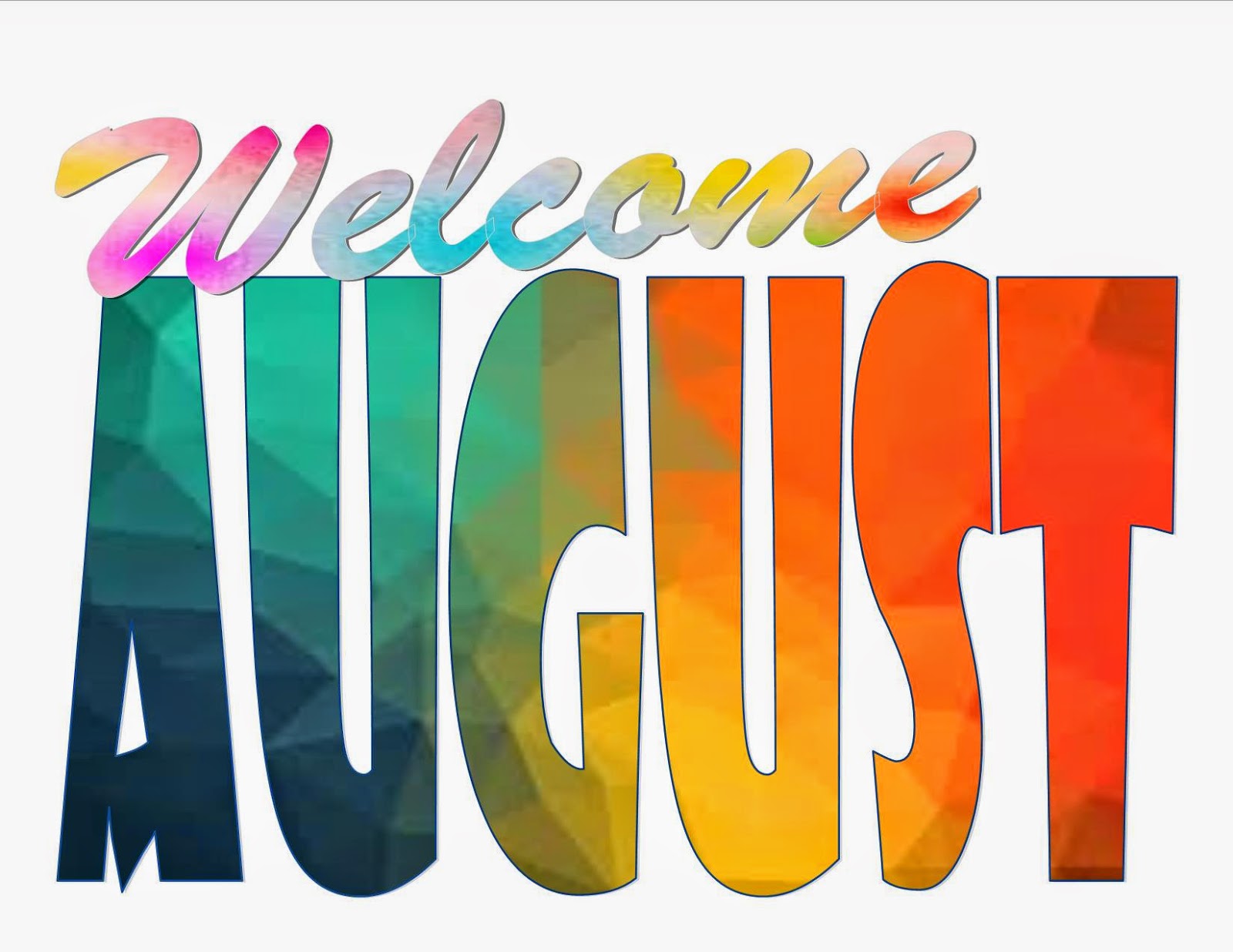 Enough tomfoolery.   On to the real business at hand, i.e., the movies on tap for August.
August 3
The Spy Who Dumped Me  —  Rather unbelievably, Mila Kunis gets dumped by her boyfriend who is a CIA agent.  For some reason, assassins think she might know where to find him.  Kate McKinnon and Gillian Anderson co-star.  The trailer certainly looks better than Oceans 8.  See what you think.
Disney's Christopher Robin —  Goodbye Christopher Robin (2017) was a biographical story about the creator of Winnie-the-Pooh and his son.  It seems they had a tricky relationship.  In this version, starring Ewen McGregor and Hayley Atwell, the boy has now grown up and needs his friends again.  Check it out.
August 10
The Meg —  If the movie is anything like the preview, this looks like Jaws with Jason Statham.  The Meg is a megalodon which is a 95 foot prehistoric shark.  Set on a submarine, two hundred miles off the Chinese coast, the shark attacks.   As an action horror film, you will likely flinch a time or two.
August 15
Crazy Rich Asians  —  This 2013 best seller is now a movie.  A Chinese American economics professor finds out that her boyfriend is an heir to one of the richest fortunes in Asia.  A trip to Singapore for a friend's wedding and an opportunity to meet the family is not quite what she expected.  Constance Wu, Michelle Yeoh, and Henry Golding star.  The sets are lavish.   Have a look.
August 17
Mile 22  —  With Mark Wahlberg, John Malkovich and Ronda Rousey, this must be a kick a– movie.  Set in Indonesia (have you noticed a common theme in these movies to sell overseas tickets), an American intelligence officer must get a police officer who possesses delicate information to an airfield.  The government wants him dead.
August 24
Papillon  —  How in the world can they top Papillon (1973) with Steve McQueen and Dustin Hoffman?  Previewed at the Toronto Film Festival in September 2017, it has taken a long time to get here.  This version stars Charles Hunnam and Rami Malek as Papillon tries to escape from Devil's Island.
A.X.L.  —  A state-of-the-art robotic dog meets a teenager who, with the help of his girlfriend, hide the dog from the military.  Alex Neustaedter and Becky G star.  What can be better than a dog and two kids?
August 31
Reprisal  —  A bank manager and a cop try to stop a violent bank robber before his next heist.  In an escalation, the robber kidnaps the manager's wife and daughter.  Frank Grillo and Bruce Willis star.
My review of Mamma Mia! Here We Go Again was posted last night.  Is it cool to be an ABBA fan?  Check it out.