Don't you just love the eyes?  Hollywood is celebrating two $150 million-plus opening weekends in a row.  After bemoaning attendance the last couple of years, attendance is up.  Top earners so far:
1. Avengers:Infinity War                 $2.0 Billion
2. Black Panther                              $1.35 Billion
3. Jurassic World: Fallen Kingdom $711 Million
4. Deadpool 2                                  $707 Million
5. Ready Player One                        $581 Million
Incredibles 2 currently sits at 8th with $485 Million; not bad for a movie that will earn lots more.  Solo: A Star Wars Story is a disappointing 12th at $353 Million.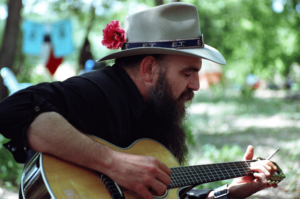 For country music fans Blaze is coming to the big screen.  Directed by Ethan Hawke, Blaze Foley is played by Ben Dickey.  Written by girlfriend Sybil Rosen and acted by Alia Shawkat, it chronicles the time she spent with him.  Sam Rockwell, Kris Kristofferson and Steve Zahn also appear.  Blaze is set to be released in August after a successful preview at Sundance.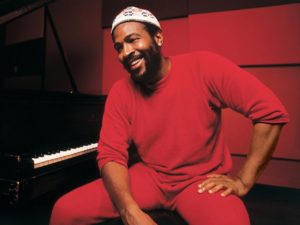 For those of you not into country music, how about Marvin Gaye?  Where others have failed, Dr. Dre is going to give it a try.  Jesse L. Martin was one of those who wanted to be Marvin but the family declined.  Shot by his own father at age 44, singer of Sexual Healing, I Heard It Through The Grapevine, and How Sweet It Is, there must be a great story somewhere.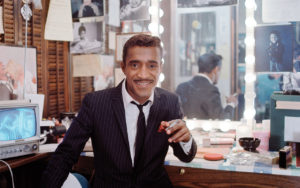 Yet another singer to be brought to the screen is Sammy Davis Jr.  It was none other than Lionel Richie who secured the rights.   Apparently, Sammy was very helpful to Richie's career.  Working at age 4, friends with Frank Sinatra, converting to Judaism, dating white actresses at a time where he had to be in the crosshairs of a more segregated society, there should be no shortage of material.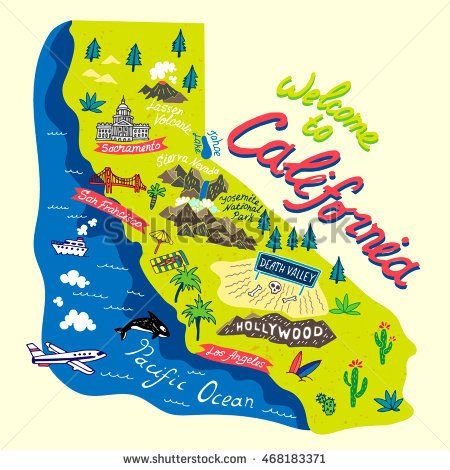 We have discussed favorable tax credits given by Croatia and Ireland, now comes word that California is extending its tax credits to 2025.  In 2014, the State tripled its tax credits to compete with New York, Atlanta, Canada, and England.  There is apparently no shortage of states and countries ready to give more and more tax credits.  Sometimes it's enough to make folks wonder if all this is really necessary given the huge amounts of monies generated and the lavish lifestyles of the rich and famous.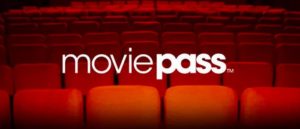 Is MoviePass going to be able to survive?  They are running out of cash.  Who knew that promising a movie ticket per day for $10 per month would cause you to blow through $45 million per month?  I think every one knew that.  With its stock now at $.33/share, it reportedly needs $1.2 billion to survive.  With AMC offering 3 tickets per week for $20 per month for reserved seats, get a second opinion if your financial adviser recommends this turkey. Better yet, just fire him/her.  Do I now have to give a disclaimer about giving financial advice?  Never mind anything I just said.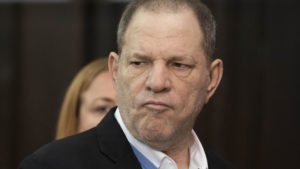 As editor of my own column, I get to select my own pictures.  When a person becomes disgraced, real-life editors pick out the worst picture they can find of the subject.  I acknowledge I did the same as I selected this picture of Harvey Weinstein.  Where do newspaper editors fit in the category of least-liked professions in the world?  Do I want to emulate an editor?  I digress.  The purpose was to make you folks aware that Weinstein is so unpopular that his attorney and investigator are getting death threats.  Both are concerned that they are losing business.  Like all reputable attorneys and investigators, they are proud to vigorously defend their client but understand that it sometimes comes at a cost.
Sicario: Day of the Soldado review was posted last night.  Spoiler alert:  Josh Brolin and Benicio del Toro are sensational.