For those of you wondering why I used three posts last Friday, let's just say it's not easy to blog on an IPhone from Ireland. Sorry to make you work so hard, but Apple would only let me load 2 1/2 pictures before I couldn't add anything else. So I had to break up what I wanted to do. There is probably a way to do it, but I didn't have access to a nine year old kid to explain it to me.
Oh well . . . After two weeks away, let's see what we missed.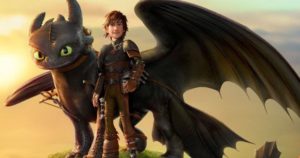 When How to Train Your Dragon came out in 2010, I couldn't wait to introduce the movie to my granddaughters. And they loved it! If you haven't enjoyed this series with someone under ten, then you need to add this to your bucket list now! Inevitably, there would be a third one, now known as How To Train Your Dragon: The Hidden World out February 1, 2019. Hiccup is now the chief of his Viking village, but this episode is said to focus on his faithful dragon, Toothless. You couldn't keep me away with a fire breathing dragon.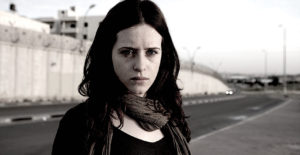 Can Queen Elizabeth really pull off Lisbeth Salander? Moviegoers loved Rooney Mara and Noomi Rapace in the Girl with the Dragon Tattoo, so get ready for The Girl in the Spider's Web starring Claire Foy. Can Claire really be a "dark, avenging angel?" This will be based on book four in the series. I am sure we will miss Daniel Craig as Michael Blomkvist, but life, and sequels, goes on. It opens November 9. With Foy's popularity in the US, it should do well.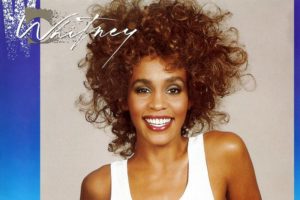 Who doesn't enjoy listening to the Whitney Houston sound, so distinctive? While I am not ususally a big fan of documentaries, I might make an exception in this case. Recently seen at the Cannes Movie Festival, it received rave reviews. All documentaries say that they give new insights and revelations, so I am skeptical. But if we get to listen to that voice one more time, let's go for it.
Hopefully, most of Lebanon will mark October 12 on their calendar to see First Man. Set during 1961 to 1969, it focuses on Neil Armstrong (Ryan Gosling) and his wife, Janet (Claire Foy yet again) as they prepare for the very dangerous mission to the moon. The screen play is adapted from a book written by Josh Singer, one of the writers of the movie Spotlight. Co-stars include Kyle Chandler, Pablo Schreiber, Jason Clark, and Carey Stoll.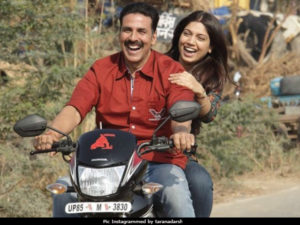 Will we see an Indian made, Chinese box office leading movie named Toilet: A Love Story? Sounds rather uninviting, doesn't it? There are some great flicks coming out of India, Lunchbox, was one example. As a point of comparison, Avengers: Infinity War came in third place in China this weekend, albeit after being out 31 days. Notably, Bill Gates has commented on this flick indicating that it is getting attention and word of mouth. This Indian man is determined to win back the love of his newlywed wife by . . . building her an indoor toilet. Whatever will they think of next? Like Prince Harry, we men must once again up our game.

What are theater owners most worried about? One would think theft would be the primary concern and it is a major problem. But their biggest issue is short screen releases, meaning they won't be able to get more revenue. Typically, they get a bigger share the longer the movie is in the theaters. And they want 90 day exclusivity, meaning no early release to that dastardly, evil, good for nothing, four letter word (actually seven) Netflix. Change is inevitable as are viewers' habits. As the music industry had to survive change, the theaters will adjust, too.