Query: The Passion of the Christ, produced and directed by Mel Gibson, was made in 2004. Would it still be an R-rated movie today? At $370 million it is the highest grossing R-rated movie domestically. Deadpool just missed at $363 million ($783 million globally). Deadpool 2 is off to a $125 million domestic start and making another $176 million overseas. Avengers: Infinity War is climbing closer to the magic $2 billion mark at $1.8 billion globally.
I warned you about the Muppet-made Happytime Murders trailer at the Deadpool 2 movie. Note the poster–No Sesame. All Street. Besides Melissa McCarthy, it stars Maya Rudolph, Elizabeth Banks, and Joel McHale. I like the quote, "We're off to watch The Muppet Movie and think of more innocent times."
From Friends on NBC to the President on Netflix, Jennifer Aniston is to star in First Ladies. The President has a First Lady, Tig Notaro. Notaro wrote the script with her real-life wife Stephanie Allynne. If you haven't heard of Ms. Notaro, she is a comedian with two Grammy nominations and one Emmy nomination. The tagline is that "behind every great woman is another great woman."
How many of you know where Point Pleasant is located? And, why is it noteworthy? It is located on the Ohio River in Clermont County and is the birthplace of Ulysses S. Grant. The writer of the Alexander Hamilton book has also written one about Grant and the movie rights were snatched up by Leonardo DiCaprio. Steven Speilberg is considering the project as it would be a logical follow-up to Lincoln. From being drummed out of the army for drunkeness to being declared a military genius for defeating Robert E. Lee, he propelled himself to two terms in the White House. History reminds us of the scandals in his administration, but not about his efforts to smash the Ku Klux Klan.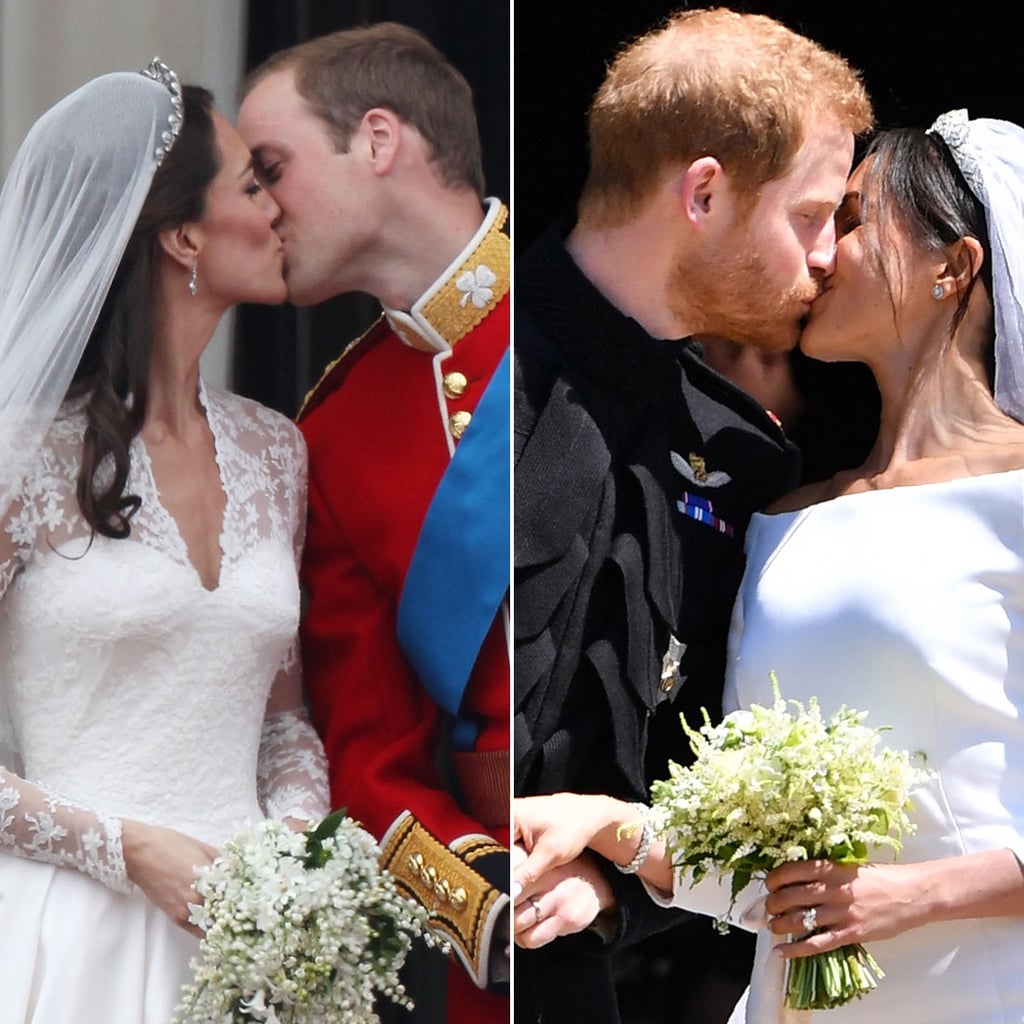 Did you watch the Royal Wedding of the of Harry and Meghan? The average wedding in the US is $34,000. The cost of the 2011 wedding of William and Kate was $34 million. Just a few extra zeros. Here are some figures for the latest wedding:
Reception–$550,000.
Catering including a $70,000 wedding cake–$686,000
Entertainment–$510,000
Decoration–$340,000
Printed invitations–$200,000
Security–$10,000,000
Whatever the cost, the Brits put on one heck of a party! Best Twitter quote: After Prince Harry told Meghan that "you look amazing, I am so lucky," a bride-to-be tweeted that "if my lunkhead doesn't say that to me at the altar, the wedding is OFF." Harry has now officially set the bar for all weddings. Men, you need to up your game!
When you have lots of money, governments will seek to find a way to separate you from it. Netflix is headquartered in The Netherlands. Of course, it streams movies into Germany. In 2014, Germany passed a law requiring streaming companies to pay 2.5% of their streaming revenue to subsidize local film and television production. Netflix screamed "FOUL" to the European Union saying it was not a German company and it could not get a fair hearing in Germany. Since I am sure that the EU wants other countries to be able to access Netflix' earnings, it is unclear why Netflix thought they were going to get a favorable decision from the EU. At least for now, Netflix will have to play ball in the German courts.
Last week, we determined that Dali was Salvador, not the Dalai Lama. This week we find out that Bernstein is not Carl, but rather Leonard. And why do we need two Bernstein movies? Bradley Cooper is to direct and star in Bernstein, and Jake Gyllenhaal is to produce and star in The American, both about the late composer. I am sure that we will see and hear lots about West Side Story and The New York Philharmonic, and that is a good thing.
The review of Solo: A Star Wars Story was posted last night. Check it out.