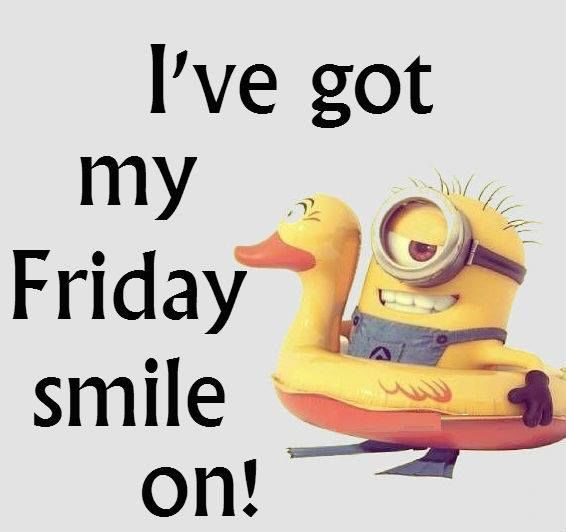 It's Third Friday again. So what does May have in store for us? Thumbs up or Thumbs down?
May 4
Tully — Charlize Theron is Marlo, an overworked mother of three who thinks a night nanny is just wrong, at least until Mackenzie Davis as Tully shows up. Early Rotten Tomato score of 90% indicates that May may be off to a good start.
Overboard — Anna Faris is fired by Mexican playboy Eugenio Derbez. He suffers a fall and has amnesia. For revenge, Faris convinces him that she is his wife. Anna Faris movies are generally not very good and this appears to be no exception.
May 11
Life of the Party — Melissa McCarthy decides to go back to college, the same college as her daughter. With co-stars Maya Rudolph and Julie Bowen, this seems to have been done before, lots of times.
Payback is a Mother — Gabrielle Union takes her two kids to her late father's secluded house unaware that four men want something located inside. The high-tech house co-stars as only Union knows its secrets. Hell hath no fury like a woman trying to rescue her children as we saw just last year in Kidnap starring Halle Berry.
May 18
Deadpool 2 — Who knows what it will be about except that it will be wise-cracking, and likely somewhat raunchy, non-stop. This was such a surprise in 2016 that it may be difficult to catch the wave again. It is still projected to make over $100 million the first weekend. I have my tickets!
How to Talk to Girls at Parties — In 1970's London, aliens visit the Earth. An alien (Alex Sharp) falls in love with a punker (Elle Fanning). Nicole Kidman co-stars. Advertised as a showdown between aliens and punks, will we be able to tell them apart?
Book Club — Diane Keaton, Jane Fonda, Candice Bergen, and Mary Steenburgen read Fifty Shades of Grey. It also stars Craig T. Nelson, Andy Garcia, Don Johnson, and Richard Dreyfuss. Sounds like a naughty reunion for the over-60's set. No word on whether or not the Executive Producer was Viagra P. Cialis. It is widely rumored that a defibrillator was kept at the ready.
Show Dogs — Ludacris is Max, a police dog, ordered to go undercover to prevent a catastrophe. Will Arnett is his human partner. Jordan Sparks, Gabriel Iglesias, Shaquille O'Neal, Stanley Tucci, and Alan Cummings provide other voices. Might be fun for the kids.
May 25
Solo: A Star Wars Story — How did Han Solo get his reputation? How did Chewbacca become his partner? Will Alden Ehrenreich be able to fill the shoes of Harrison Ford? Let the hype begin.
Fury of the Fist and The Golden Fleece — Absolutely no one will go see this movie but the plot caught my eye. The Fist "unravels a conspiracy to sell estrogen-infused meat to the public in order to emasculate men." Whatever will they think of next?
Conclusion: Tully, Deadpool, and Solo. Probably as good as we could hope.