Going to see a children's movie is fun because you get to view trailers that otherwise go unseen. For example, Disney's Christopher Robin starring Ewan McGregor is about to hit the big screen. This is not to be confused with Goodbye, Christopher Robin which was released by Fox just last year. Critics of this new version are complaining that Pooh has an American accent. The Brits are not happy. Nevertheless the release date is August 3.
Did you like Mackenzie Davis in Halt and Catch Fire? She is being cast as a cyborg in the new James Cameron movie Terminator. To be released July 2019, Arnold Schwarzenegger will "be back." Linda Hamilton is also to return as Sarah Connor. Cameron is quoted as saying we have 50-60 year old men killing bad guys, but there isn't an example of that for women. You go, girl. Kill away. By the way, Linda is 61 years young. FYI – McKenzie Davis is starring with Charlize Theron in Tully to be released on April 20.

From time to time, I see quotes by folks who say they have never seen a Star Wars movie. Gasp! Well, I didn't watch the Sopranos. Double gasp! The show ended in 2007 and James Gandolfini died in 2013. The producer says there will be a prequel called The Many Saints of Newark. (Note: He had me until he said Newark. I've been to Newark and I don't think there are more than one or two, at the most.) The show is to be set in the 60's when the "rivalry between the African Americans and the Italians turned violent."
How many of you have heard of Katharine Gun? She is about to be made into a movie starring Keira Knightly. While working for a British Intelligence Agency, she read an email wherein the NSA wants to bug the U.N. offices of Angola, Cameroon, Bulgaria, Chile, Guinea, and Pakistan, six swing nations needed to secure the vote to invade Iraq. She leaked the email to the press. As you can imagine, once again, the Brits, and others, were not happy. The movie is entitled Official Secrets.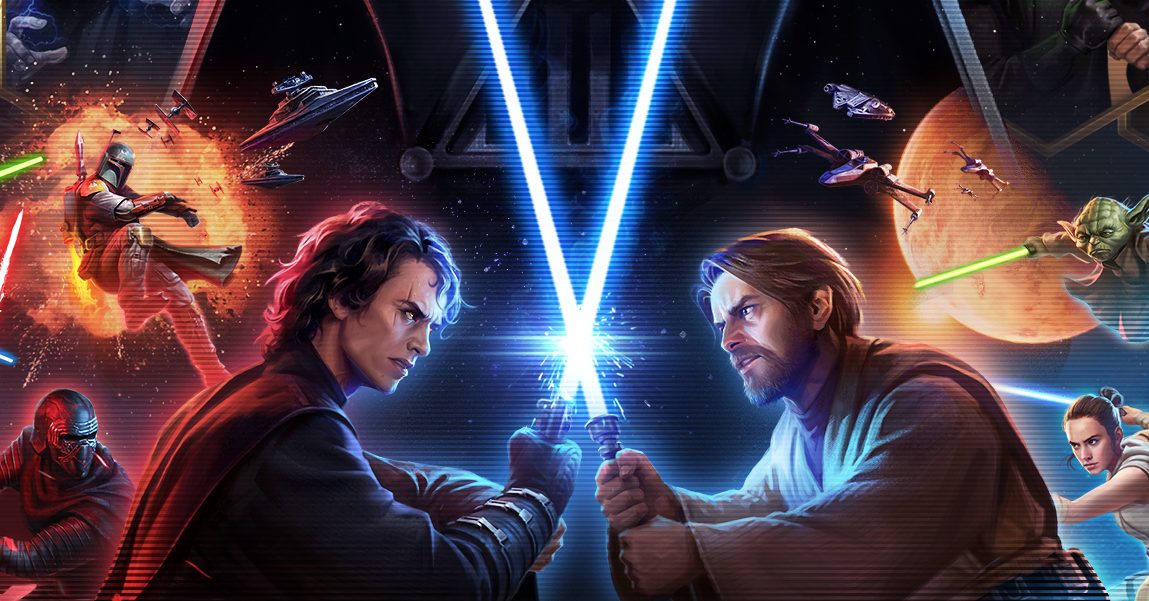 Star Wars, nothing but Star Wars, dum-de dum dum. OK, I promise, no more humming. As Edith Head was to movie fashion, John Williams is to movie music. He has 51 nominations and five Oscars in his name. At 86, he says that Star Wars Episode IX, will be his last score, at least for Star Wars. A "retirement" well deserved. I am sure the Cincinnati Pops will play his music for years to come. We salute you!
Did you know that Sam Neill auditioned to be James Bond? He says he was "bullied" into it by his agent. The producer eventually decided on Timothy Dalton and Pierce Brosnan. Neill was not displeased. He says he can go wherever he wants without the hassle. Neill refers to some actors that have "six security guards " outside their hotel room doors. Clearly, he prefers his life "as a great privilege with little loss."
Red Sparrow, Red Joan, now Red Notice. Set to be released in 2020, the title refers to an extradition notice for persons wanted by Interpol. Why the hype now? Universal outbid Netflix and others for this Dwayne Johnson produced action comedy. Noteworthy is the amount to be paid to The Rock. He gets $21 million base pay plus $1 million for social media support. The producers also get 50% of any profits. Since Johnson is one of the producers, his share is 30%. Plus, for each $25 million the movie makes over 2.5 times its projected $160 million budget, the producers get $1 million each. For comparison, Jumanji cost $90 million and has made $930 million thus far. These could be big, big bucks!