Red Sparrow, now Red Joan. On March 2, we will see Red Sparrow with Jennifer Lawrence. But the true story of Red Joan, the longest-serving KGB spy in Britain, has finished filming, with no yet announced release date. It stars Judi Dench as the elder Joan and Sophie Cookson (Kingsman series) as the younger Joan. Joan worked at a nuclear research facility in World War II. The knock on her door from MI5 does not come until 2000.
Olivia Wilde first came to our attention as Thirteen in the TV series House in 2007. Since then, she has been a very busy actress. Now she gets to direct on the big screen in Booksmart. Starring Kaitlyn Dever (Last Man Standing) and Beanie Feldstein (Lady Bird), two young geniuses figure out that they have spent too much time studying and not enough time partying. But is it wise to cram four years of fun into one night? Filming is about to start.
A Swedish martial arts short made in 2015? Kung Fury is about to be made on to a full length feature starring Arnold Scwarzenegger, David Hasselhoff, and Michael Fassbender. Kung Fury, the greatest cop of all time, trained at the Miami Kung Fu academy, and now must assemble the greatest cops in history to defeat Kung Fuhrer. Seriously, only a Swede could make this stuff up. It starts filming this summer.
For those of us who think Gerard Butler needs something BIG, it is surprising that he is doing sequels for Olympus Has Fallen and Den of Thieves, In what may be an appropriately named (for his recent films) new effort, he is to star in Afterburn, a futuristic tale set in Europe after a solar flare disrupts all technology. He is sent to retrieve the Mona Lisa. He hopes this will be a series like National Treasure where he, and his team, will hunt for other works of art.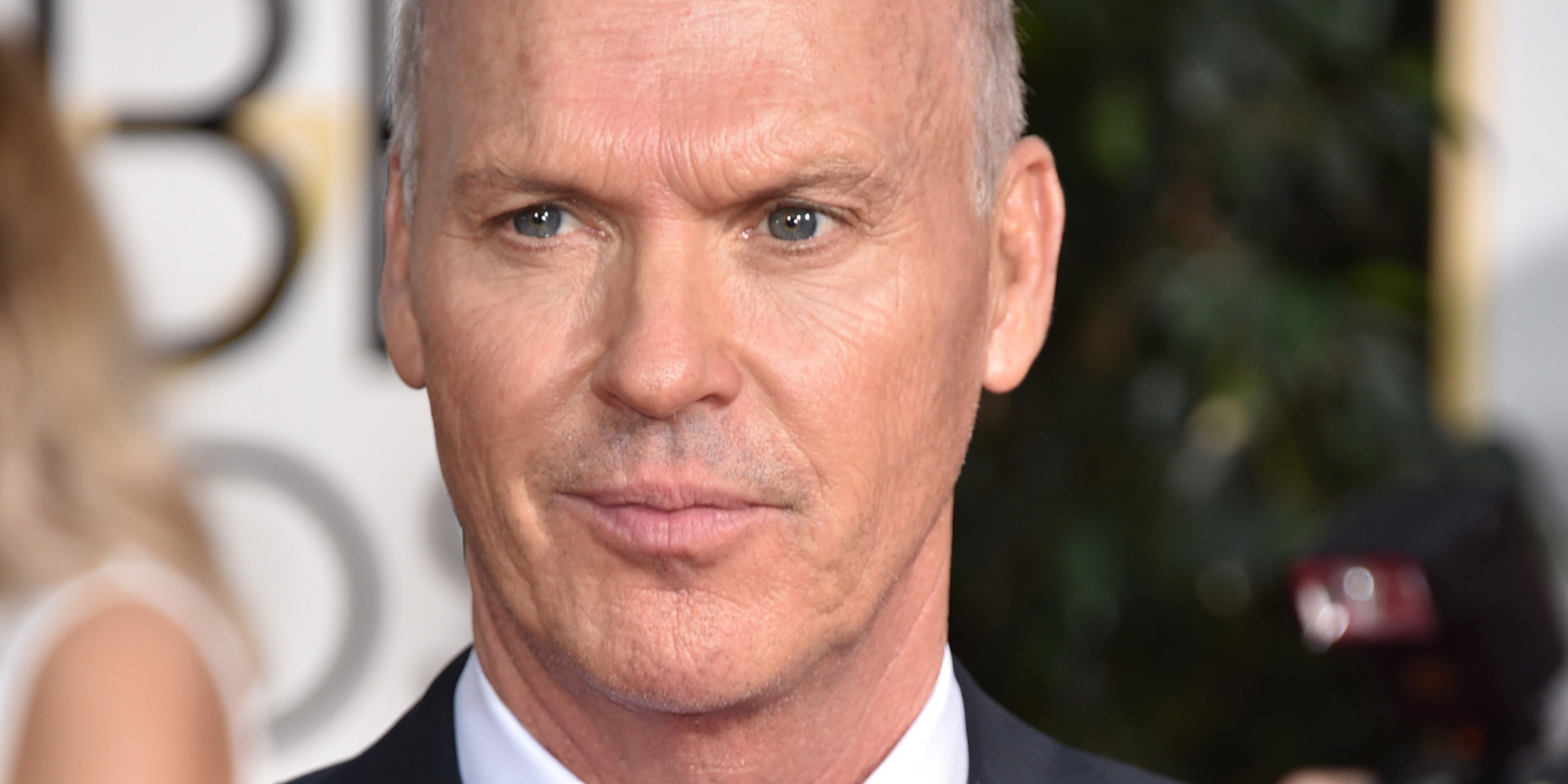 What is Life Worth? An intriguing question, don't you think? As the attorney for the 9/11 fund, Kenneth Feinberg had to find an answer to that problem, then multiply it by thousands of victims. As Feinberg, Michael Keaton will make us think and re-think the answers.
Rampage is yet another video game-turned-movie, this one starring The Rock. What happens when you genetically alter animals? If the trailer is on target, then humans will be targeted. In this case, Dwayne Johnson has cared for George, a gorilla, since the animal was an orphan. An experiment goes bad and the gentle ape goes ANGRY. Other animals grow big and crazy, too. Will The Rock be able to save the day? On screens on April 20.
Here's a name that doesn't roll off your tongue. The Guernsey Literary and Potato Peel Pie Society. Opening in Britain on April 20 (that means who knows when we may see it), Lily James stars as a journalist who travels to the island to determine how they survived Nazi occupation. Apparently, belonging to a book club that loves fiction is a big help. Clearly, not your everyday movie.
Note that I was able to get through a whole column without mentioning the blockbuster Black Panther. Oh, dang.