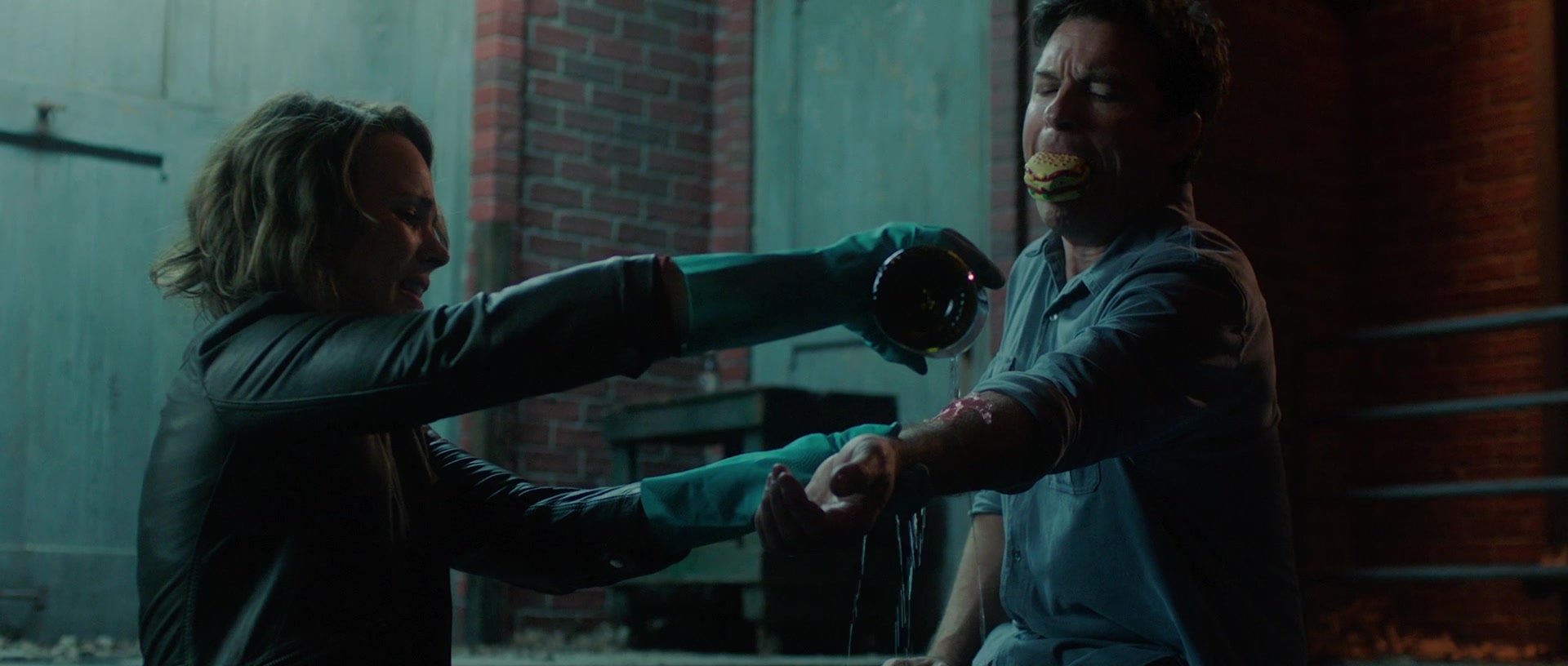 Finally, a comedy worth going to the theater to see! Frankly, after watching the previews, I was concerned that Game Night would be no better than The House. Perhaps the fact that SNL alumns were not featured has something to do with it. This movie has a snappy, intelligent dialogue that fits in well with its theme. Like all good games, there must be surprises, and Game Night keeps them coming. Enjoy this one folks; a good movie that doesn't take itself too seriously.
Max and Annie are super-competitive. They have been winning at all sorts of games since they first met. It seems that Max's brother Brooks is even better at games, including the game of life. Annie and her doctor think that Brooks' arrival in town may have something to do with their inability to have a child. Brooks insists on having game night at his house and sets up a fake kidnapping. However, his past comes back to cause havoc within the game.
Jason Bateman is Alex. I am generally not a Jason Bateman fan but he fits this role well. Rachel McAdams is Annie and steals the show with her comedic timing. Kyle Chandler is Brooks, serviceable enough here. Jesse Plemons as the next door neighbor, jilted cop is a hoot. Sharon Horgan from Catastrophe and Billy Magnussen make a great dumb-guy, smart girl couple. Kylie Bunbury from Pitch and Lamorne Morris have great chemistry as another couple invited to the games. Don't miss Michael C. Hall from Dexter who plays The Bulgarian.
The movie is a short 100 minutes; it goes by quickly. Notably, the director knew that more was not necessarily better. Ending the movie with Quando, Quando was also a nice touch. Sadly, this movie was pushed to the last theater in the building. That tells you that the theater owners aren't expecting too much traffic for this one. And that is a shame. No super-heroes here. No aliens from outer space. Just good, sometimes-a-little-naughty, fun. Put it on your list. A nice change of pace.