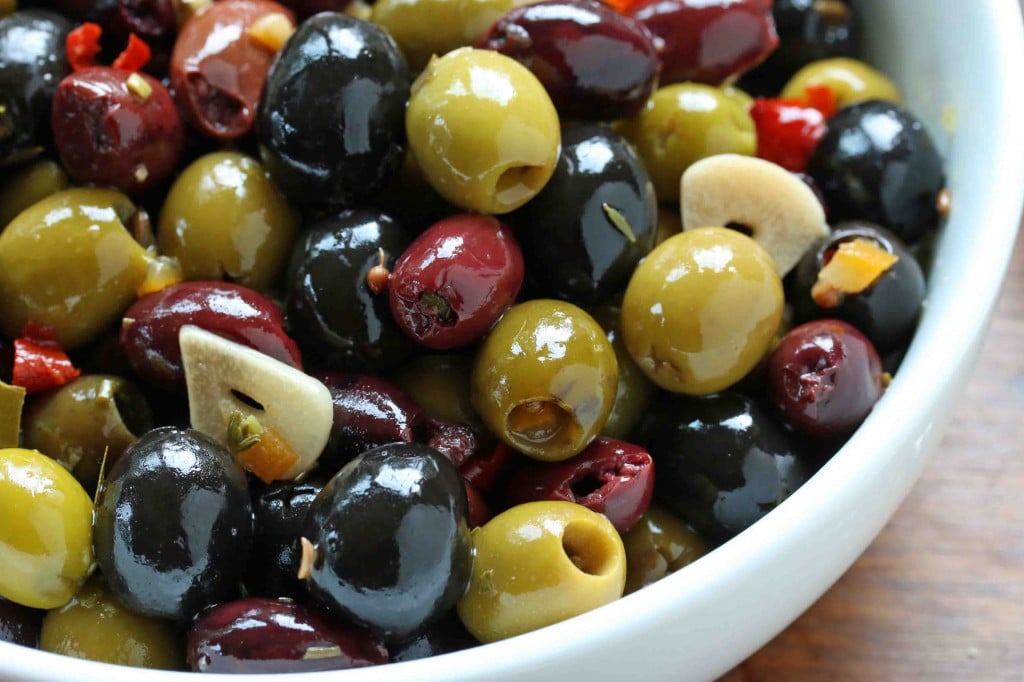 Of course, if one is giving out Rotten Olives for movies, you must not forget the Actors. By and large, I am much more forgiving of the actors. If they give a lousy performance, it must be the script, the director, or the casting director. Keeping that in mind, I narrowed the list to six memorable (or non-memorable) performances.
The nominations for The Rotten Olives for the worst performances of 2017 are . . .
1. Vin Diesel — The Fate of the Furious. He grunts and grimaces all the way to the bank. And we love him for it.
2. Keanu Reeves — John Wick 2. He grunts and grimaces all the way to the ATM, his bank not being as big as Vin Diesel's.
3. Jessica Chastain — The Zookeeper's Wife. Surprised to see her here? This is one quality actress, completely miscast with her faux Polish accent. Molly's Game couldn't keep her off this list.
4. Amy Schumer — Snatched. Delightful in Trainwreck, she was merely vulgar in her follow-up. She has no one to blame but herself; she wrote the script.
5. James Franco — Disaster Artist. Speaking while chewing on your tongue is a sure-fire way to get on this list.
6. Zac Efron — Baywatch. How is this guy still around? And then I saw him in The Greatest Showman. He does have some talent, just didn't utilize any of it in Baywatch.
And the winner of The Rotten Olives for 2017 is . . .(opening the envelope) . . . ("are you sure this is right?") . . . for the first time in the history of The Rotten Olives, ladies and gentlemen, we have a tie . . .James Franco and Amy Schumer . . . each equally bad in particularly bad movies.
Hmmm . . . should I have added Amy Poehler to this list? And maybe Will Ferrell? Both were really bad in The House. Decisions, decisions. Hold on! I demand a re-vote! Besides every list deserves a good controversy.