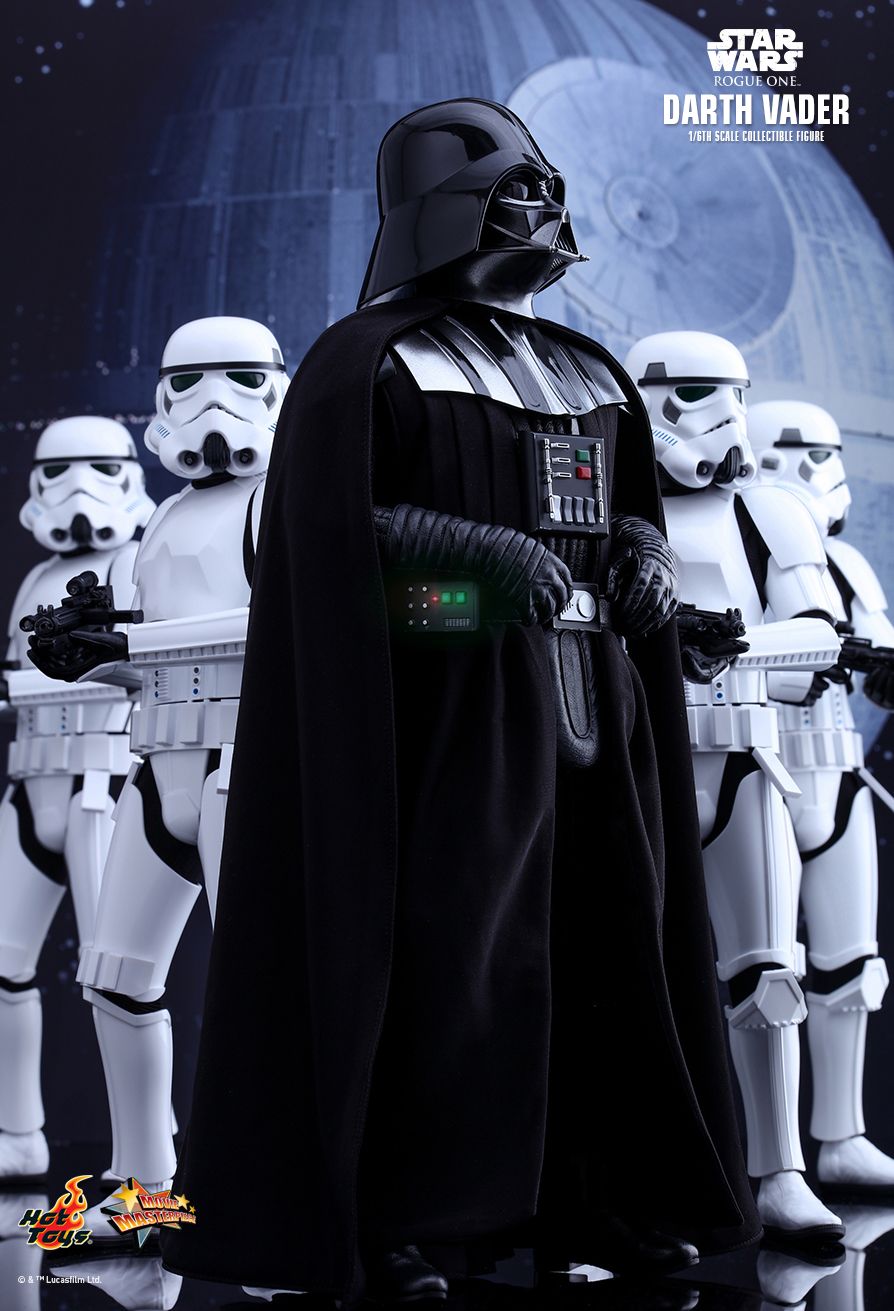 When I am appointed Darth King Ruler in charge of ridding the world of minor annoyances, I will ban the practice of nominating films for awards that have not been released in nationwide distribution. How can we keep the kingmakers/queenmakers straight if they don't allow us serfs to see the flick? Accordingly, in my smugness, I was pleased that The Post and Call Me By Your Name struck out at the Golden Globes. How dare they only allow the elite to judge?
Random Golden Globe thoughts and quotes:
1. For those who didn't watch the Golden Globes because you thought politics and sexual harassment topics would dominate the night, you were right.. On the other hand, host Seth Meyers had little choice but to focus on the "elephant in the room" and was doing a fair job until the exchange with Amy Poehler. She accused him of mansplaining and his night went downhill from there.
2. Perhaps Seth Meyers' best comment referred to Seth Rogan. "Remember when he was the one making trouble with North Korea!"
3. Anyone else think there was a commercial every five minutes?
4. Noting that his daughter was just appointed ambassador for the Foreign Press Association focusing on charitable works, Dwayne "The Rock" Johnson said "I love charities. It's why I put Kevin Hart in all my movies."
5. Frances McDormand (Three Billboards) in accepting Best Actress award (drama) said "After 35 years, I still don't know who are the members of the Foreign Press Association, but at least they managed to elect a woman President."
6. For anyone who saw Saoirse Ronan (Best Actress award – comedy) in Brooklyn as a naive Irish girl, now transformed to a red-haired punk girl from Sacramento in Lady Bird, has to acknowledge that she is one dynamite actress.
7. Sam Rockwell (Three Billboards), very deserving of his Best Supporting Actor award, said "I've been in a lot of indies. It's nice to be in a movie that people actually see."
8. They got Gary Oldman right ( Best Actor – Drama-Darkest Hour). They got Allison Janney right (Best Supporting Actress-I, Tonya). They got Coco right (Best Animated Picture). So how did they miss so badly with James Franco (Best Actor – Musical or Comedy-Disaster Artist)? Hugh Jackman (Greatest Showman) and Daniel Kaluuya (Get Out) were both much better.
9. Three Billboards (Best Picture – drama) and Lady Bird (best picture – musical or comedy) were the big winners at the Golden Globes. I can live with that although I liked The Greatest Showman better than Lady Bird. Sadly, musicals never win. The Golden Globes did honor "This Is Me" as the best original song so Hugh Jackman and company didn't completely strike out.
The critic who thought Jumanji 2 was the second worst movie of the year is choking on his coffee today as it has now made over $500 million and was No. 1 last weekend at the box office. The joke is whether The Rock will have time in his busy schedule to make Jumanji 3 sometime in the next ten years.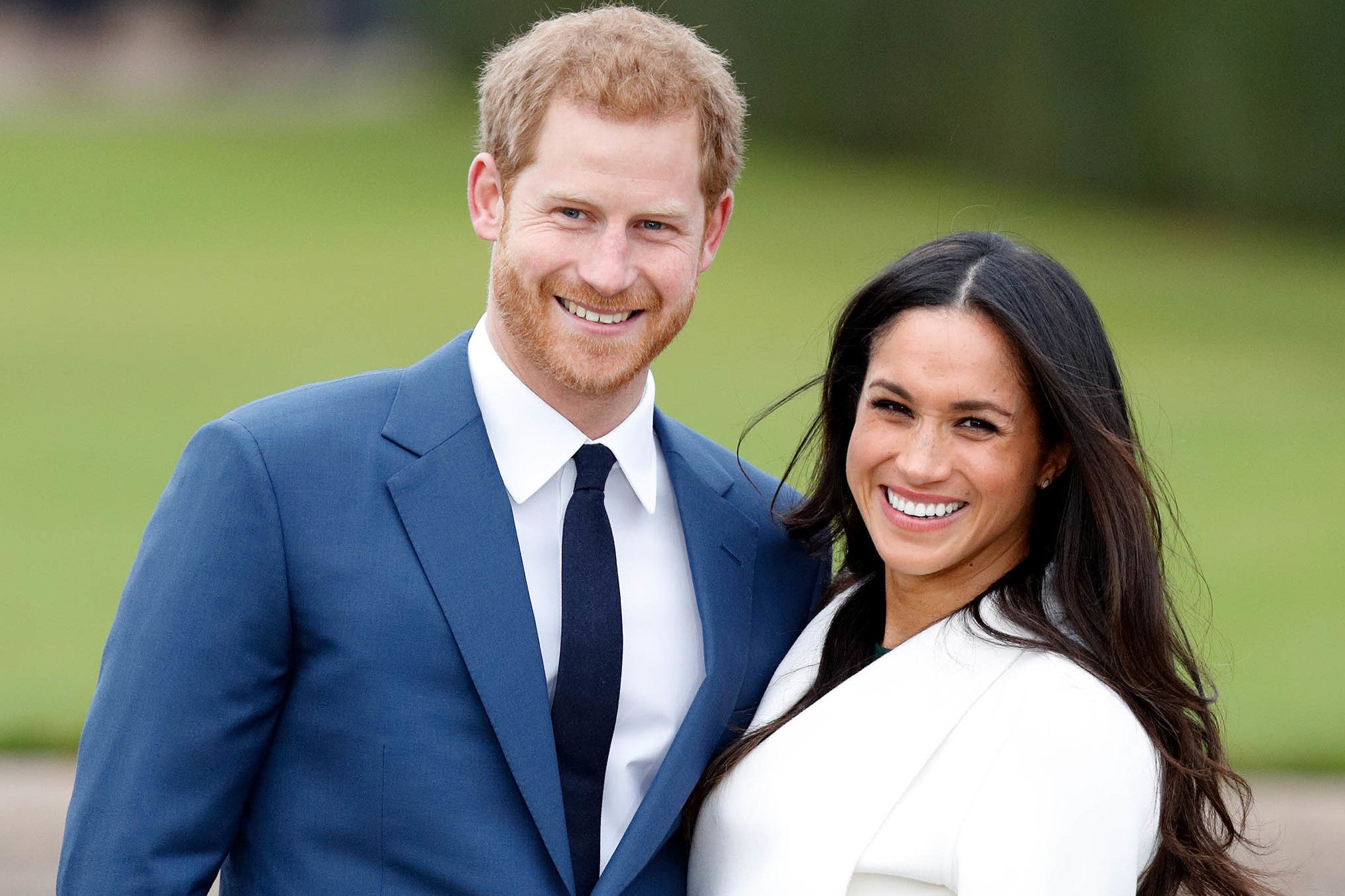 The Royal Wedding of Prince Harry and Meghan Markle (Get Him to the Greek, Horrible Bosses) is May 19 at Windsor Castle. "Get rid of the homeless. If they are homeless, they are choosing to reject all support services," says the leader of the Windsor Borough. Just what every bride wants to deal with as she is planning a wedding, a controversy over the homeless.
Reportedly, Netflix will spend $8 billion making 80 original movies for 2018. Of the 25 we are supposed to look out for, number four is The Good Cop. It is a strange pairing of Tony Danza and . . . . Josh Groban. Can he even act or will he break out in song? Actually, I was referring to both. Maybe this is really a musical. It is supposed to be a drama about a disgraced cop who never followed the rules and an obsessive cop who always follows the rules. Sounds familiar, but the pairing seems so odd that I may give it a glance.
Don't miss the post of The Post-reviewed last night.