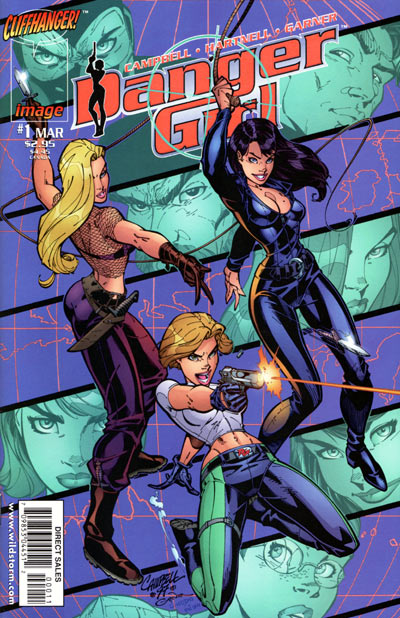 Well! Is it a flop or not? Justice League cost $300 million, made $96 million in the US and another $185.5 million worldwide, making it the 24th largest opening ever. To recover most of your investment in one week, less promotion costs, would seem to be pretty good. But hold on there! Now those who watch this stuff estimate that the movie must make $650-700 million to break even. More Hollywood accounting. . .
On the other end of the spectrum, Wonder cost $20 million and made $27.1 million on its first weekend. It is being compared to The Blind Side. #ChooseKind is part of its social media campaign.
Charles Manson is dead. Did you read Helter Skelter? I guarantee you will double check the locks on your doors and windows while reading it. Quentin Tarantino is making a movie with the Manson murders as a historical backdrop. LA, the '60's, Sharon Tate (possibly Margot Robbie), TV actor trying to make the jump to movies, sounds intriguing.
Netflix strikes again. Outbidding Disney, they receive the rights to Super-Normal produced and starring Josh Gad. It is supposed to be a tongue-in-cheek take on superheroes. Co-stars include Luke Evans (Beauty and the Beast) and Daisy Ridley. A few laughs will be had!
With Suburbicon tanking, George Clooney is returning to TV for the first time since ER. (Remember Dr. Doug Ross?) He will be starring in a six-episode mini-series of Catch-22. If Clooney is Colonel Cathcart, who will be Captain John Yossarian? (It was Alan Arkin in the 1970 movie.)
Did you know there was a Chiller channel? Better look quick because NBC is canceling it as on January 1, 2018. No more Outer Limits or The Twilight Zone. If you look for the channel, be advised that Dish, Verizon, Spectrum and Cox have already dropped it. Only DirecTV is left–for another month.
Poor Ben Affleck. As an actor, he just wasn't Batman, no matter how hard he tried. His rumored replacement is none other than . . . Jake Gyllenhaal. Will Jake be able to fill out the suit? Possibly. Does he want the hassle? Probably. Perhaps the problem is not so much the actor, but rather the script.
Are comic books taking over the movies? I didn't even know there was such a thing as a Danger Girl comic book. In my defense, it hasn't been popular since the "90's, but still, one would think I would have heard of it. It reportedly is a mix of Charlie's Angels, James Bond, and Indiana Jones. How could I have missed it? The heroine is Abbey Chase. She, and her sister secret agents, fight against the evil Hammer Syndicate. The images of this group show tight outfits, lots of cleavage, and well-endowed young ladies. I have no doubt this is going this is going to happen. The producer says these girls will be grounded, relatable, and dangerous, but with humor and spectacular action. As I said, I have no doubt this is going to happen.